Opinion & Blogs
Sheldon Silver's delay of prison sentence puts justice on hold once again (opinion)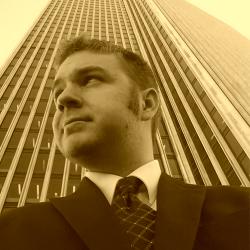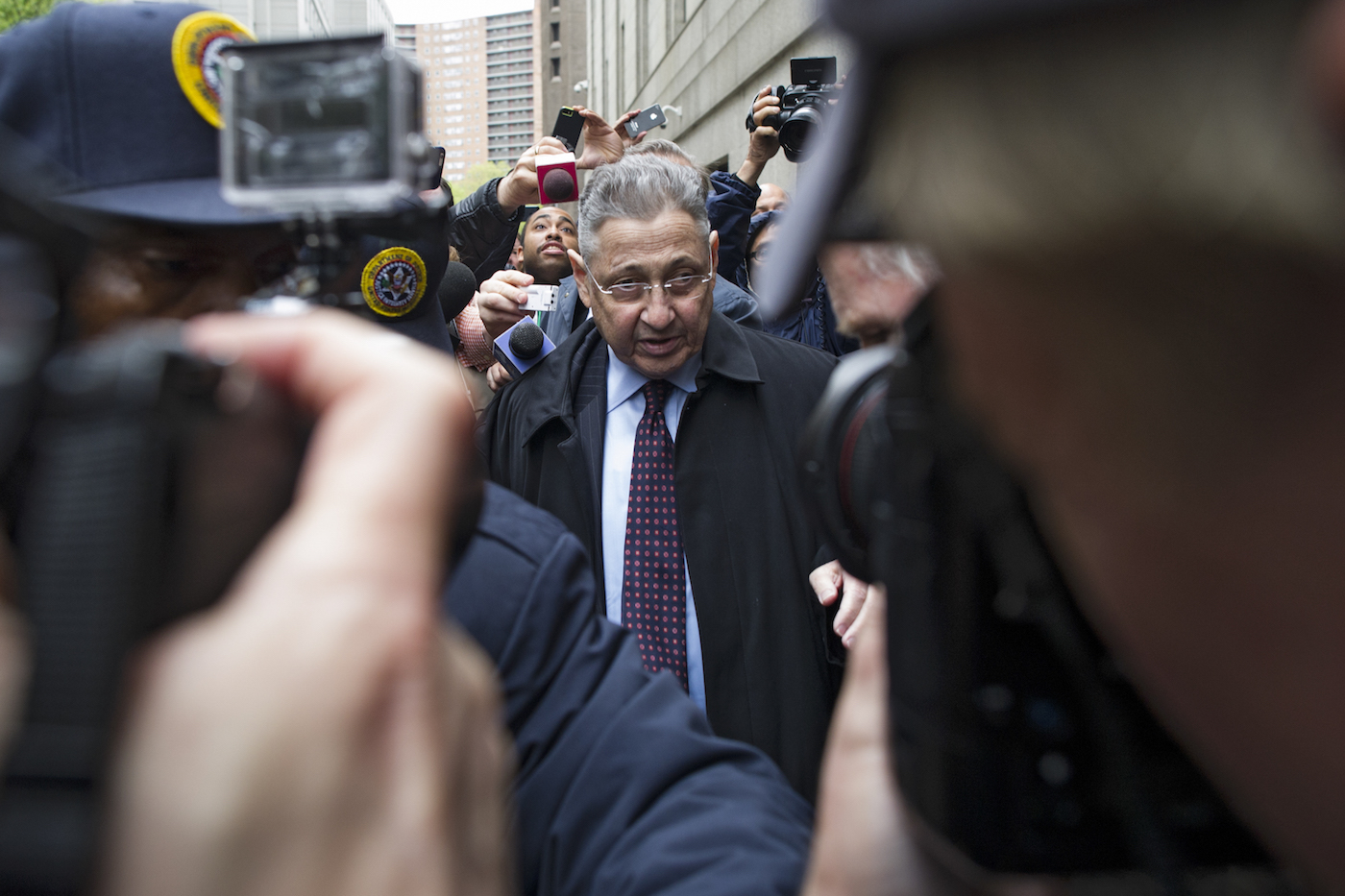 Even guilty politicians are treated better than us. Despite two convictions, disgraced lawmaker Sheldon Silver has yet to serve a single day behind bars.
Former New York state Assembly Speaker Sheldon Silver has been convicted twice of public corruption charges — the first time now being nearly three years ago.
And yet, the disgraced lawmaker has yet to serve a single day behind bars.
Last week, a three-judge motions panel of the Second U.S. Circuit Court of Appeals delayed Silver's date of surrender pending a review of his appeal. He was supposed to begin serving his 7-year prison term on Oct. 5. Now he is able to remain free until at least early December, when the judges will decide whether or not Silver can stay free while he fights his guilty verdict for a third time.
It is a gross continuation of Silver's ability to avoid the justice that the citizens of New York have long deserved regarding the former public official who spent years in office betraying the public.
Read: "Making Sure Corrupt Politicians Do Time For Their Crimes"
Silver, one of Albany's biggest power brokers for two decades, was first convicted in 2015 of bribery and extortion. He pocketed $4 million in illegal kickbacks after he funneled $500,000 in state grants to a Columbia University doctor who, in return, sent his patients to Silver's law firm — which then paid Silver for the referrals. He also voted for state tax breaks for a real estate company, which then steered business to a law firm, from which he also received referral fees.
Silver was sentenced in 2016 to 12 years in prison, but his conviction was overturned in 2017 after a U.S. Supreme Court decision narrowed the definition of corruption.
He was re-tried and found guilty again this past spring, and was sentenced to 7 years back in July.
It's more than just justice being delayed again and again. Most New Yorkers would have a hard time believing any average citizen would be able to skirt prison time as much as someone who was once such a powerful figure. Many people feel that politicians are given special treatment over normal people. Who can blame them? As it turns out, even politicians guilty of serious financial crimes can have the system favor them.
Silver violated the law, abused the authority that comes with the office of Assembly speaker and broke the faith of the New Yorkers who elected him to represent them. He should be in prison, serving time with all the other former New York officials who have committed similar crimes — and there are a lot of them.
If and when Silver eventually begins his sentence, he will still be receiving a generous pension of $79,224 a year — courtesy of New York taxpayers, of course. Silver's ex-legislative counterpart, former state Senate Majority Leader Dean Skelos, will receive $95,831 a year from the people while he is behind bars. Skelos has twice been found guilty of using his office to convince companies to hire his son for well-paying jobs in exchange for doing legislative favors for those companies.
I'm sure the law-abiding people of New York have no problem sending their hard-earned money straight to the bank accounts of corrupt politicians while they are in prison.
Read: "Since government won't fix its ethical problems, the task is now on us"
From his arrest to his second conviction, Skelos has virtually followed in Silver's footsteps, so it wouldn't be surprising if Skelos is also permitted to dodge justice and remain free after he is sentenced on Oct. 24.
It's not just Silver or Skelos who appear to receive certain entitlements. Last month, Joseph Percoco, a former top aide to Gov. Andrew Cuomo, was sentenced to 6 years for taking $300,000 in bribes from Syracuse's COR Development and a Maryland-based company in exchange for state actions that would benefit those companies.
The judge generously allowed Percoco to begin his sentence in late December so he could spend the holidays with his family. And just last week, Percoco asked a federal judge to modify his bail conditions so he could take his daughter on college tours in Massachusetts.
Gee, it's no wonder why so many people believe those in power are treated better, regardless of the circumstances.
Public corruption is certainly not the worst of crimes, but it is one we need to take extremely seriously because in each case, every New York citizen is the victim.
They must get the justice they deserve immediately. And they will only get that when Silver gets what he deserves.
Luke Parsnow is a digital producer at CNY Central (WSTM NBC 3/ WTVH CBS 5/ WSTM CW6) and an award-winning columnist at The Syracuse New Times in Syracuse, New York. You can follow his blog "Things That Matter" online and follow his updates on Twitter.
[fbcomments url="" width="100%" count="on"]