Opinion & Blogs
NY exodus crisis isn't over, despite what Cuomo suggests (opinion)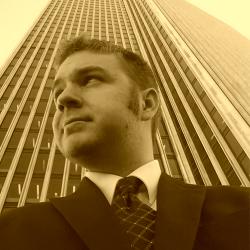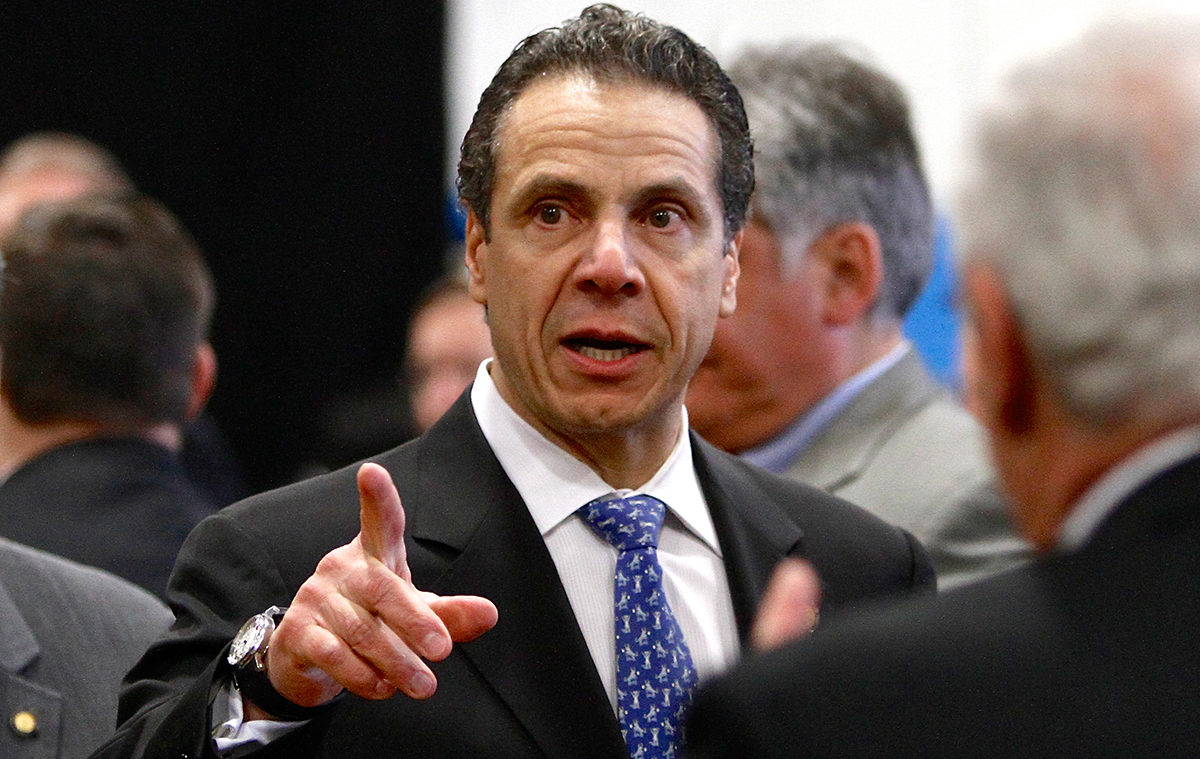 Gov. Cuomo suggested New York winters were driving residents from the state. Those comments are silly and ignore the work that still needs to be done.
It's now October. That means another long and cold upstate New York winter is on our doorstep.
And it's those winters that Gov. Andrew Cuomo apparently believes are mainly responsible for New York's ongoing crisis of residents fleeing the state in droves to live elsewhere.
"People will make demographic choices about where they want to live," Cuomo told reporters last week after an economic-development speech to the state Business Council. "Some of them are climate-based. Some of them are based for personal reasons. So the diminishing population in upstate is not new. People were leaving upstate New York because they had to in the past."
According to the Associated Press, the governor said that while job losses and high taxes once drove people to leave New York, his administration has ended that trend and improved the local economic situation.
"If somebody wants to move to Florida because they want to move to Florida, God bless them," Cuomo said. "They want to fish; they want the warm weather. But we were chasing people from the state. We are now attracting people to this state."
Cuomo, who is up for re-election to a third term in November, isn't wrong that the climate has played a role in citizens' decisions to migrate elsewhere. But he is incredibly wrong in implying that the weather is the reason for people leaving and concluding that the exodus has slowed, let alone reversed course.
Read: Cuomo is not running for president, though his actions suggest otherwise
Most of us know people who have moved out of New York in recent years. According to United Van Lines, a St. Louis, Missouri-based moving company, New York ranked as the third most moved-out-of state in 2017. It has ranked in the top three states for the last seven years in a row.
The highest percentage of people leaving — 46 percent — left for job-related reasons, the study found. Nearly 20 percent of people left for lifestyle and family reasons, 5 percent left for health reasons and 29 percent left for retirement reasons.
You could argue that all of the aforementioned reasons could include cold weather. You could even argue that the "job-related" category is also affected by the weather, as warm-weather careers like construction are going to be more plentiful in states where it's not cold half the year.
But it's unlikely that the weather is the primary reason why 1 million people have moved out of New York since 2010. And to point out the obvious, it was also cold and snowy here long before large portions of the population decided to pick up and leave.
Yes, it is true that the warm-weather states of Florida, Texas, Arizona and the Carolinas are the ones that have seen the most population increases over the last 20 years. Florida even surpassed New York in 2014 as the nation's third-most populous state. But Minnesota, South Dakota, New Hampshire and Maine have all seen population increases, and those locations wouldn't exactly be considered balmy.
Are the governor's comments silly? Yes. Yet his statements may imply that he believes the economic restoration of New York — particularly upstate — is somehow complete and that the mass exodus crisis is over.
But we are still in a crisis. Between July 2016 and July 2017, the 50 counties that make up upstate lost a combined 3,596 residents, according to U.S. Census data estimates. Central New York is certainly not immune to this problem. Tompkins County is the only regional county that has seen a population increase since the 2010 census, while New York City and the downstate area also see population boosts.
"Young people were leaving because parents were saying, 'You better leave. There are no economic opportunities here.' That is no longer the case," Cuomo also said last week.
While the number of young people coming into the state is higher than those leaving, nearly 20 percent of those who moved out in 2017 were ages 18 to 34. That is still significant, and it's unlikely young people who moved out for economic reasons just a few years ago are still leaving at the same rate because of the weather.
While upstate has seen some gradual improvement in the last decade or so, people fleeing from this state remains one of New York's most pressing dilemmas. And we will get no closer to solving this problem if our governor believes the weather is to blame.
Luke Parsnow is a digital producer at CNY Central (WSTM NBC 3/ WTVH CBS 5/ WSTM CW6) and an award-winning columnist at The Syracuse New Times in Syracuse, New York. You can follow his blog "Things That Matter" online and follow his updates on Twitter.
[fbcomments url="" width="100%" count="on"]