Opinion & Blogs
Cuomo is not running for president, though his actions suggest otherwise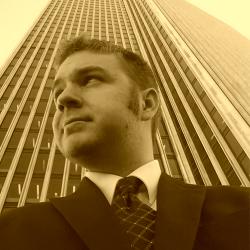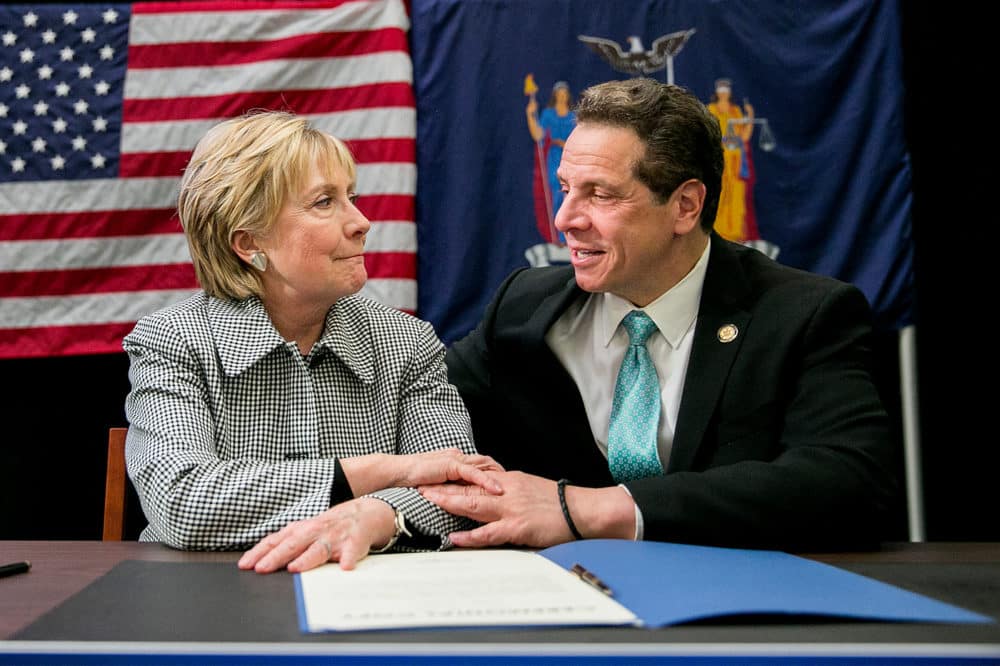 "I'm running for governor," New York Gov. Andrew Cuomo recently told reporters while assessing severe flood damage in Seneca County when he was asked about comments President Donald Trump said about him the day before in Utica.
Just days later, Cuomo made national headlines by saying in a speech that "America was 'never that great'" in an obvious jab at the president's trademark slogan.
The remark even made it to Trump's Twitter feed, with the president posting that Cuomo's gaffe was a "career-threatening statement" and that "Andrew 'choked' badly." The governor later walked back the remark, calling it "inartful" but followed with another criticism of the president.
It was an exchange that illustrates a much bigger picture in this midterm election year. Cuomo, a two-term incumbent seeking a third term as governor, has a current primary election opponent in Cynthia Nixon and a likely general election opponent in Republican Marc Molinaro. Yet you would almost think he was facing Trump on the ballot instead.
Read: "Cynthia Nixon could derail Cuomo's third-term ambitions"
For much of this year, Trump and his administration have been a constant target for Cuomo. It started with his State of the State address in January when Cuomo lambasted the Republican tax plan, calling it an "economic missile" aimed at New York. He said that the state would be the epicenter of resistance to Trump's efforts to overhaul the Affordable Care Act and slammed Trump and the GOP in Washington for exploiting divisive politics.
Since then, it seems like every day the governor announces a new lawsuit he's filing or threatens to file against the federal government. He has urged the U.S. Senate to block the confirmation of Trump's Supreme Court justice nominee, Brett Kavanaugh. His television campaign ads begin with "he is taking on Trump's agenda." And he has visited hurricane-ravaged Puerto Rico more times this year than he has visited Buffalo.
All of this is not to say Cuomo is completely in the wrong by keeping such a tight focus on the White House. It is necessary for state executives to monitor, communicate and react to what policies are being presented at the federal level so they can evaluate how those policies can affect their individual states.
Cuomo also has a clear political reason to attack Trump instead of his immediate opponents. Attacking Cynthia Nixon would only draw attention to her campaign, and he doesn't want that as the two try to out-maneuver each other on who is the most anti-Trump ahead of next month's primary.
But Cuomo is not running for president and Trump is not running for governor. Amid the noise between the two New Yorkers, there are a lot of important state issues that are getting lost, not the least of which includes the corruption that remains rampant in New York and surrounds Cuomo's own former aides and top economic initiatives like the Buffalo Billion. Gee, I wonder why he hasn't been back to Buffalo in a while.
For a governor who first ran on a promise to clean up Albany, he unsurprisingly doesn't seem to want to discuss it at all lately.
The governor is also determined to help Democrats unseat House Republicans from upstate congressional districts, but hasn't been able to move the needle on reforming the state's archaic voting laws and ridiculous voter registration restrictions that might help him achieve that. He has continuously slammed Trump for his treatment of women, all the while ignoring #MeToo movement members' pleas for public hearings on sexual harassment policy in New York state government.
All of this just becomes more complicated when you add in the broad speculation many people have that Cuomo is preparing for a 2020 presidential run, something he has denied at every turn.
Whether or not he harbors national ambitions in the coming years shouldn't matter at this point. He is currently aiming to lead Albany, not Washington.
Maybe he could keep his campaign promises if he spent a little less time focusing on the campaign promises of the president. Maybe he could pass the agenda he wants if he didn't have to waste energy walking back dumb comments about how great America is or isn't.
Cuomo says he's running for governor, but he has a funny way of showing it.
Luke Parsnow is a digital producer at CNY Central (WSTM NBC 3/ WTVH CBS 5/ WSTM CW6) and an award-winning columnist at The Syracuse New Times in Syracuse, New York. You can follow his blog "Things That Matter" online and follow his updates on Twitter.
[fbcomments url="" width="100%" count="on"]