Weekly Poll
Would you go high in the sky at the Jamesville Balloon Fest? (poll)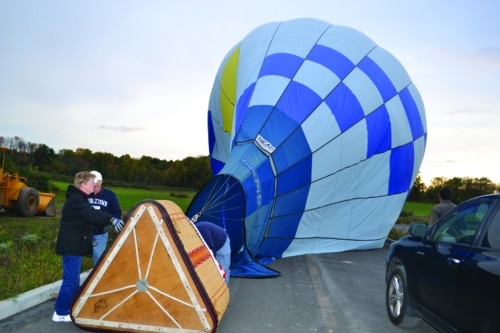 This weekend is the Jamesville Balloon Festival. While there are more tame alternatives like live music and crafts to entertain festival goers, the unique experience of reserving a ride in a hot air balloon is the festival's showpiece.
Over two dozen balloons are brought on site to carry passengers high above the clouds. Rarely will Central New Yorkers get the chance to see a bird's-eye view of the rolling county hills and beachfronts – especially at sunset – and the $200-$250 rides need to be reserved early to ensure a flight.
So, we want to know: Have you ever gone in a hot air balloon at the Balloon Fest? Vote now and let us know.
Here are the results of last week's poll, which discussed IHOP changing its name to IHOb: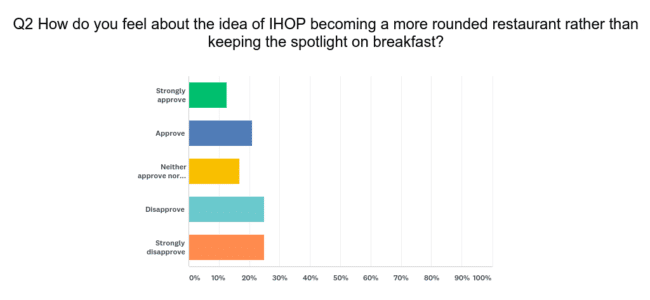 [fbcomments url="" width="100%" count="on"]