News
Do you agree with Trump's zero tolerance policy? (poll)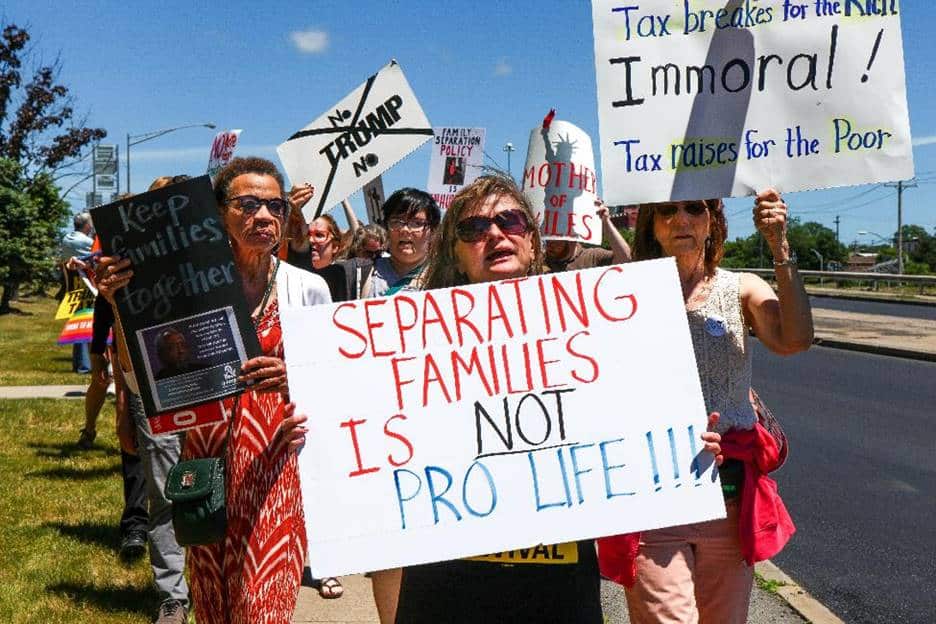 The Trump administration has faced harsh criticism for its "zero tolerance" immigration policy, including local protests in Syracuse last week. The policy, which refers all illegal border crossings for federal criminal prosecution (according to TIME magazine), was announced earlier this year by Attorney General Jeff Sessions and has led to an increase in the number of separated families.
On Tuesday, June 26, Customs and Border Protection officials said – despite the pressure from the administration – they would be suspending the practice of detaining adults who arrive with children, according to NPR.
"A much better system would be to keep families together through their immigration proceedings," Commissioner Kevin McAleenan told reporters. "That's what the Obama administration did in 2014. That's what the president has asked Congress to help us do now."
CBP agents said they were struggling to process the increased number of cases (about 700,000 are currently pending) thanks to the zero-tolerance policy, leading to an increase of backlogged cases and leaving children to overstay the 20-day limit for being held in federal custody.
Several experts said increasing the number of judges to oversee the immigration cases could ease the tension, but President Trump responded with "I don't want judges. I want ICE and border patrol agents," NPR stated.
So, we want to know: Do you agree with the zero tolerance policy? Vote now and let us know.
Here are the results of last week's poll, which asked if you'd ever ridden in a hot air balloon at the Jamesville Balloon Festival: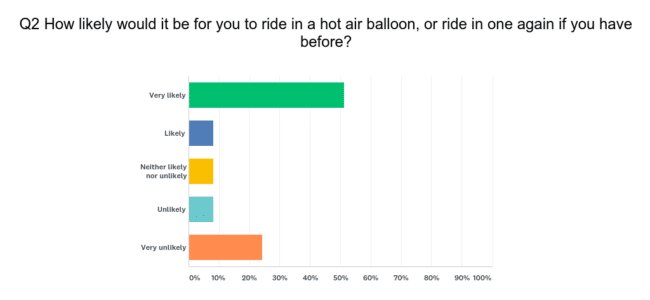 [fbcomments url="" width="100%" count="on"]