Arts
Local rockers unite for Nick LaVerne memorial benefit at Palace Theatre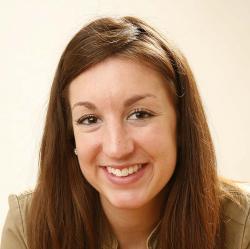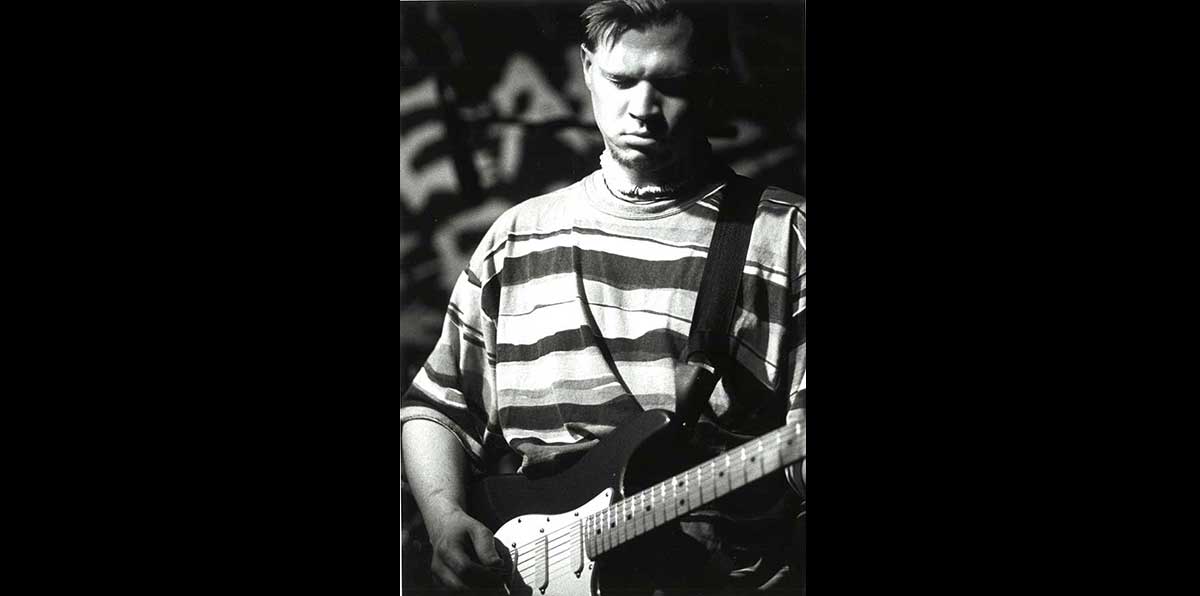 Area bands will celebrate the memory of Nick LaVerne, a local guitarist from the 1990s-era outfit Screaming Meemies and Ithaca band Stone Cold Miracle.
A quintet of area bands will celebrate the memory of Nick LaVerne during a fundraiser on Saturday, Oct. 6, 7 p.m., at Eastwood's Palace Theatre, 2384 James St. LaVerne, a local guitarist known for his work with the 1990s-era outfit Screaming Meemies and with the recent Ithaca band Stone Cold Miracle, died March 7 at age 50.
The event, titled Loud Love Live for LaVerne, will feature band reunions of the Meemies, Wallmen and The Trend, as well as performances from Stone Cold Miracle and the Gary Frenay-Arty Lenin Band. Tickets are $12 in advance and $15 at the door. On Sunday, Oct. 7, 5 to 9 p.m., the bands will reconvene for more music-making at Shifty's, 1401 Burnet Ave.
Guitarist Kris Heels was LaVerne's first cousin, although he considered him more of a brother. "We were close family members and fellow musicians, Yankees fans, Star Wars fans, guitar maniacs," he says. "He was/is someone I love so dearly and unconditionally. Anyone who knew Nick can attest to his kindness and gentility of spirit. His smile was infectious and his sense of humor and wit was spectacular and universally recognized. He made everyone in the room smile."
Heels teamed with family members as well as two of LaVerne's closest friends and former bandmates, James Dower and James DaRin, to organize the event. "The bands that have donated their time are a true testament to how cherished Nick was as a man, musician and fellow human," Heels says.
Although the music will be played in somber memory, "Brace for a rocking set," warns the New Jersey-based Dower. "In our day the Meemies shared the stage with The Tragically Hip, Primus, Masters of Reality and we played and traveled frequently, gaining fans all over New York state. We were a prolific band."
Wallmen haven't performed in close to 20 years, so the reunion promises to be a major milestone. "Their music is one of a kind," Heels says. "They're amazing and should not be missed."
Local singer-songwriters Frenay and Lenin are well known for their stints in several bands such as The Flashcubes and Screen Test. Dower recalls seeing them on an MTV music-video competition years ago: "They were big time. And they continue to inspire and deliver the goods."
The Trend, a blistering post-punk outfit from the 1980s, will also be celebrating a CD release on the same night. Surviving band members Paul Doherty (drums) and Larry Roux (guitar) will be on hand to conjure those new wave music memories.
And Stone Cold Miracle was LaVerne's last project before his death. As a founding member, LaVerne helped establish the band as a heavy, soulful project with unending energy and intensity.
"He was really elated with how quickly Stone Cold gained a buzz and rose to critical acclaim in and around Ithaca," Dower says. "We are thrilled that they will deliver a very tasty opening set for us at the Palace."
All of the bands serve as a sonic snapshot of a specific era in the local music scene. "There was an amazing time for independent and alternative music in Central New York from the mid-1980s to the mid-1990s," DaRin says. "There was a whole scene of do-it-yourself bands that wrote highly original music and performed it unapologetically as creative and innovative music, performed in alternative spaces and ultimately they made amazing records. On the night of the benefit, people can come and see a piece of that history and listen."
Proceeds from the event will benefit LaVerne's wife, Kate, and their 7-year-old son, Benjamin. The bands, food, raffle items and event space at the Palace were also donated for the occasion.
"Nick was a truly special person," DaRin says. "I am moved to do this because the loss has been so great and I know he was not done living and creating music and ultimately he leaves behind a wife and a beautiful son. James, Kris and I started talking about a benefit the week he died. We were so distraught and we were trying to find a way to redirect our grief into something positive.
"It has been therapeutic to work on this benefit and we have been willing to do whatever it takes to make this happen. We're actually considering doing this annually in some capacity."
[fbcomments url="" width="100%" count="on"]