March Madness begins this week, and officials in the gambling industry are estimating more than $10 billion will be bet on the games. However, due to states' strict gambling laws, nearly all of it will be done illegally or off the books, according to the Associated Press.
Although monetary gambling pools are illegal in two-thirds of the states, the laws go largely unenforced, officials claim. Because of this, there are also fewer consumer-protection safety nets in place and nearly zero state revenue being brought in compared to if the practice were made legal nationwide.
"Our current sports betting laws are so out of touch with reality that we're turning tens of millions of Americans into criminals for the simple act of enjoying college basketball," Geoff Freeman, president and CEO of the American Gaming Association, told reporters.
Critics, however, worry that sports gambling could entice a younger audience or negatively influence the teams' playing style and recruiting practices, affecting the sports' integrity.
---
Do you think sports gambling should be made legal nationwide?
Here are the results from last week's poll, which asked: Do you agree or disagree with the idea of replacing the current food stamps system with a prepared food box?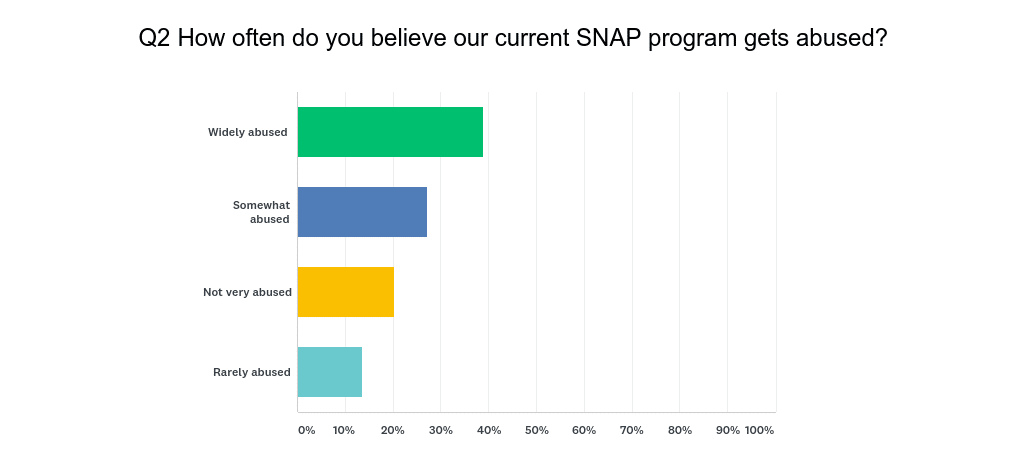 Continue Reading
[fbcomments url="" width="100%" count="on"]