News
Cleveland radio station bans controversial 'Baby It's Cold Outside' (poll)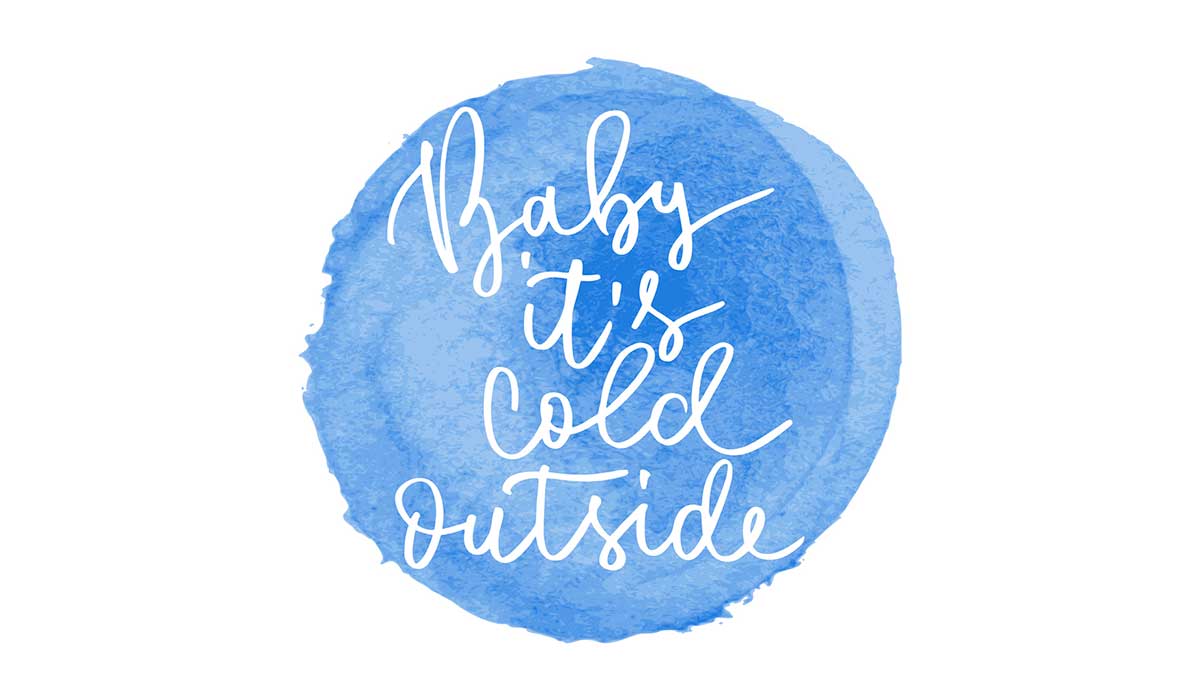 A radio station in Cleveland has removed the well-known song "Baby It's Cold Outside" from its holiday playlist after getting a complaint from a listener about the song being inappropriate, reported Entertainment Weekly.
WDOK Christmas 102.1 plays a 24-hour Christmas rotation and took the song out of its cycle citing the complaint and a follow-up poll with its listeners.
The song has become a point of annual controversy as music lovers and historians debate the true meaning and connotations behind the lyrics. While some believe the song irresponsibly promotes rape culture in the #MeToo era with lyrics like 'Hey, what's in this drink?', others say that perspective removes the song's historical context, where a woman was expected to turn down advances from men, regardless of what she wanted.
Vox media provided an annotated breakdown of the song lyrics from each viewpoint, showing that both stances have some merit with each stanza.
What do you think: Should the song be ditched to go along with the times, or should we keep it for the sake of tradition? Take our poll and share your thoughts:
Create your own user feedback survey
Can't see the poll? Click here to take it directly.
Here are the results to last week's poll about Black Friday: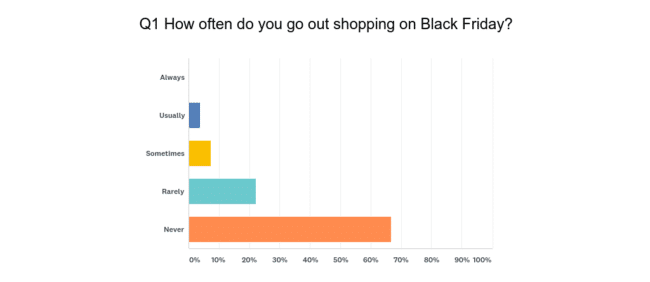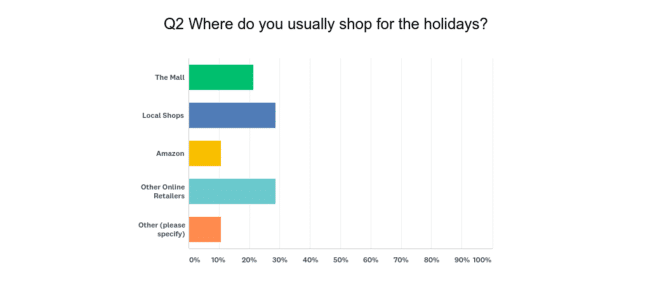 [fbcomments url="" width="100%" count="on"]