Compton, Calif., rap and hip-hop artist Kendrick Lamar won the Pulitzer Prize for music on Monday, April 16 for his 2017 album "DAMN." Lamar made history with the win as the first non-classical and non-jazz musician to take home the award, according to the Associated Press. (Even though the only qualification is "for distinguished musical composition by an American that has had its first performance or recording in the United States during the year," reads the Pulitzer website.) "DAMN." is a narrative and political production, spanning themes of racial identity, police brutality and Lamar's own coming-of-age story as an African-American man in the United States.
Pulitzer officials called the work "a virtuosic song collection unified by its vernacular authenticity and rhythmic dynamism that offers affecting vignettes capturing the complexity of modern African-American life." The award follows other recent strides in the acceptance of hip-hop music: the Kennedy Center Honors recognized their first hip-hop artist, LL Cool J; and Jay-Z became the first rapper admitted to the Songwriters Hall of Fame, reports NPR. It also follows the recent tension at the latest Grammy awards, with the viral hashtag #GrammysSoWhite speaking the issue for itself.
"It shines a light on hip-hop in a completely different way," Dana Canedy, the Pulitzer Prize administrator, told The New York Times. "This is a big moment for hip-hop music and a big moment for the Pulitzers."
We're asking you: Do you agree with the jurors' decision? Vote now and share your thoughts.
Here are the results of last week's poll, which discussed the perceived censorship of conservative opinions: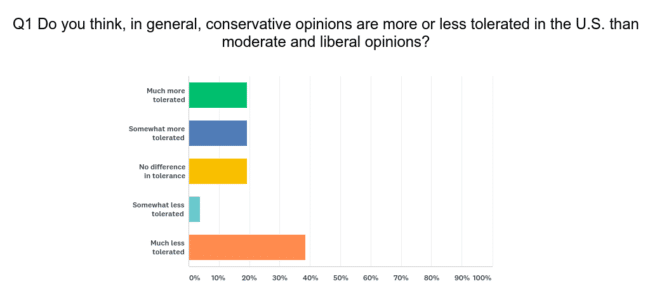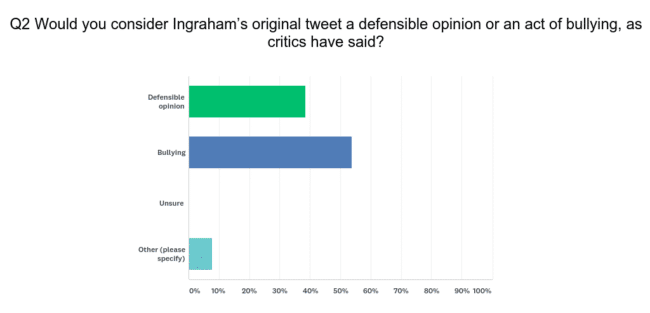 [fbcomments url="" width="100%" count="on"]