The Finger Lakes have been abuzz after Circular EnerG, LLC, of Rochester, submitted plans and applied for a special-use permit in the town of Romulus in Seneca County to build a trash incinerator.
More than 240 trucks would drive to the facility every day, dropping off more than 3,000 tons of waste. The waste would be burned for energy, with the company estimating it can create 438 million kilowatt hours of electricity every year, according to the Finger Lakes Times. The waste would eventually be moved via rail car after the existing infrastructure is upgraded and operational.
Some have opposed the plans, however, believing the Finger Lakes should not have to carry the burden of disposing such large quantities of outside waste, according to town officials at a recent meeting. The area already has the controversial Seneca Meadows landfill fewer than 15 miles north, and residents believe adding another waste facility could decrease the quality of life and affect tourism – one of the region's main revenue sources.
Do you think a waste-to-energy incinerator facility is a good idea in the Finger Lakes?
Here are the results from last week's poll, which asked: DO YOU THINK IT'S IMPORTANT FOR U.S. CITIZENS TO KEEP UP WITH NEWS ABOUT THE ROYAL FAMILY?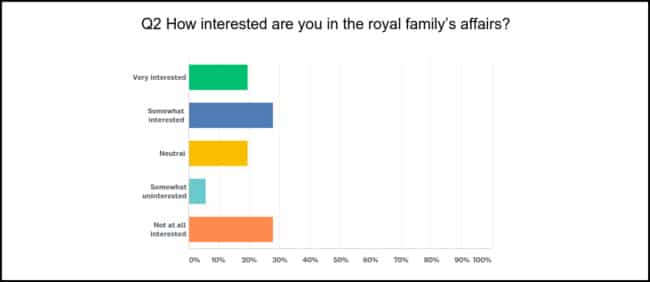 [fbcomments url="" width="100%" count="on"]