Pop culture has never been able to get enough of the British royal family. In 1981, nearly 750 million people tuned in to watch Princess Diana and Prince Charles say their vows live on television. Fans will be able to recreate the feeling when Diana, a musical about the relationship and royal wedding, debuts next year, according to Vanity Fair.
Kate Middleton stole hearts and media attention with her 2011 marriage to Prince William, and more recent news has been swirling about Meghan Markle – Prince Harry's fiancé – being a rare instance of a non-royal invited to Christmas at Queen Elizabeth's private estate, according to Forbes.
What is it about the royal family that captivates a global audience, even over non-political matters? Is the blanket interest warranted, or should international media keep the focus on more influential topics?
Do you think it's important for U.S. citizens to keep up with news about the royal family?
Here are the results from last week's poll, which asked: DO YOU THINK THE DISNEY-FOX MERGER SHOULD BE ALLOWED TO GO THROUGH AS PLANNED?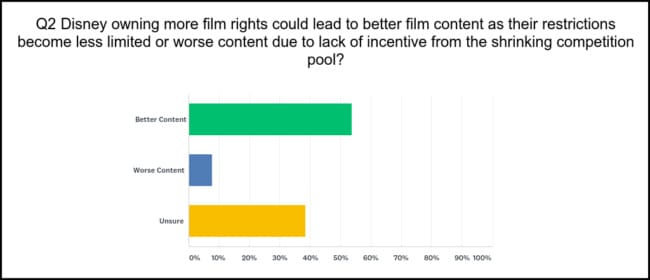 [fbcomments url="" width="100%" count="on"]