Arts
Hot Times in Homer: Center for the Arts continues to bloom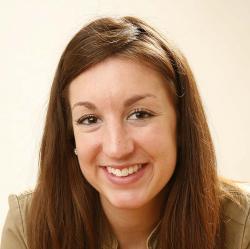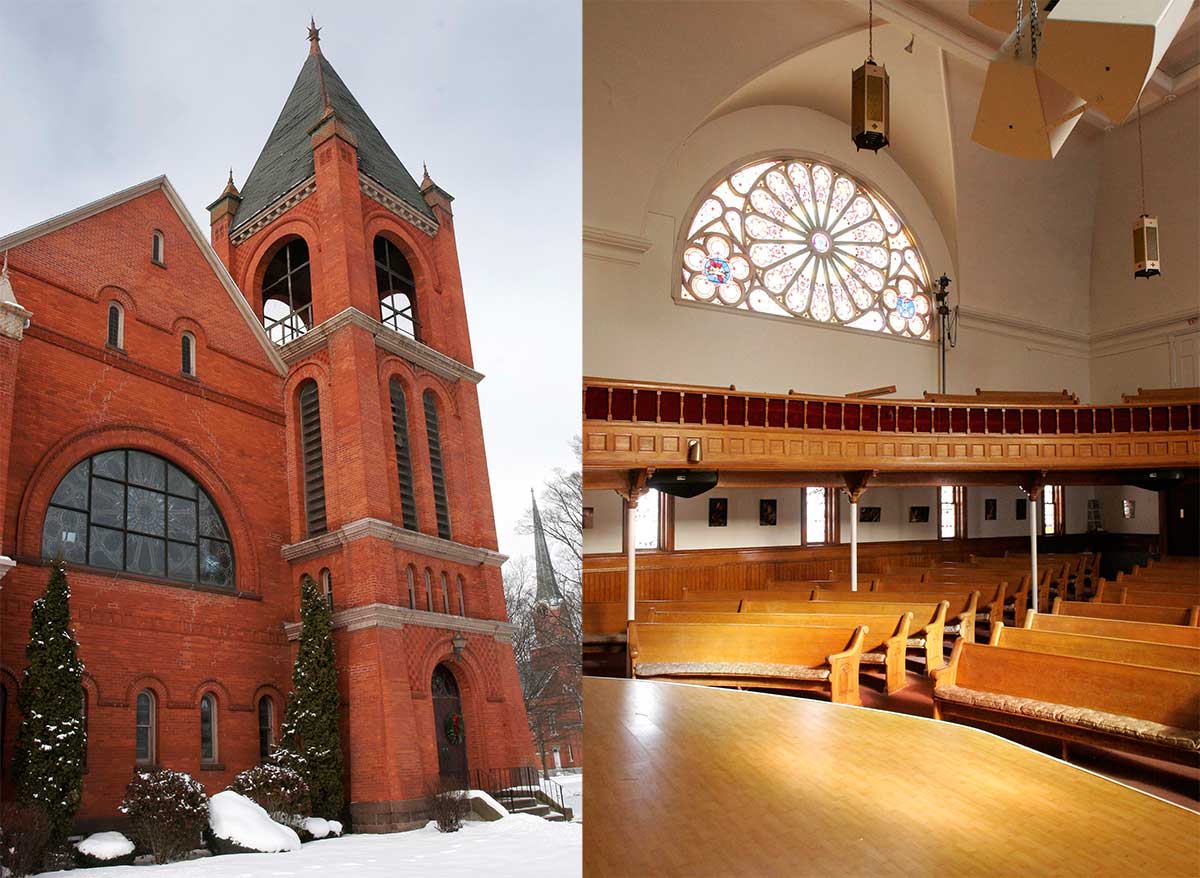 The Center for the Arts of Homer has become a hot spot for music lovers. Its upcoming schedule features John Hiatt, the Blind Boys of Alabama and more.
The Center for the Arts of Homer is in a beautiful old church right on Main Street. Although its 400-seat Whiting Theater has seen many renowned acts grace the stage, lately the venue has been hitting new heights.
With a fall schedule that includes Amy Helm (Sept. 28), Cracker (Oct. 5), the Chris Robinson Brotherhood (Oct. 7), Paula Cole (Oct. 18), John Hiatt (Nov. 4), Tommy Castro and the Painkillers (Nov. 10), Shemekia Copeland (Nov. 16) and the Blind Boys of Alabama (Dec. 1), this small theater has become a hot spot for music lovers. To check out the lineup, visit the Center's website.
Ty Marshal, who just celebrated his third anniversary as executive director, says his goal for the venue has been a careful work in progress. "The vision was to grow and progress as an organization, but you have to listen to your supporters," he says. "I never hold a vision so solid that we can't change or shift according to need."
Marshal says that with the community's support, volunteers and the board of directors, it's been a group effort to elevate the theater. One includes nearly doubling the operating budget from $350,000 to $650,000 in just three years.
When Marshal first took the helm, the theater was booking about a dozen concerts each year. That number has since mushroomed from 30 to 50 gigs. Theatrical productions happened maybe once a year, but now there are eight shows. There were 30 dance students when Marshal began, yet now there are more than 100.
Marshal is also pushing the theater as a local space available for birthday parties, yoga classes and more. "I want to inspire the community to take some ownership of this place," he says, "to feel that it's theirs. They make it hum. They create the energy. I'm really grateful we've gotten so much support."
The change in musical programming has also come from a willingness to take risks on acts. A main stage committee is now in charge of researching artists for possible bookings. "We meet once a month and we just talk about music," Marshal says. The group then looks at artist tour schedules to see who's coming close enough to Homer for a visit.
That think tank has also helped the center's music move in new directions. "We hadn't tried country, but we wanted to," Marshal recalls. "We saw Marty Stuart was on tour and said, 'Hey, do you want to pop in here for a stop?' And it was one of the fastest selling!"
Marshal has been careful to risk more on the financial side, but the experiments have so far paid off. "You hedge your bets," he says. "I look at the history of the artist in Central New York. I'll scan the summer festivals. Even if they play a festival, this is a more intimate experience. People saw the Bacon Brothers at Taste of Syracuse a few years ago. It was a fun show. But then to have them here in a 400-seat theater? It's entirely different."
The theater has also joined forces with other organizations to provide more varied programming. CNY Blues helped score Tommy Castro's upcoming show, while Dan Smalls Presents (DSP) out of Ithaca has helped Marshal attract bigger acts like Men at Work's Colin Hay.
"He (Colin Hay) was one of our first bigger shows," Marshal says. "They were giving me the runaround a little bit and said he probably couldn't do the show. So I called our friends at DSP and they helped us land him. It was an awesome, memorable, sold-out show. We're grateful for those types of partnerships. It's part of our success."
In the past, the theater has been labeled a diamond in the rough, a hidden gem. But Marshal doesn't love those titles.
"I hate hiding," he says. "I'm trying to bring that energy here. It deserves it. It's a beautiful facility in the middle of a neighborhood. I always tell people before a show to be respectful of that, but they're the ones who created this place. The church moved out, so what was going to happen to this facility on the corner of historic Main Street? They cared so much about the community, they made it a center for the arts. I have to give credit to the founders for dreaming this up. They're the people who made this what it is today."
Marshal plans to keep growing the facility with artistic endeavors of all types. "I think people really feel it," he says. "It's an indescribable magic that room creates. We also really push hard for positive vibes all around. We want to run, operate and spread positivity, and love for the arts and intellectualism. Positive thinking and universal love, because isn't that what music, art and theater, at their base and core, are expressing?"
[fbcomments url="" width="100%" count="on"]