Business
Yoga studio makes move to renovated Dietz building on West Side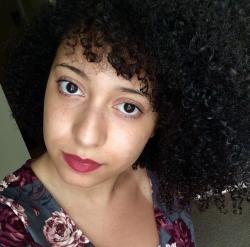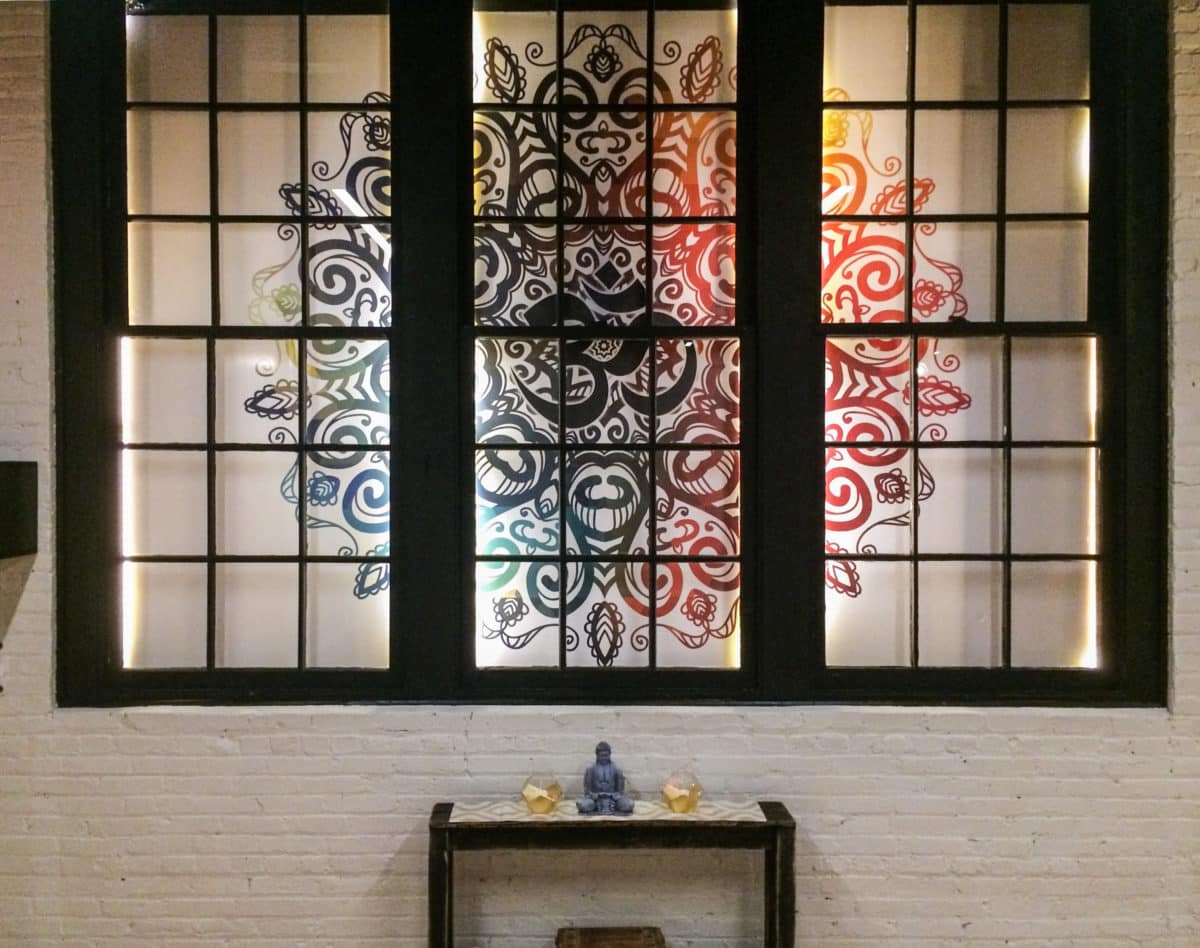 The old Dietz lantern factory, 225 Wilkinson St. on Syracuse's West Side, received a facelift last year. What was once a crumbling brick shadow of the manufacturing age has become a luxury, mixed-use building, with more than 90 loft apartments and more than 50,000 square feet of commercial space.
One business taking advantage of the refurbished factory is O Yoga, located on the first floor. Owner Tiffany Cagwin closed her yoga practice in Rockwest Center, 1005 W. Fayette St., to reopen
at Dietz. "It's like a little neighborhood," she said about her relocation to the new space.
The front of the studio has glass walls, making it look more connected to the rest of the corridor with residents and business owners. The building also has easier access to parking. With Leavenworth Park across the street and a courtyard on the property, both offer potential locations for outdoor yoga when the weather improves, Cagwin said. And Middle Ages Brewery, just a few blocks away, provides an easy meet-up location for her customers after sessions.
Despite the renovations, portions of the building remain in their original condition, paying homage to the historic Dietz lantern company. Cagwin's yoga rooms have original fire doors and sections of exposed brick and beam work, along with large windows that had once been outside facing walls. She commissioned special art prints for display behind the window glass.
Cagwin has done yoga for 15 years to help ease the pain of Crohn's disease, a condition that causes inflammation in the digestive tract. She practiced at home until she relocated to Boston for work and found a studio run by Ame Wren. "I felt like I found a home in a city where I didn't know anyone" Cagwin said.
She opened O Yoga in 2011, starting out in Armory Square before moving to Rockwest Center. Five years later she added a second location at 4465 E. Genesee St. in DeWitt inside the former Lotus Life space. Between both studios, she now has 30 independently contracted yoga instructors and provides up to 50 classes per week. More than 70 yogis can fit in the larger yoga room at the Dietz building, and 40 can fit in the second smaller room.
"I wanted a place where people felt embraced and welcomed," Cagwin said, no matter their level or previous experience.
Cagwin also organizes yoga retreats, where practitioners can go on mini-vacations themed around wellness and meditation. Her most recent group trip was to Costa Rica in mid-January, and she hopes to offer a sailboat charter retreat.
For class information, visit theoyogastudio.com/schedule.
[fbcomments url="" width="100%" count="on"]