Arts
Teen musician, Netflix actor Taz Niederauer brings his guitar to The Ridge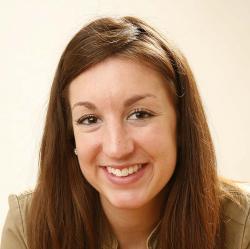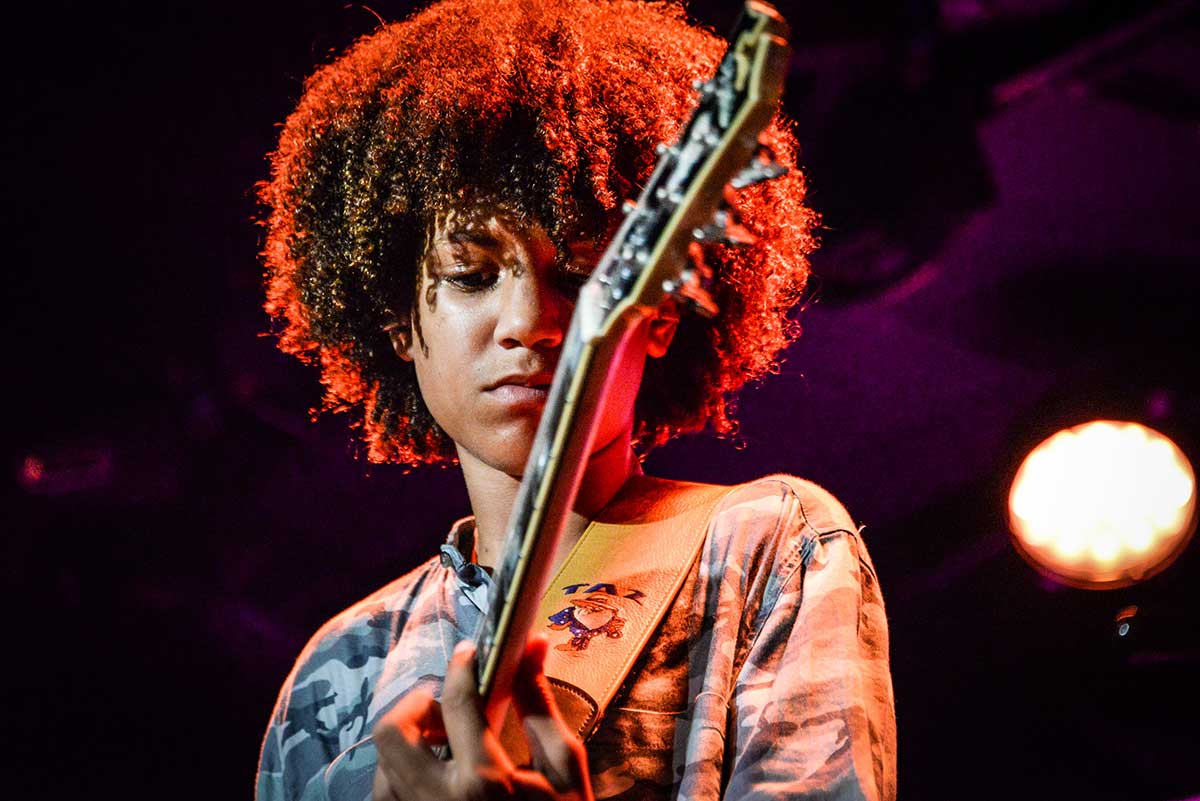 At age 15, Brandon "Taz" Niederauer has already impressed rock royalty. He has played with Gregg Allman, Derek Trucks, Warren Haynes, and Stevie Nicks.
At age 15, Brandon "Taz" Niederauer has already impressed rock royalty. He has played with Gregg Allman, Derek Trucks, Warren Haynes, Stevie Nicks and Lady Gaga, as well as performing in Broadway's School of Rock: The Musical.
On Saturday, Sept. 22, 5 p.m., at The Ridge, 1281 Salt Springs Road, Niederauer will take part in a benefit concert for Syracuse University's Gregg Allman-Michael Lehman scholarship. He'll be performing with his band, including his guitar teacher Mat Godfrey, bassist Matt Fox and drummer Kendall Lentz.
Niederauer will perform a tribute to Jimi Hendrix and will share the stage with local musicians in the Jungle Land Band to celebrate Bruce Springsteen's birthday. Admission is $20 in advance, $25 at the door; students and military are charged $15 at the door, and children ages 12 and under are admitted free. Tickets are available at The Ridge; Sound Garden, 310 W. Jefferson St.; Ish Guitars, 410 Franklin St.; and online.
The young guitar slinger took a few minutes to speak with the Syracuse New Times about his inspirations, performing with his heroes and building a future in music.
How old were you when you first saw the 2003 movie School of Rock?
I was 7 years old. I immediately connected with the character of Zack. I wanted to do what he was doing. My father saw how much I loved the movie and asked if I wanted to learn. He bought me a guitar and put me in lessons.
You've already performed with a long list of amazing artists. Tell me about some of your favorite moments.
They are all favorites. Playing with Gregg Allman, Derek Trucks and all the rest is a dream come true. To play with my musical heroes is life-changing.
Who is your favorite musician?
It is impossible for me to answer that. My musical likes cross many genres. I have many favorites including Derek Trucks, Colonel Bruce Hampton, Hendrix. I can go on and on.
What's your goal as a musician?
My goal is to express myself through my music and bring the joy of that expression to the audience. I would also like to win a Grammy.
Tell me about the Broadway production of School of Rock.
I originated the role of Zack in Andrew Lloyd Webber's School of Rock: The Musical. I have also been in three independent films, and I currently play the role of Virgil in Spike Lee's Netflix series She's Gotta Have It.
When you visit us, you'll be doing a tribute to Jimi Hendrix. Tell us how that came about.-
I have been occasionally doing some special Hendrix sets with my band. The Syracuse gig has a Springsteen tribute set so the promoter asked if we would do Hendrix. I may sneak in one or two of my originals as well.
Music is getting dropped from school programs all the time. Why do you feel it's important, as a young person, to be exposed to music and have the opportunity to learn about it and how to play it?
That is an important question. Many families have no musical background so school is the only place where a kid can see if they would like to be a musician. Also, musical education teaches a kid discipline, language, communication, expression and listening. These things help everyone in other aspects of their life.
Did you know you'd be a musician or did you have another dream job before this all happened?
I knew I wanted to do this the first time I performed. If it was not this, it would be something to do with mathematics or a player in the NBA.
What advice do you have for people who want to do what you do, especially people your age?
You first have to really want it and put in the work to get proficient on your instrument. Then you have to learn by playing the music you love no matter what it is. That keeps a kid engaged.
Do you have anything else to add?
I appreciate the opportunity to be playing in the Syracuse area and I hope everyone enjoys the show.
[fbcomments url="" width="100%" count="on"]