Arts
Local Hop: Scratch the rock and soul itch with latest from 3 local bands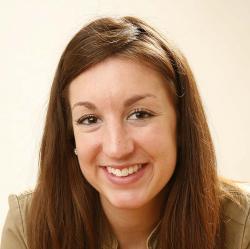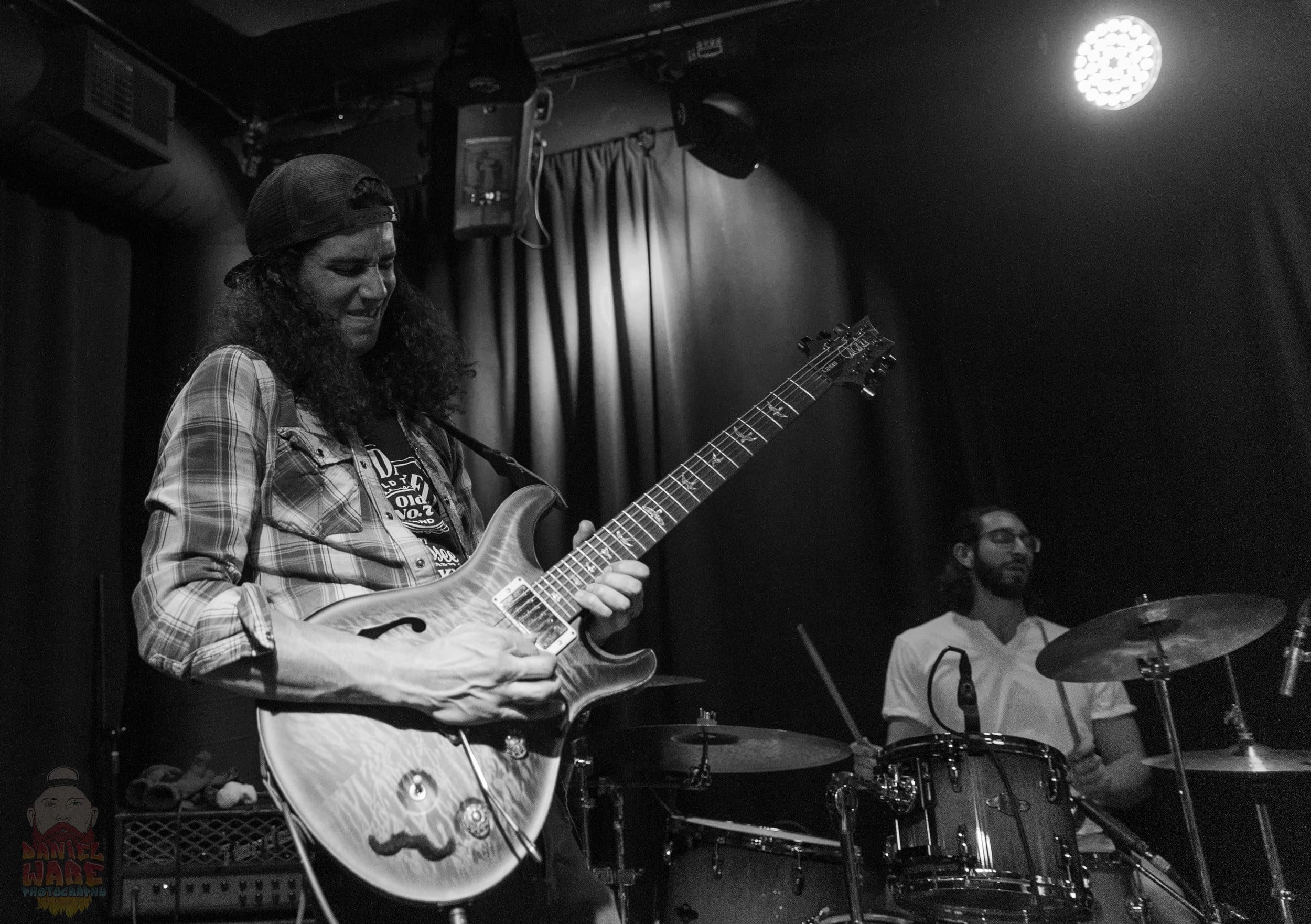 Local bands Neglected Foot, Modafferi and Atkins Riot have new tunes for listeners.
Neglected Foot (independent) 
Dave Roberts, Kyle Gluck and Andrew St. Laurent have succeeded in creating a band that can stun a listener. Falling somewhere between Pantera, Gojira and Primus, their debut disc EP is heavy, but intricate. For those that might not call heavy rock/metal their genre, consider this a gateway drug.
Calling themselves "dirt funk punks," Neglected Foot is a breath of fresh air. "Funk Nasty," the opening track of EP, couldn't be more aptly named. The song starts the CD with nothing less than a filthy, dripping bass line from Gluck and a groove from drummer St. Laurent that would get people dancing, but not yet headbanging. One minute in, however, the rage is on.
"Catman!" shows the trio has a sense of humor, but at the same time is intense as anything. "Pussy Slayer" is catchy in the strangest way as Roberts, on vocals and guitar, sings — or screams — "the cat must die." "State of Greed" rips into something reminiscent of thrash Primus on speed — and that's a big compliment.
Recorded by Jose Varona at More Sound Recording Studio, EP keeps up with the More Sound tradition of consistently solid discs, especially capturing the kick and punch of the drums. The band also utilized the talents of fellow local musician Evan Bujold of Late Earth on the album art. He created a drawing that's both amazing and disgusting; it's exactly what you'd picture when thinking of a neglected foot.
Look out for big things from this band. For more information, visit neglectedfoot.bandcamp.com.
Atkins Riot. Atkins Riot (independent) 
In an age where serious rock bands seem to be sorely missing, Atkins Riot delivers the kind of music that satisfies listeners looking for a great headbanging hook. Touching on tastes of sounds spanning Jack White to Metallica, Atkins Riot tows the line effortlessly between heavy rock and pop sensibilities.
"Dirty Doves" is a standout with riffs that stick to your ears and clever lyrics that will make you back up the track. Songwriter, vocalist and guitarist Anthony Saturno sings, "My fingers are bleeding/ but I'm not over yet/ ya broken and beaten/ when nobody gives a shit/ so I crawl on my knees then/ 'cause I can't seem to get a grip/ yeah, she says that she needs me / she's reaching for my hand."
"Can't You Feel It" has a groove fueled by drummer Rob Zaccaria and bassist Billy Harrison that mixes funk and rock and builds to breakdown explosions that are addicting. "Understand" provides a softer side without sacrificing the power of previous tracks; Saturno's tight harmonies draw listeners into the song's message.
Coming out of left field, "I Wanna Iguana" somehow takes an absurd concept and makes it an anthem that somehow all comes together: "I wanna iguana, baby/ why does that seem so crazy/ I'm just hangin' in the Keys/ actin' so lazy/ I wanna iguana, baby/ and some marijuana, maybe." It's a rare talent to sing about something crazy and make it likable in a serious way. Taking a note out of the Tenacious D playbook, this song isn't a couple chords and a ridiculous rant, but a challenge musically and an earworm for listeners. It's hard not to move to this song, especially when the Latin licks and memorable, if hilarious, lyrics hit you.
Recorded and mixed primarily at Crash Test Studios by Saturno and Jeremy Johnston (and mastered by Johnston), this disc is a demonstration of multifaceted talent. Saturno wrote the songs, sang, played guitar and engineered much of the disc, and he didn't skimp on effects and layering. To hear effectively as both a musician and producer is a difficult task, but this album proves it's all there.
This is a band on the rise, and filling a void that's been aching to be filled. Original rock is here, and it's got a thing for iguanas. To learn more, visit atkinsriot.com.
Get Out Amongst The People. Modafferi (Record Records) 
"I've been alone way too long/ it had taken its toll on me/ when I drag myself out in a crowd/ I'm as happy as can be/ time passes by, when you're not part of the times/ one day you'll wake up, more dead than alive/ stay here if you want, I have had enough/ I got to get myself out amongst the people."
Modafferi's title track captures much of the album beautifully. Although the band has an infectiously happy vibe, their messages and themes aren't all sunshine, but more serious looks at life. The juxtaposition, along with a list of guests that add distinct colors, makes this album like a party to listen to.
Opening with a blast of guitar, "I Hope I'm Alright" introduces the band as one that can hit hard, with Brian Modafferi's Neil Young-like voice floating over top of lilting chords. Modafferi, who also wrote the material and contributes bass and guitar, does exceedingly well in each arena. Complemented by Nate Modafferi (Brian's brother) on drums and percussion and Tamarlee Shutt on vocals, trumpet and melodica, the group creates an alternative rock sound with a tip of the hat to classic rock and pop.
The songs have catchy hooks that linger in your head long afterward. "The Incident" has a No Doubt vibe that's peppy and yet serious with popping horn lines. "Leave It" features Modafferi and Shutt's harmonies singing with conviction: "You could never, you could never, you could never make me leave it." The passion of the song stands out.
Recorded at SubCat Studios and produced and mastered by Jeremy Johnston, the disc also features friends of the band including Theresa Walsh on keys, Anthony Saturno on guitar, Joe Frateschi on saxophone, Rob McCall on vocals and Justin Morency on percussion. All add their distinct marks on the songs.
This disc shows off a band with great original material and a sound that stands on its own. Watching Modafferi grow and evolve is bound to be as engaging as their songs. For more information, visit ModafferiBand.com.
[fbcomments url="" width="100%" count="on"]