THIS ARTICLE IS A FEATURE PRODUCED IN COOPERATION WITH ADVERTISERS IN THE SYRACUSE NEW TIMES.
New York medical marijuana patients, doctors, and advocates alike have two new emotions to celebrate — joy and relief.
We can find relief in knowing that New York State Health Commissioner Howard Zucker announced in March 2017 that chronic pain has been added to the list of medical conditions legally eligible for treatment by cannabis products, and that he was working to expand the list of qualifying conditions in the Empire State.
Plus, thanks to NuggMD's online telemedicine portal for New York medical marijuana doctors and patients, now available in New York State, we can rejoice in the same easy online access to medical marijuana cards that cannabis patients have enjoyed in other states for decades.
What you need to get legal cannabis in New York
You'll need a valid, qualifying, document-driven reason for seeking marijuana treatment — see below.

You'll need a current New York State government-issued I.D. or United States passport listing a New York address.

You'll need NuggMD to walk you through the online process of getting your New York state medical marijuana card the quick and easy way, from any internet connected device.
How to find a medical marijuana doctor in New York
You can't, or at least, it's really difficult. Think looking for a tiny needle in a huge haystack, because fewer than 1 percent of licensed New York MDs are registered with the state medical marijuana program, and the list of participating doctors is unpublished.
Typically, you'd have to get an informal referral from a friend of a friend, book an appointment, and make you way to the doctor's office. There, you'd sit in a crowded waiting room of strangers for up to an hour, then see the doctor (who is multi-tasking all the while) for a 5-minute consultation that would leave you even more confused about how to access cannabis than when you walked in.
Instead, use NuggMD to help you find a compassionate state-licensed marijuana doctor, get an online video consultation, and register with the New York Medical Marijuana Card program — all from the privacy of your own home on your preferred platform — smartphone, tablet, laptop or PC.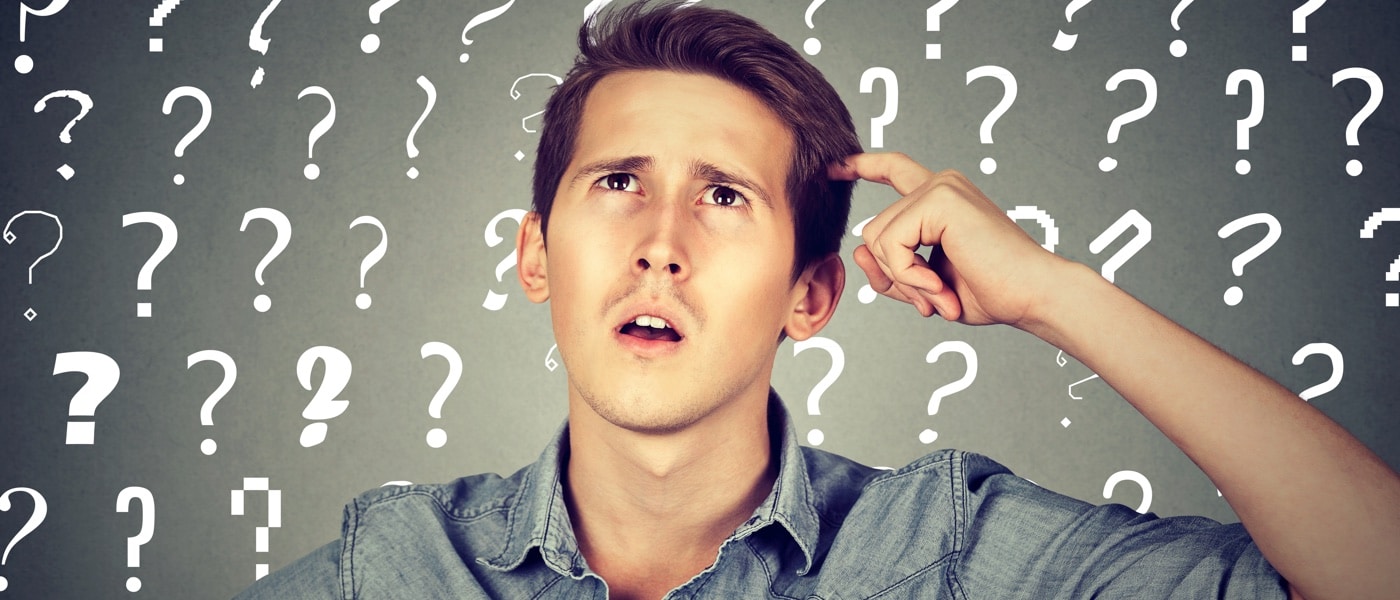 What is the video consultation like?
It's more effective than a typical office visit because your consulting doctor has access to the online forms you just filled out, so there's no need to waste time with routine questions. If you've ever thought of Googling "marijuana evaluations near me" to find a doctor nearby, put that poor idea out of your mind.
With NuggMD, your online 420 doctor specializes in marijuana knowledge and can best recommend the specific type of cannabis medicine for your condition. The telemedicine consultation usually takes 10 or 15 minutes, but you can ask as many questions as you have. NuggMD doctors are there to help ease you into the world of cannabis, and arm you with the tools and information you need to have a successful first experience.
How do I know if I qualify for medical marijuana in New York State?
Here's where it gets tricky. Unlike other medical marijuana states like California, where cannabis is freely prescribed by doctors for anything from occasional insomnia to general anxiety disorder, New York State takes its medical marijuana program very seriously. In order to qualify as an MMJ patient in NY, you must have written proof from a doctor stating that you suffer from one of the following medical conditions.
AIDS/HIV Positive Status

Cancer

Parkinson's Disease

Chronic Pain

Epilepsy

Lou Gehrig's Disease (ALS)

Multiple Sclerosis

Spasticity

Huntington's Disease

Inflammatory Bowel Disease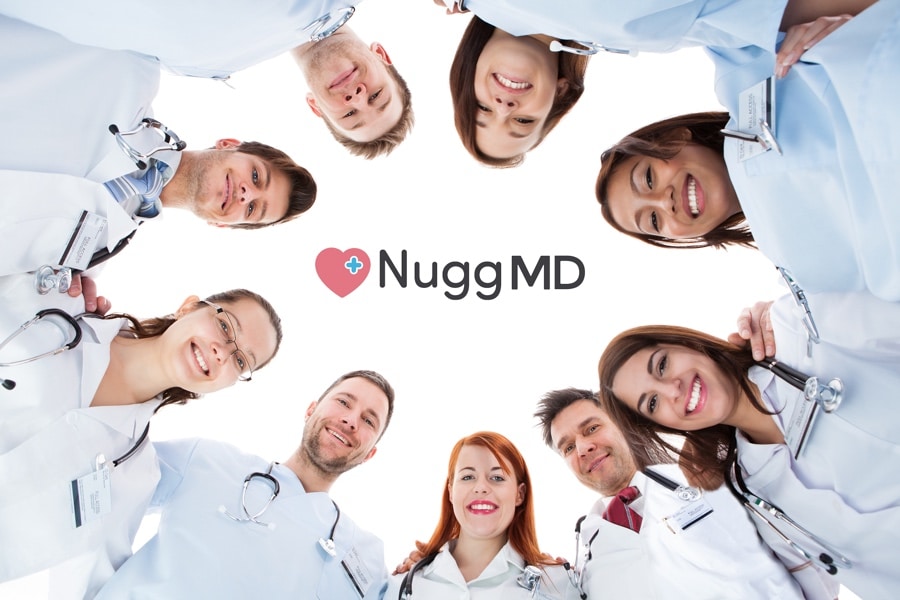 Use NuggMD to get your weed card in New York
After helping nearly 60,000 medical marijuana patients find a doctor and conduct their 420 evaluations online, NuggMD has yet to steer anyone wrong. NuggMD stays abreast of the latest New York State laws and statutes governing medical marijuana, so you don't have to. And here's the best part: registering with NuggMD and undergoing a video consultation costs you nothing — zilch — unless you are approved for a medical marijuana evaluation and card.
If you don't pass the smell test, the whole process is free. But don't worry, because NuggMD is now the main hub for NY medical marijuana patients to hook up with licensed doctors and obtain a medical card online. If NuggMD can't help you become a legal medical cannabis patient — no one can! (not totally true, but it might as well be)
Once you're approved by a NuggMD-recommended doctor, you pay just $199 for a first-time certification by the New York State Department of Health (DOH) Medical Marijuana Certification Program and $99 for a yearly renewal, the lowest price we've seen across the entire state.
After approval, you still have access to your online doctor for any follow-up concerns, and NuggMD then helps you get a hard copy of both your marijuana certification and card. But wait, there's more! After helping you find an MMJ doctor and obtain your cannabis credentials, NuggMD will help you locate a nearby dispensary approved by the New York State Medical Marijuana Program, as well as help inform you about the latest cannabis products and laws in the state. Joining NuggMD is like having an uncle in the medical marijuana business!
A brief history of New York State's marijuana laws
In the beginning, Marijuana was illegal in New York, as it was in all the other states. The Beatnick movement and the Greenwich Village scene of the 50s and 60s, however, were wellsprings of weed. In the 70s and 80s, it was fairly easy to score weed in New York State's larger cities, usually in a public park from a guy named Vinnie. By the 2000s, you could have marijuana delivery to your home or place of business by a bicycle courier, completely illegal but highly dependable and punctual. Meanwhile in California, state-regulated medical marijuana, cannabis cards, and pop-up dispensaries were everywhere.
Finally, on June 19, 2014, Governor Andrew Cuomo signed into law Assembly Bill 6357, which decriminalized the use and possession of marijuana in New York State, if the patient has a written letter from a NY physician stating how the patient may benefit from marijuana use.
Also known as The Compassionate Care Act of New York, Assembly Bill 6357 also regulates the growth, sale and distribution of marijuana, and it's a tough act to follow. It states that only five registered organizations are allowed to cultivate, manufacture, and dispense medical marijuana, and that each organization may operate up to four dispensaries.
On January 7, 2016 New York officially launched its medical marijuana program, opening eight dispensaries. Although cannabis edibles and flowers are currently not allowed, there is a wide array of vape oils, liquids, inhalers and capsules available for patients.
If you haven't visited the NuggMD website yet, why not? See what all the buzz is about. See why NuggMD has become America's preferred choice for quick and easy online medical marijuana evaluations and information — just what the doctor ordered!
[fbcomments url="" width="100%" count="on"]