It's that time in the fall television season when the bodies start to hit the floor. Networks trim the failing fat, and shows vanish into thin air, banished forever to the catacombs of cancellation. In five years, we'll look back and say, "Hey, remember Selfie?" and "I actually kind of liked A to Z…" and "I wonder what John Mulaney's doing these days."
About half of the verdicts are in, and a little ratings tarot card reading can help us predict the rest.
The cables were saturated this cycle by charming rom-sit-coms, and several failed to develop enough chemistry to last past dessert. ABC's Manhattan Love Story was first show of the season to be cancelled this fall, after four episodes. With a viewership that all but jumped off a cliff (nearly five million viewed the pilot, less than half stayed through episode four), and cringeworthy episode titles like "Gay or British?" and "Sex Actually," we can't be too surprised.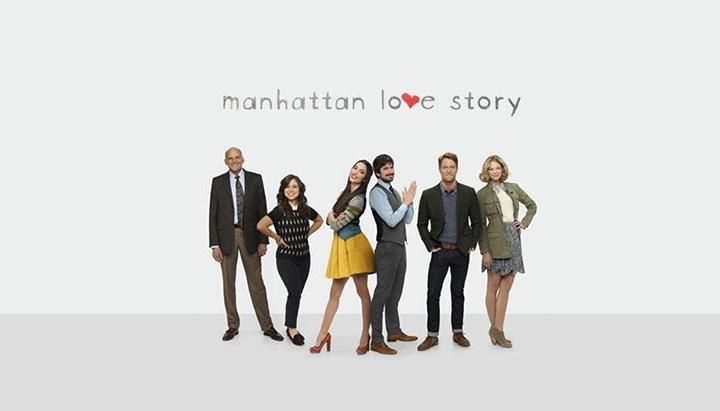 Another attempt by ABC at a charming rom-sit-com was Selfie, which was also cancelled after just four episodes. Episodes five and six aired back-to-back on November fourth, but even the tempting draw of more social media references in one night couldn't save it from itself. Episode seven was the last to air in primetime, capturing less than one percent of the coveted 18-49 demographic.
Mulaney, the multi-cam sitcom project from stand-up comedian and Saturday Night Live writer John Mulaney, cannibalized itself through implicit comparisons to the venerable Seinfeld, and its initial run was reduced from 16 to 13 episodes, with no plans to continue production. He met the news with a healthy dose of self pity and a smile.
Red Band Society – that awful, schmaltzy mess of a Spielberg medical series, was cancelled after 10 episodes. The original order called for 13, but those may or may not air. The mid-season finale is scheduled for this Wednesday, December 3.
The failed social experiment Utopia, for which Fox found the most caustic personalities in America and put them on a remote compound to "build a new society" together, was cancelled end of October after a shocking seven weeks of semi-weekly episodes. Twelve episodes aired in total, but that was more than enough. Hopefully those poor people can go back to their lives without too much of an ache, missing those boozy, violent nights on the ranch.
Over at NBC, Bad Judge and A to Z were both cancelled end of October after airing a handful of episodes. The entire 13-episode original order of each series will be completed, but they will not return. While no one anywhere thought Bad Judge would be or was remotely watchable, I admit I'm a bit sad to see A to Z end.
In an apparent attempt to cash in on How I Met Your Mother's limited premise (and it's pretty, short-lived titular star), A to Z claimed to be recounting a couple's relationship from beginning to end – from A to Z, if you will. The pilot was called "A is for Acquaintances;" episode two was called "B is for Big Glory"; and so on. Barring any major twists, there would have been a max of 26 episodes, right? (Of course, Ted managed to tell us how he met the mother for almost nine years.) But why even cancel it? You're halfway there! It will be interesting to see whether the writers have a chance to let us down easy or leave us hanging on the "m" – our lips forever frozen in the "hmm" of wondering what could have happened.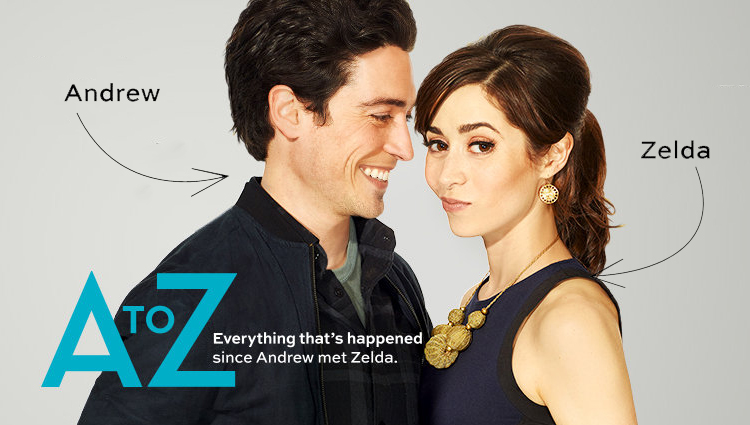 Of those left standing, several full season extensions have been confirmed. The controversial Modern Family companion black-ish has managed to hold its own after a rocky start, and ABC has awarded it a full-season order. Shonda Rhimes brilliant primetime soap How To Get Away With Murder – the third of hers to make major waves on ABC, has been given a full season order as well. If Scandal and Grey's Anatomy are any indication, we'll see plenty more of of professor Annalise Keating.
Also extended are two of the new superhero hits, Gotham (Fox) and The Flash (The CW). Jane the Virgin, a sleeper hit based on the popular Venezuelan telenovela Juana la Virgen, has low ratings (about a million watch each week) and 18-49 market share (less than half a percent), but has be lauded by critics, and was awarded a full season by The CW.
The Wrap has some compelling predictions about the rest of this fall's new series, but only time will tell.
Coming to Netflix December 2014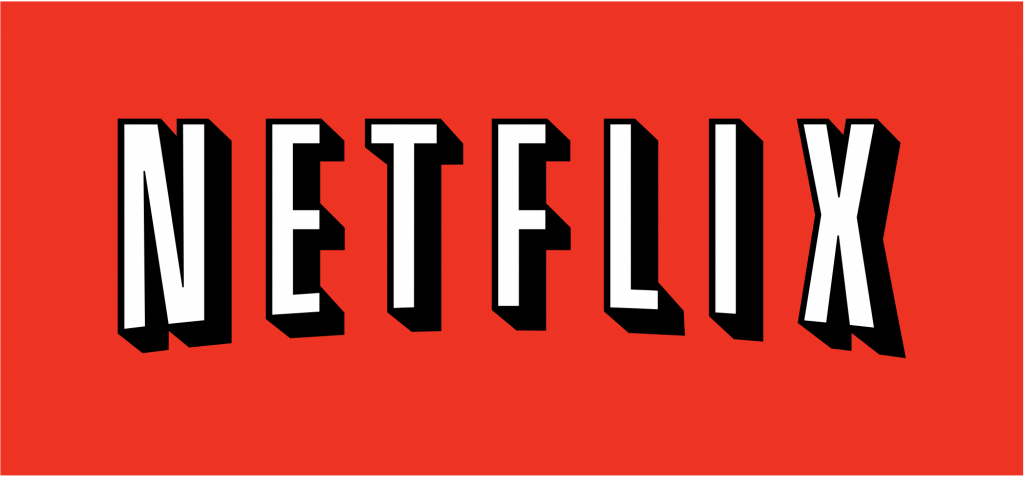 Not interested in anything on network or cable television? Netflix recently announced the new series and movies coming to instant streaming this month. One in particular already has the hairs on my neck poised with excitement.
Black Mirror is a short British sci-fi anthology series – sort of a Twilight Zone reboot for the 21st century. In a 2011 article for the Guardian introducing the series, creator Charlie Brooker articulated his perspective on technology and life.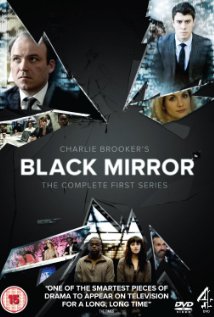 "I coo over gadgets, take delight in each new miracle app. Like an addict, I check my Twitter timeline the moment I wake up. And often I wonder: is all this really good for me? For us? None of these things have been foisted upon humankind – we've merrily embraced them. But where is it all leading? If technology is a drug – and it does feel like a drug – then what, precisely, are the side-effects?
This area – between delight and discomfort – is where Black Mirror, my new drama series, is set. The "black mirror" of the title is the one you'll find on every wall, on every desk, in the palm of every hand: the cold, shiny screen of a TV, a monitor, a smartphone."
The show premiered in 2011 to rave reviews, and the second season ended in February 2013. There are only six episodes total, and it's a good thing – you better catch up before the one-off 2014 Christmas special, starring Jon Hamm and Rafe Spall. It airs December 25 in the U.K. Stateside, unless you have DirecTV, you'll probably be waiting until sometime next year.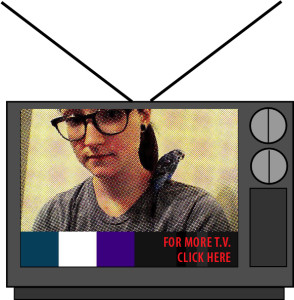 Sarah Hope is a graduate student at Syracuse University, where she focuses on television, entertainment history and classical music. Find her on Twitter @sarahmusing.
[fbcomments url="" width="100%" count="on"]