With the holiday season in full swing, we've asked some CNY mixologists to provide us with some Holiday Cocktail Recipes! You can try making these at home or head out to try one from the experts! As always, please be sure to drink responsibly this holiday season, and don't drink and drive. Cheers!
 Tiramisu Martini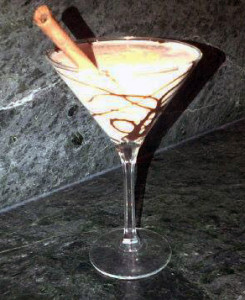 Recipe provided by Scott Chambers from The Black Olive
Ingredients:
1 parts  RumChata (cream based rum)
1 part Sobieski espresso vodk
1 part Kahlua
1 part Half & Half cream.
Garnish with a cinnamon stick and dash of cinnamon power.
A great creamy cinnamon flavor for the Holiday's! 
"Snickerdoodle"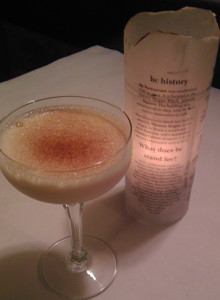 Recipe provided by Maria Cannon from bc Restaurant
1.5 oz cinnamon sugar vodka
1 oz Bailey's
.5 oz Faretti Biscotti liqueur
3 dashes Mad Fellows sarsparilla bitters
Shake and strain into coupe glass.
Top with cinnamon, Sip and enjoy!
"The Christmas Cookie"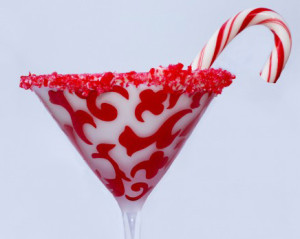 Recipe provided by Piotr Perski from Lamont Tavern
1 oz. Peppermint Schnapps
1 oz. Kahlua
1 oz. Bailey's
Shake with ice and strain into a martini or rocks glass –  with a crushed candy cane rim.
(Tone it down a touch by adding a little Half & Half cream)
"The Nutcracker Sweet"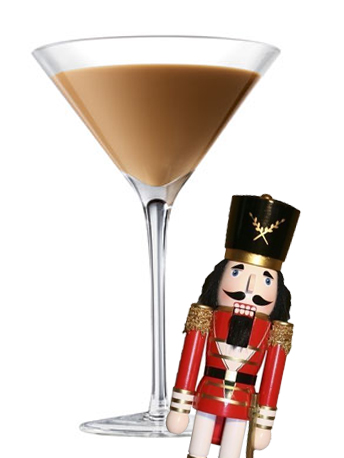 Recipe provided by Ryan Diana from Rain Lounge
Ingredients:
1 part Bailey's
1 part Kahlua
1 part DiSaronno
Serve as a martini or on the rocks.
(for a more festive approach, use Kahlua Peppermint)
 "Peppermint-tini"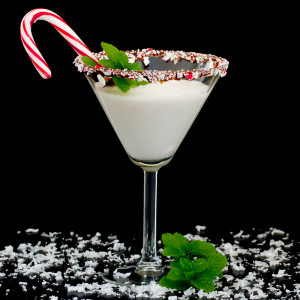 Recipe provided by Lexi and Jamie at Dolce Vita
1 oz. vodka
1 oz. raspberry liqueur

1 oz. creme de cacao
3/4 oz. peppermint
Add cream
Do you have a Holiday Cocktail recipe you'd like to share? Email: [email protected] or visit our Facebook Page 
Prohibition in Syracuse – CLICK HERE
Are you a baker? Here's some buy local options! CLICK HERE
Some Tips for a Buy Local Holiday! CLICK HERE
Local Flavor – CLICK HERE
[fbcomments url="" width="100%" count="on"]