Arts
History of Syracuse Rock 'n' Roll holiday party comes dashing into town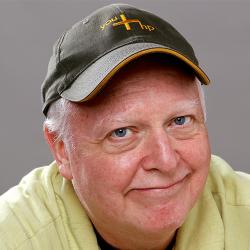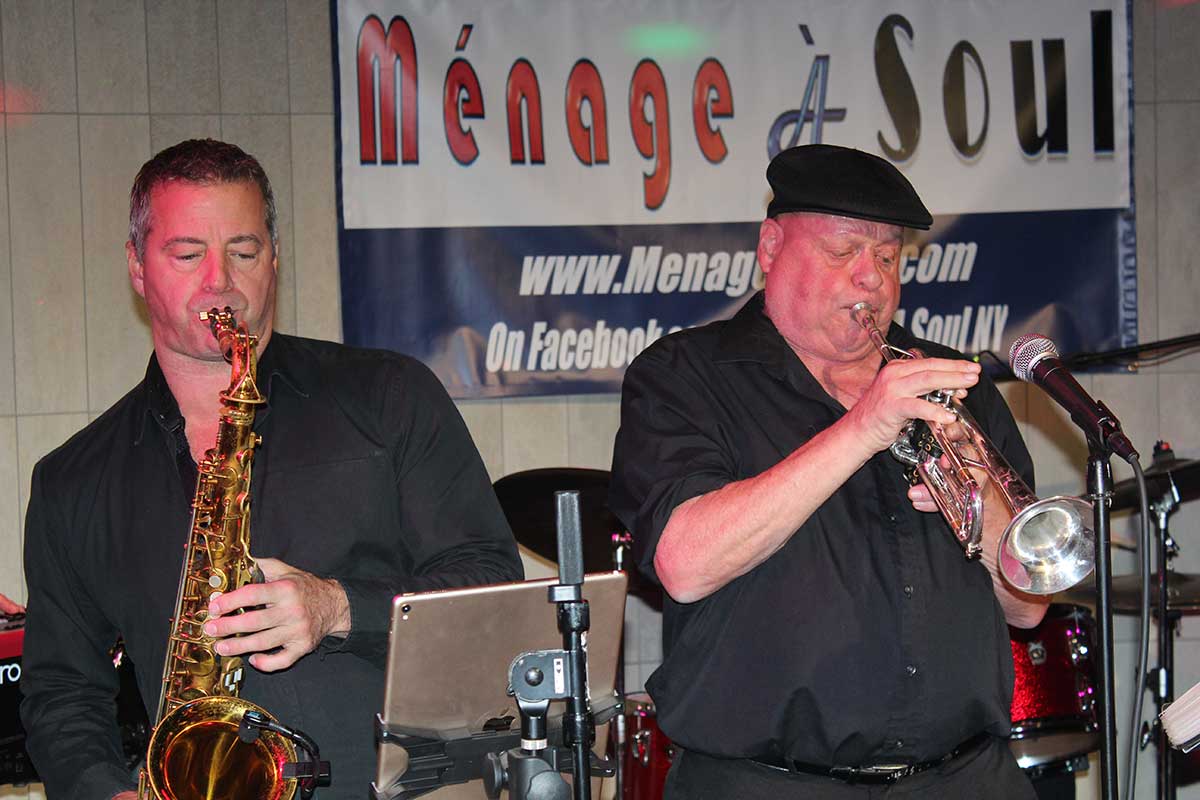 The Christmas season is a time for touring acts to bring their yuletide shows to Central New York, with everyone from Donny and Marie Osmond to Jim Brickman on the concert slate. Yet for those who want to add some local flavors to their musical schedule, the History of Syracuse Rock'n'Roll music series will host its annual holiday shindig on Sunday, Dec. 2, 5 to 8 p.m., at the Holiday Inn, 441 Electronics Parkway, Liverpool.
Series producer Ron Wray again partners with morning-drive radio host Nick Caplan from The Dinosaur 95.3 FM for the event, which differs from the series' usual menu of reunions featuring long-ago local groups. "The Christmas show is more of a spectacular," Wray notes, "filled with entertainment, fun and dancing."
Leading the musical charge is Ménage À Soul, the longtime retro-funk outfit that was formerly known as The Coachmen — until a midsummer personnel change led to the band's new name. The rest of the gang is still present and accounted for, however, including lead singer Kia Worrell, John Saltamach on trumpet and lead vocals, Michael Davis on organ and electric piano, Dave Frateschi on sax and flute, guitarist Dickie Cappotto, bassist James Spivey and Rock Carbone on drums and vocals.
Ménage À Soul's songlist, featuring throbbing covers of Wild Cherry's "Play That Funky Music," The O-Jays' "Love Train," Rick James' "Give It To Me Baby" and many more, will ensure that there will be no parking on the dance floor. Aside from their sets, however, Ménage À Soul will also morph into the evening's house band to lend support to a pair of other acts.
Tom Gilbo, perhaps the area's best-known Elvis Presley specialist, will bring his swivel-hips show to the party, along with some seasonal rockers. Also on the bill will be the Blues Brothers Review, as musicians Eddie Riley and Bob Bowie will pay homage to the famed John Belushi-Dan Aykroyd Chicago blues routine.
Ménage À Soul will provide backup for both, making them the hardest-working band in show business — at least for a couple of hours. Plus, they will also be sharing the stage for a musical cameo with Dino deejay Bob Brown.
The History of Syracuse Rock'n'Roll's Christmas party is co-presented by Hearth Cabinets, Subcat Studios, Safe Harbor Wills and Trusts and the Syracuse New Times. Admission is $10. For information, call (315) 472-0222.
[fbcomments url="" width="100%" count="on"]