When actress Ashley Judd came forward in October with sexual harassment allegations against Harvey Weinstein in an interview with The New York Times, it set off a chain reaction of people in Hollywood and other circles coming forward to bring light to their own experiences with sexual misconduct and assault. There is now a national conversation being had as at least 81 people – and counting – in positions of power (Hollywood directors, politicians, mainstream news employees, etc.) are facing allegations ranging from groping to rape, according to Time magazine estimates.
Time announced its 2017 Person of the Year on Dec. 6, giving it to "The Silence Breakers," the many people who have come forward, and those still afraid to come forward, with their own experiences with sexual assault in the workplace either in interviews, through the social media campaign "#MeToo" or within their own personal circles.
"They're part of a movement that has no formal name. But now they have a voice," Time reported with the announcement.
Do you agree with Time magazine's choice for 2017 Person of the Year?
Here are the results from last week's poll, which asked: What To Do With Interstate 81?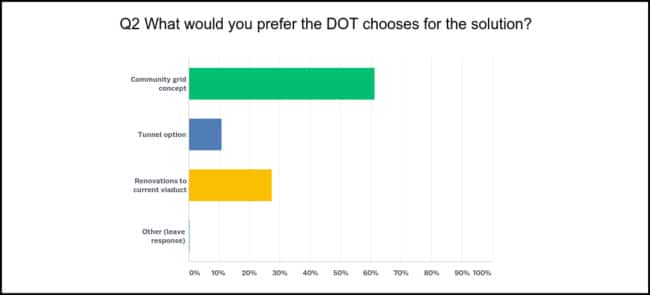 [fbcomments url="" width="100%" count="on"]