The Syracuse Nationals is a yearly event held at the New York State Fairgrounds for motorheads from all corners of the state and beyond. The 18th annual event, held from July 14-16, promises "over 8,000 cars, 90,000 people and 400 vendors," in addition to multiple activities for all to enjoy.
What cars are you looking forward to seeing? Take our poll and let us know!
This survey is now closed. Thank you for participating, and check back on Wednesday, July 19, for the results and for another CNY Heartbeat poll.
Here are the results from last week's poll, which asked: What remaining act are you most excited for at the Lakeview Amphitheater?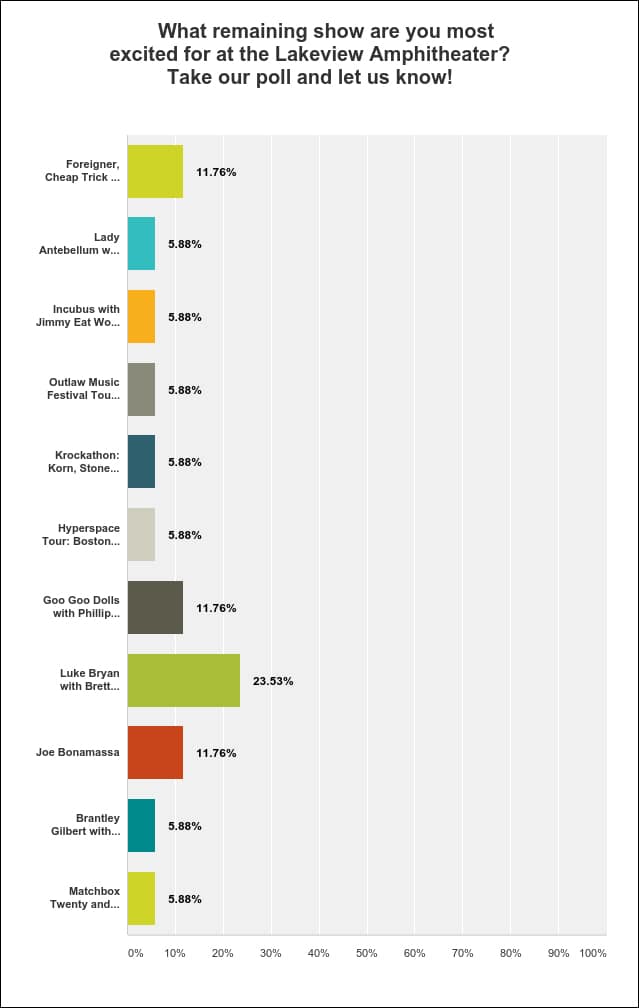 READER COMMENTS FROM LAST WEEK'S POLL:
"Cheap Trick. Saw them for the first time in '82 across the street at the old grand stand. A truly great, often overlooked American band that has never stopped touring or releasing albums. And they are content being the best damn opening act ever. New album released in June flat out rocks with energy. They sure don't sound their age, thank God. Critics agree."
"Matchbox 20. The closest offer you found to classic soul or Latin music. Not proud of this group of choices or the county for their limited picks!"
[fbcomments url="" width="100%" count="on"]