Arts
Don't miss out: Lineup for the 2018 NYS Blues Festival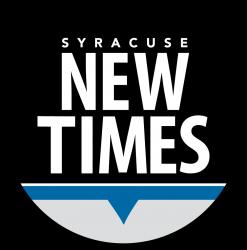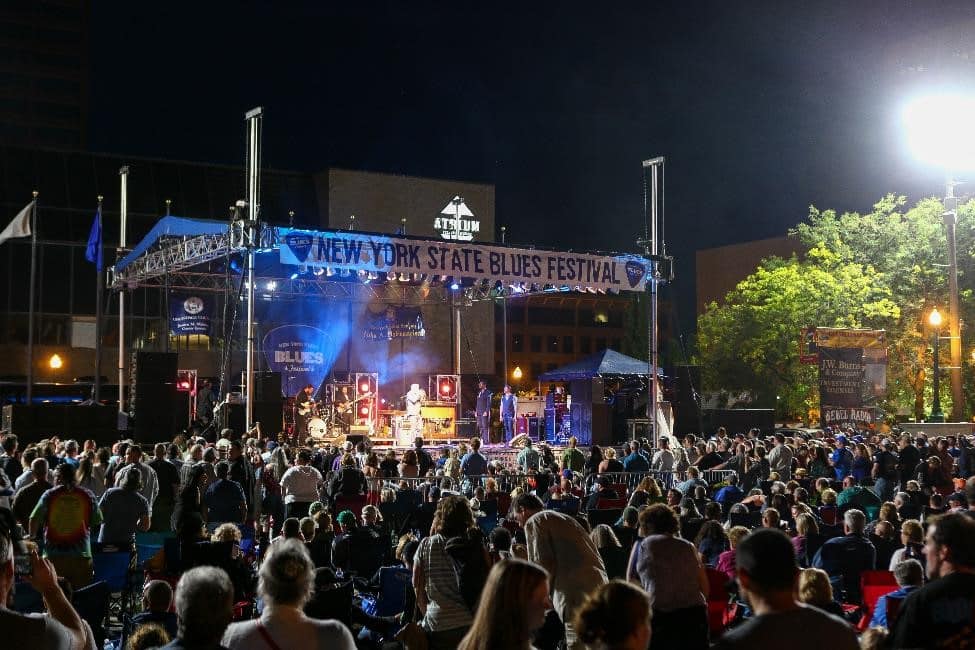 The New York State Blues Festival will descend on Syracuse once again, promising three days of a good time. The free event began in 1992 and is one of the largest of its kind in the Northeast.
When the sun starts to go down, the bands start up, with local favorites from across the state playing on the main stage. For some budding artists, the idea of playing at Blues Fest is like a dream — group The Roustabouts has two SU grads who said so themselves in a recent interview with the New Times. The festival is composed of both a main and side stage on downtown's Clinton Square, and a mini "Blues Night" event held Thursday event at area venues.
Admission is free. For information, call (315) 457-3895 or visit their website.
Thursday, June 28, Main Stage
5 p.m.: The Lightkeepers
6:10 p.m.: The Hi-Jivers
7:30 p.m.: Larkin Poe
Blues Night on the Town
Dinosaur Bar-B-Que, 246 W. Willow St., (315) 476-4937

9 p.m.: Anonymous Willpower

Empire Brewpub, 120 Walton St., (315) 475-2337
Funk 'N Waffles, 313 S. Clinton St., (315) 474-1060
Shifty's, 1401 Burnet Ave., (315) 474-0048
Friday, June 29: Main Stage
3 p.m.: Blues Ignition
4 p.m.: Chris Eves Blues Trio
5:10 p.m.: Matt Tarbell's Built for Comfort
6:20 p.m.: The Ripcords
7:50 p.m.: Erin Harpe and The Delta Swingers
9:20 p.m.: Paulie Cerra
June 29: Side Stage
4:50 & 6 p.m.: Jane Zell
7:30 & 9 p.m.: Nate Gross
Saturday, June 30: Main Stage
1 p.m.: Mike DeLaney and the Delinquents
2 p.m.: The Roustabouts with Tom Townsley
3:15 p.m.: Los Blancos
4:30 p.m.: AJ Ghent
6 p.m.: Bruce Katz Band
7:30 p.m.: C.J. Chenier and the Red Hot Louisiana Band
9 p.m.: Anders Osborne
June 30: Side Stage
Noon: Blues harp family jam workshop with Chris Merkley
1:40 & 2:55 p.m.: Mike "Cotton Toe" Scrivens
4:10 & 5:40 p.m.: Mark Wahl
7:10 & 8:40 p.m.: Todd Fitzsimmons
[fbcomments url="" width="100%" count="on"]