Even after naming a long list of concerts and festivals near and far throughout Central New York in the June 4 Summer Times, certain acts slipped through the cracks. As the schedule heats up, here's more music too cool to miss.
Chenango Summer Jams. Although it may seem distant and quaint, Norwich is known for bringing some of the best blues artists. Not only is it home to the Chenango Blues Festival (this year Robert Randolph and the Family Band headline the 22nd annual edition Aug. 15 and 16), but two Summer Jams at East Park will feature world-class acts.
On Sunday, June 22, Mingo Fishtrap, which made a splash at the M&T Jazz Fest in 2012, will return to Central New York. The Texas-based big band that melds melodic pop with dirty Southern soul and a heavy dose of funk will headline at 7:30 p.m. At 4 p.m., String of Pearls will perform, followed at 5:30 p.m. by the ever-popular Americana army Cabinet.
The second Summer Jam on Saturday, July 26, features singer, songwriter and guitarist Sven Curth and his variety of irreverent honky-tonk blues, plus locally based reggae machine Seek the Lion. Also on the bill: Brooklyn-based funk and soul machine Pimps of Joytime, a band that brings back retro with a vengeance. (chenangosummerjam.org)
Loretta Lynn. For more than 50 years Loretta Lynn has been changing the course of country music and culture. Beyond the awards and accolades for her music, she's also authored more than six books and done collaborations with musicians as unlikely as Jack White ("Portland, Oregon"). Easily the queen of country royalty, Lynn's appearance on Friday, June 20, 8 p.m., at Verona's Turning Stone Resort and Casino Showroom is an honor for fans. (Turningstone.com)
Yes. The English rock unit that first formed in 1968 is still bringing their distinct progressive rock to audiences around the world. The lineup includes Chris Squire, Steve Howe, Alan White, Geoff Downes and Jon Davison. Their lengthy compositions and complex arrangements have made them the longest-lasting of 1970s-era prog-rock groups, and their extensive tour schedule further proves the sustained interest. This summer they'll make their way from Florida to California to New York state's Tioga Downs in Nichols, where the band performs Saturday, July 5. (Tiogadowns.com)
Ziggy Marley and the Melody Makers. The eldest son of Rita and Bob Marley, David Nesta "Ziggy" Marley is heir to the reggae throne after his father's premature death in 1981. Ziggy Marley formed the Melody Makers, a band comprised of his brothers and sisters that has continued the tradition their father championed. For fans of the genre, they'd be hard-pressed to find something closer to the king. Marley's troupe visits Verona's Turning Stone Resort and Casino Showroom on Tuesday, July 29. (Turningstone.com)
Yonder Mountain String Band and Railroad Earth. This classic combo at the Regional Market's F Shed on Friday, July 11, is a must-see for fans of non-stop roots, Americana and progressive bluegrass. The virtuoso musicians will provide audiences with a solid show that throws everything from folk to jazz in their ever-evolving mix. While Yonder hails from Colorado, the six-piece Railroad Earth sprung from nearby New Jersey in 2001. Vocalist, guitarist and songwriter Todd Sheaffer, formerly with From Good Homes, got the band rolling; within three weeks of jams, the group had a demo that landed them a spot at the Telluride Bluegrass Festival. The rest is history. (Upstateshows.com)
For more stories like 'Big Gigs You'll Dig This Summer' — CLICK HERE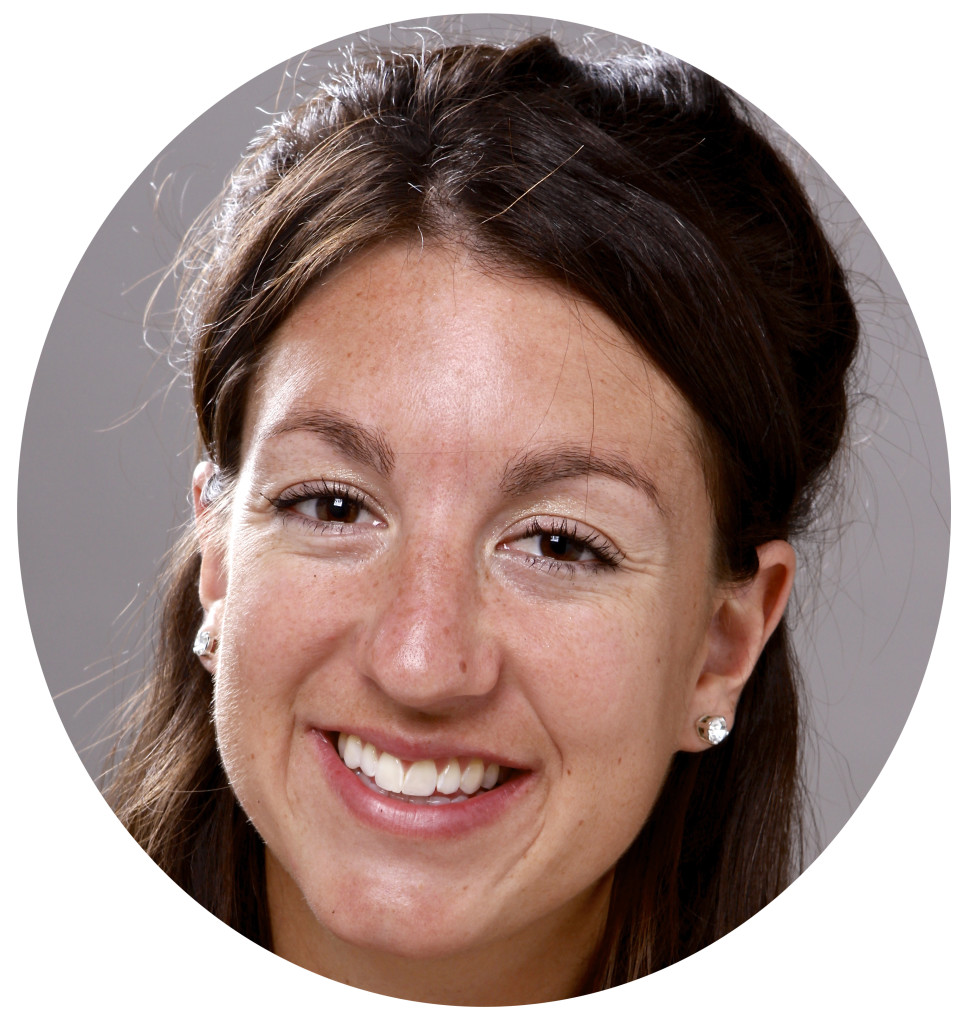 Follow Jessica Novak on Facebook, on Twitter at @JessRock87 and Instagram at @JessRock87.
[fbcomments url="" width="100%" count="on"]