In 2011 Brandon Schmitt released Send Off Smoke, an acoustic rocker with traditional arrangements. But on Saturday, June 14, at the Nelson Odeon, Schmitt and his six-piece band will celebrate the CD release of a different type of record. Dense, atmospheric and with a heavy tint of blues, Red Blood Blues marks a homecoming of sorts for the Central New York native: The album was recorded last year during two live sessions at the Odeon.
"All we really did was set up the amp at the Odeon with the original tracks, played through a few times and did it all live," Schmitt says. "The arrangements were really natural. It was a major comfort to simplify the recording process. No headphones, not a lot of overdubs, all live and comfortable playing with each other. You have to have that energy. That makes the difference for me, to be able to feel that and keep that ambient quality."
Schmitt's dark, raw record seems complex, but at its core is remarkably simple. Two songs, as examples, are built from only two chords. "I tried to understand the format of the songs I was writing and really let them develop," Schmitt explains. "Even though there's a dense sound, they're pretty skeletal. I really wanted to be focused on the writing. It's about simplifying, not overthinking, the chord structures. Going back to old blues music, keeping things really basic."
The connection to the Nelson Odeon stems from Schmitt's upbringing, as he attended nearby Cazenovia High School. He became friends with several players who will be featured at the show, and since their childhoods has also been close with Odeon sound engineer Ralph Mietz.
Although the full band has never done a show together, Schmitt is confident the performance will gel as naturally as the record. "I've played with them all before, just not in a regular fashion," he says. "It's not easy to wrangle everybody into one place at one time. But the cool thing about everyone on the record is there's a great chemistry in terms of playing together. It'll get together easily."
Schmitt gigs regularly either for solo shows or with musical partners of choice, depending on the place and time of the show. His usual rotation brings him throughout New York from Potsdam to Buffalo, with hopes of planning a larger tour in the future.
As for the Nelson Odeon event, Schmitt is pumped to bring it back home. "It's a cool, special show to have in the space we spent so much time making the record," he says. "I'm really thankful for Jeff and Linda Schoenfeld (who own and operate the Odeon) for opening up the place. They've been really awesome and supportive to have a bunch of weirdos hangin' around."
Advice from the Artist:
"Go with your instinct. I'm very intent on that. For instance, this record (Red Blood Blues) is not necessarily a record for everybody, but I have to be comfortable with that, to not be concerned with outside influences or opinions. Stick to your gut. Go with that feeling and let that drive everything. It's what I've always tried to do. Everything needs to be natural-feeling."
Just the Facts
Brandon Schmitt's CD release of Red Blood Blues
Nelson Odeon, 4035 Nelson Road, Nelson
Saturday, June 14, 8 p.m.
Tickets are $10 in advance
655-9193; nelsonodeon.com
For more stories like 'Brandon Schmitt Goes with Gut Instincts' — CLICK HERE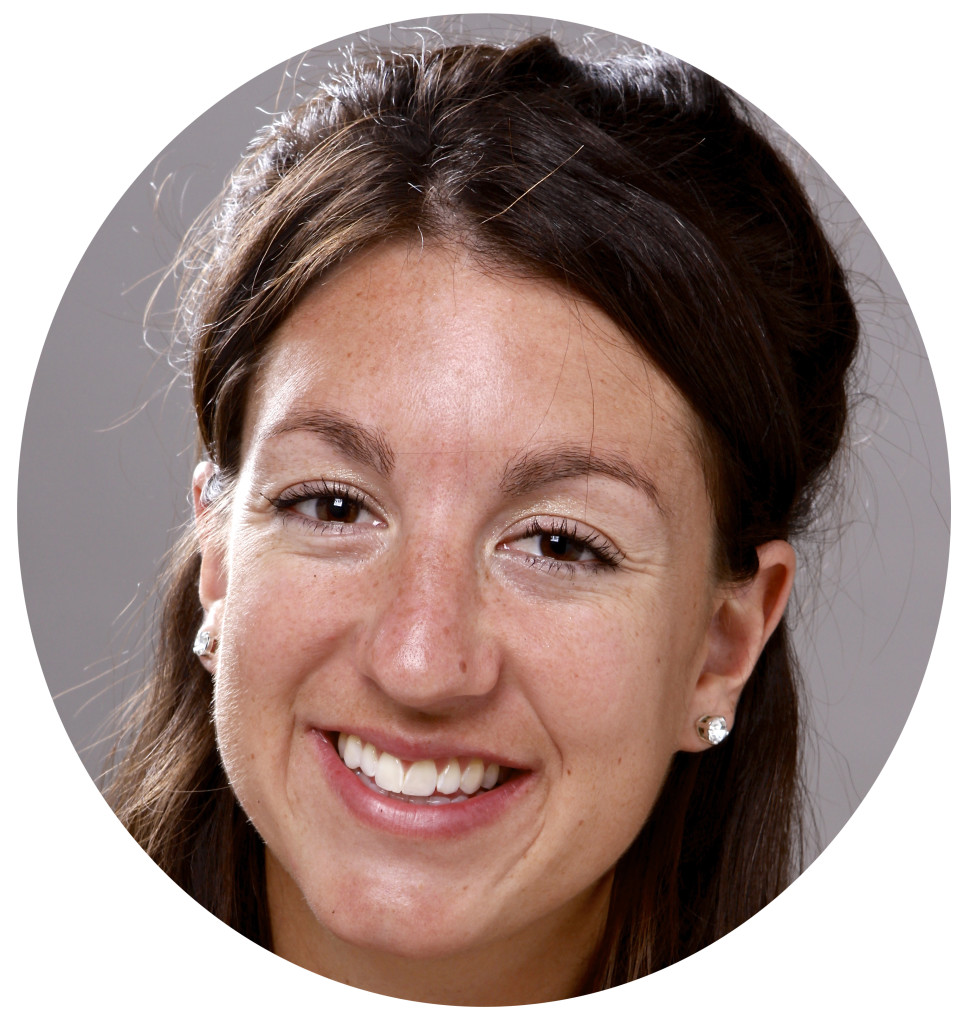 Follow Jessica Novak on Facebook at www.facebook.com/JessRockNovak, on Twitter at twitter.com/JessRock87 and on Instagram at @JessRock87.
[fbcomments url="" width="100%" count="on"]