Let Your Voice Be Heard
For the complete list of Best of Syracuse 2014 Winners – CLICK HERE
Cast a ballot for the annual Best of Syracuse® awards
It's that time of year.
No, not the state fair. No, not time to shovel the driveway. No, not the end of all hope of the Bills making the playoffs. No, not time for endlessly annoying political commercials.
It's time to choose the Best of Syracuse. And you, our New Times readers, are critical to making the selections.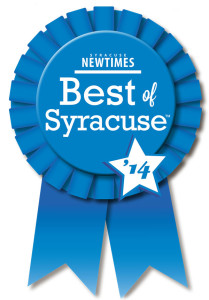 You'll find seven categories — Metro Living, Sports & Leisure, Love & Sex, Going Shopping, Food & Drink, Arts & Entertainment and  Family (formerly the Besties Awards from our sister publication, The Family Times) — that include 120 awards.
NOMINATE!
First, from Aug. 13 to Aug. 27, go online and create the nominations. We'll tell you that a category is, say, Best Outdoor Make-out Spot. You tell us what you think the best spot is. Geographically speaking. Not biologically speaking.
VOTE!
We'll winnow the field in each category to the top five finalists, and then turn it all over to you, again, for the final voting. That happens online Sept. 3 to 10.
Vote for one winner from among the five nominees in each category. We tally the results, and with your help, the Best of Syracuse emerges!
CELEBRATE!
We'll publish the winners in the issue of Oct. 1
NOMINATIONS ARE NOW CLOSED.
JOIN US SEPT. 3 – 10 to VOTE FOR THE BEST OF SYRACUSE!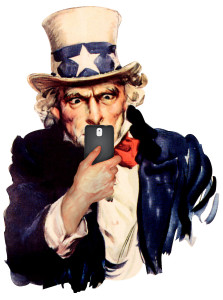 While we tally the nominees, join the Syracuse Seflie Photo Contest (and win a Week out on the Town/$200+ value) CLICK HERE FOR MORE INFO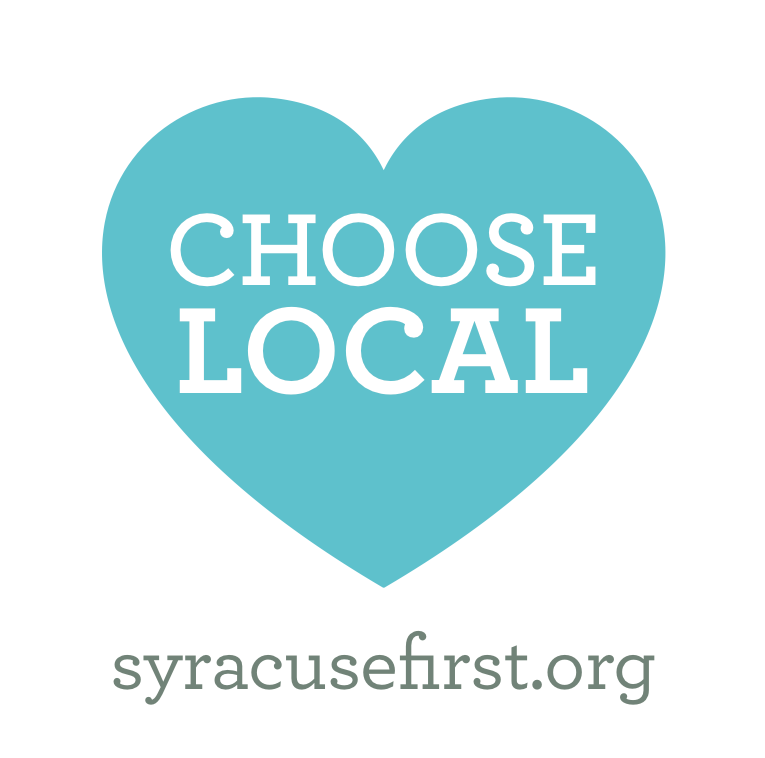 comments