What is your favorite NYS Fair Food? Do you want to see a special someone win Best Localist or Best CNY Ambassador? Who serves the Best Coffee? Where is your favorite park?
Show your local love with the Best of Syracuse® 2014 selfie contest! A selfie is a self-portrait typically taken with a hand-held camera or phone. Here's how it works: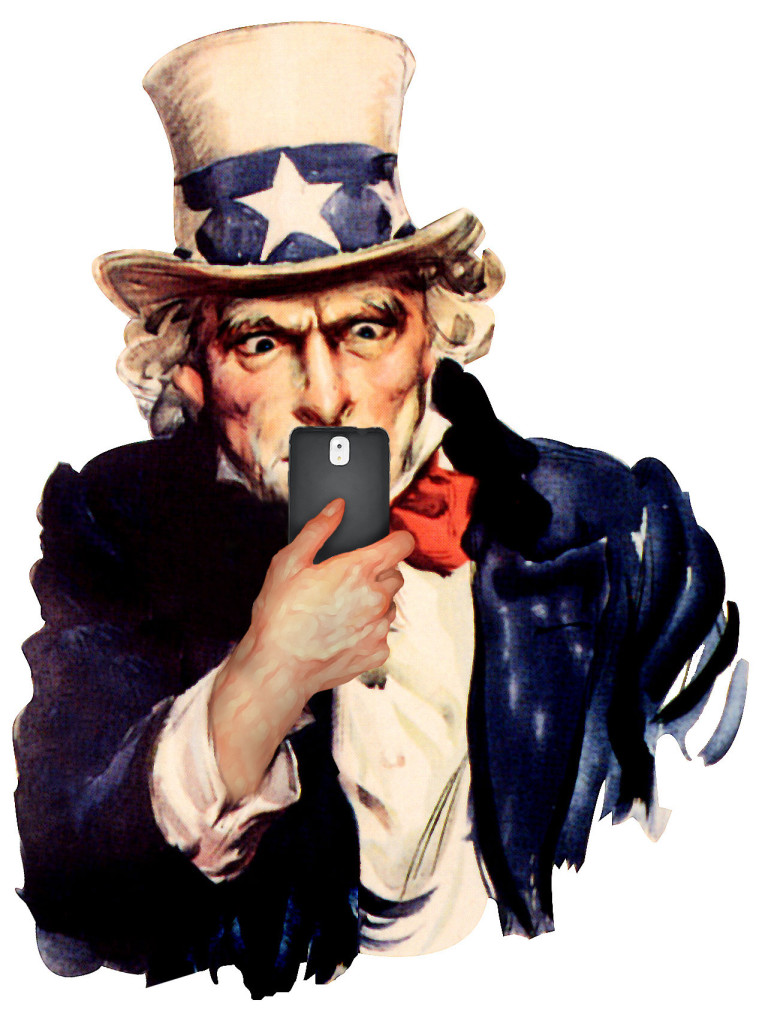 Take it!
Take a selfie with your favorite Best of Syracuse 2014 picks! Be Creative! Be Funny! Be Inspiring!
Share it!
Share your selfie on Facebook, Twitter or Instagram. Share it with your friends on your social media network of choice (of the three listed)
Tag it!
Tag your selfie using the hashtags #BestOfSyr or #BestOfSyracuse. Be sure to tag your photo to be entered.
WIN IT!
We'll collect all the photos that are tagged with #BestOfSyr or #BestOfSyracuse (you have to Take it! Share it! and Tag it! by September 9th) and then we'll pick the Top 5. From September 10 – 24 we'll ask the public to vote for the Best Selfie out of the Top 5.
The winner will receive a week out on the town, and be treated like a selfie celebrity! ($200 Value includes tickets to area shows, restaurant gift certificates and more!).
You may enter as many times as you wish.
[fbcomments url="" width="100%" count="on"]