Television
Winter Binge Pick: Get addicted to Netflix's 'The Killing' reboot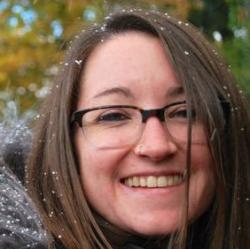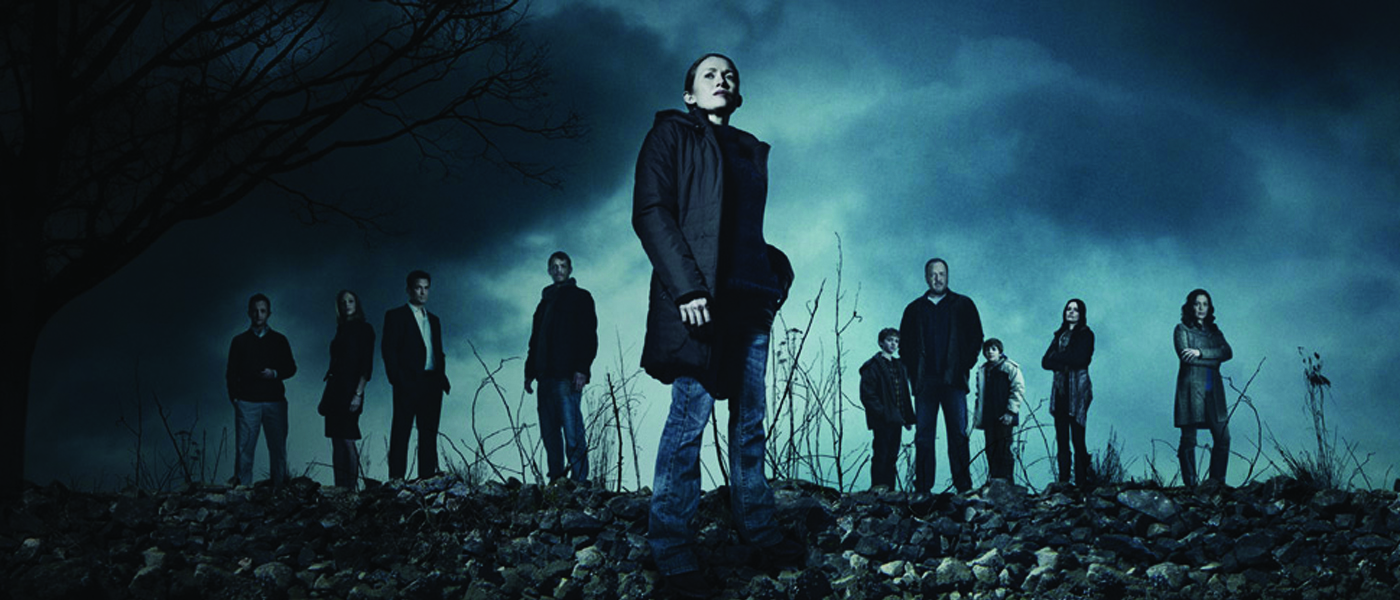 A U.S. reboot of the Danish police thriller 'Forbrydelsen'
In my pocket, on my phone, tucked in the bottom thread on my digital to-do list, I keep a list labeled "Consume." It's a running list of TV shows, films and books to check out when I have a few hours to burn on a good binge. And what better time is there to binge than during a post-Holiday Syracuse winter?
At the top of my list for years has been a series set in another dark, dreary city: Seattle. The Killing, a U.S. reboot of the Danish police thriller Forbrydelsen ("The Crime") was developed by Veena Sud and first aired in a two-season run on AMC (2011-2012). It was canceled, rebooted for a 10 episode third season in 2013, and canceled again. Shortly thereafter, Netflix picked up the series for a six-episode final season, which became available in August 2014.
The series follows two detectives as they investigate the murder of a 17-year-old girl, Rosie Larsen. Their investigation leads them into conflicts with suspects and peripheral players with dark pasts, Native American casino heads, real estate magnates and City Hall, among others. Amid an otherwise straightforward murder mystery are rich threads of sophisticated character development and carefully realized details, all folded into a creatively staged and beautifully shot drama.
Detective Sarah Linden (Mireille Enos) is a seasoned homicide investigator who often finds her work to be like quicksand, sucking her down until the rest of her world is obscured. Her partner, Stephen Holder (Joel Kinnaman), is a former undercover narcotics officer with a sharp eye and serious potential, but he comes across exactly as you might think a former narc would: aggressive, foul-mouthed and crude. A mismatched pair, indeed. The creative chemistry between Enos and Kinnaman is spectacular, even as their relationship shifts, slips, recovers and grows.
At the start of the series, Linden and her teen-aged son are set to board a plane to Sonoma, California, to move in with Linden's fiance. As Linden is packing up her office, a call comes in about a potential murder scene, where a young woman's sweater has been found, bloody. Spoiler alert: they never board that plane.
Over the 26 episodes of the show's initial run, each spanning one day in the aftermath of the murder of young Rosie Larsen, The Killing tackles themes of grief, power and family. In moments it feels much like HBO's The Leftovers in that way. But, while The Leftovers offers absolutely no relief from punishing sadness and woe, The Killing's writers and actors realize their characters with such nuance, it's hard not to see multiple dimensions to their emotions.
Joel Kinnaman, in particular, is phenomenal. He is a relative newcomer with few Hollywood credits. You may recognize him as the new RoboCop. As Detective Holder, Kinnaman inhabits both the gritty bones of a jaded narc and the vulnerable softness of a young, clumsy family man. The character's sense of timing is often fraught, but the actor lands every line and look with grace. From one moment to the next, he is immature, then parental; observant, then tactless. Perhaps its simply the role the man was built to play, or perhaps he is a true chameleon in his breakout performance.
The show's atmosphere and settings are deftly crafted. Linden and Holder are often seen in cars, moving from scene to scene, searching for answers to questions of the case and of their respective lives. The Larsens' apartment is cluttered. It is homey, but there is little room for a grieving family to breathe. Councilman Darren Richmond (Billy Campbell), his mayoral campaign team and their opponents – many of whom become tangled in the Larsen investigation – are often seen in tall, glass buildings, high above the daily fray, but vulnerable to a single stone that might bring the whole house down. It rains a lot; the case hangs like a pall over the lives of all who touch it.
The most potent theme of The Killing is addiction. It is explored in many forms, as myriad character struggle with addictions to drugs, sex, love and work. It's easy to lose yourself in a passion for something, the writers suggest, even if that something might be hurting you (or others).
Unlike the chronological one-hour segments of 24, the looser daily motion of each episode of The Killing doesn't lead to quite the same feeling minute-by-minute urgency. Still, at the end of each episode, an ominous, hollow drumbeat raises the tension, making you sit up in your chair and egging you on, so there will be no hesitation when Netflix asks "are you still watching?"
Yes, Netflix. I'm still watching. Intently. Ravenously. Lest we forget, addiction comes in many forms.
The Killing is available in its entirety on Netflix. Season 1 and 2 are available to stream with Amazon Prime Instant Video, with season 3 available for purchase.
[fbcomments url="" width="100%" count="on"]