News
Tim Green fundraising campaign breaks $1.5 million for ALS research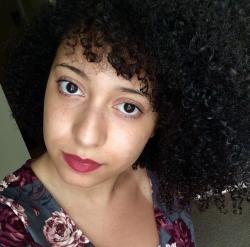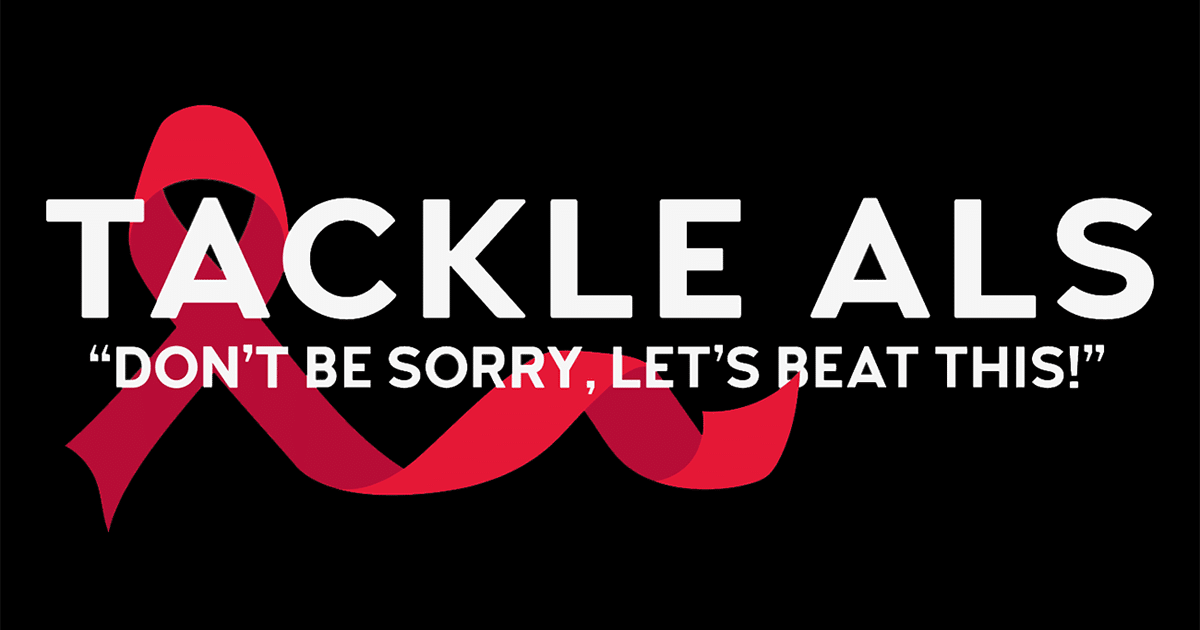 After Syracuse native and former NFL athlete Tim Green announced in November that he had been living with ALS for about five years, on Facebook and during a recent appearance on 60 Minutes, three words lingered on: "Let's beat this."
That is the slogan for Tackle ALS, the nonprofit fundraising campaign created in Green's name to raise money for ALS research. With only about a month of activity, the campaign has raised $1.4 million — and counting — for the Healey Center for ALS at Massachusetts General Hospital.
Adam Weitsman, a longtime close friend of Green's, is running a local Tackle ALS team. "When he first told me, there were some signs," Weitsman recalled. "He had problems with his hands, but he did pro football so I just assumed that it was arthritis. But I could feel it, even when I shook his hand, that it was hard for him to grasp."
Amyotrophic lateral sclerosis (ALS), also commonly known as Lou Gehrig's disease, is a neurodegenerative disease that affects nerve cells in the brain and spinal cord that control movement. As the disease progresses, motor skills can deteriorate to the point where a patient loses the ability to speak, eat, move or breathe, according to the ALS Association.
About 5,000 people are diagnosed with the disease each year in the United States. One of the more troubling aspects of the disease is the speed of progression. The association estimates that 50 percent of people live for about three years after being diagnosed with ALS, 20 percent live for five or more years, and up to 10 percent live for more than 10 years.
The death of Stephen Hillenburg, the creative mind behind the popular children's television series SpongeBob SquarePants, made headlines across news outlets Nov. 26. Hillenburg announced he had been diagnosed with ALS in March 2017, and the disease was eventually ruled his cause of death, according to Variety magazine.
Stephen Hawking, the famed award-winning professor and scientist, lived with ALS for more than 50 years before his death in March 2018 at age 76.
"I want people to realize that the call of action is now," Weitsman said.
Weitsman has been able to raise nearly $80,000 for the campaign, no small thanks to his 9-year-old daughter, Clover, who chose to donate her college fund (about $25,000) to the cause. Clover, who is homeschooled, would overhear her father talking about ways to raise money, Weitsman said.
"Sometimes when you have more, you get opportunities like this to help people, and you should take advantage of that," Weitsman said. "That's what I'm trying to teach her."
Clover and a group of her friends also spent the first weekend of December staffing a sidewalk doughnut stand in Skaneateles to help raise funds, where they sold Glazed and Confused concoctions. Weitsman said they raised about $1,800.
Clover Weitsman (third from left) and her friends sold doughnuts in Skaneateles the weekend of Dec. 1, raising $1,800 for ALS research. (Provided by Adam Weitsman)
Green graduated from Liverpool High School in 1982 and went on to graduate summa cum laude from Syracuse University in 1986 and later from SU's College of Law in 1994. He also achieved All American status on the Orange's gridiron squad and was drafted to play professional football for the Atlanta Falcons in 1986. After playing as a top defenseman for eight years, he retired from the sport in 1994 and became a New York Times bestselling author of adult and young adult books, as well as a practicing lawyer.
The publicity surrounding Green's diagnosis spurred continued conversations of correlations between football and ALS. Former San Francisco 49s player Dwight Clark died from ALS last June. Kevin Turner, who once played for the Patriots and the Eagles, died from ALS in 2016.
A 2012 study published by the American Academy of Neurology found that professional football players are three times as likely to suffer from a neurodegenerative disease, and four times more likely to be diagnosed with ALS.
Weitsman met Green in adulthood through mutual friends and said the pair eventually became like brothers. He urged people to come out and help in any way they can.
"It doesn't matter if you donate $5 or $100,000," he said. "What matters to me is that the people in my life stepped up. They took the time to do something, and that's all that matters."
Through Tackle ALS, 100 percent of the proceeds are going to hospital research, Weitsman said. There are no administrative costs, maintenance fees or other overhead to be covered. Every dollar he has raised so far has already been tracked and sent to Mass General.
Weitsman said doctors at Mass General are confident in a new batch of experimental drugs. While there could still be a number of years before there is a cure for ALS, there are options in the immediate pipeline that could do a world of good — once the final hurdles are crossed.
"I don't want to just talk about helping him, I want to help him," Weitsman said. "My thing is all about action. I don't want to say, 'I'll help tomorrow.' I want to help today."
[fbcomments url="" width="100%" count="on"]