Guess What Day It Is?
And the newest Google employee is – a camel.
Yes, Google Streetview developers are employing a camel named Raffia to "comb the desert" (Spaceballs) and offer users a unique on-the-sand view of the Arabian desert.
Up next? Bald eagles over the Yukon and cheetahs carrying cameras through the Serengeti (just kidding); though, that would get a little blurry.
It's a Bird, It's a Plane, It's – Richard Branson
No joke.
The Virgin Mobile tycoon with the signature blonde hair and smile has been hard at work to create easy access space travel in the private sector. And his Virgin Galactic people say they are "on the verge."
Trips cost only a quarter of a million and Branson has already sold over 700 tickets.
We're not going to be seeing tickets on Priceline anytime soon.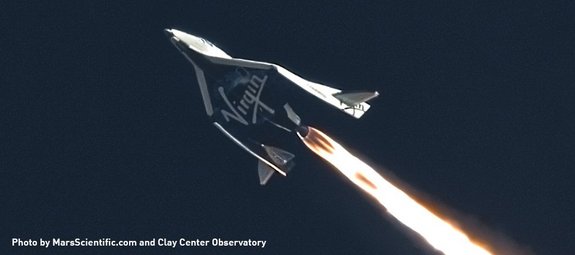 On that note…
Flying Cars?
Yes. And sooner than you think.
Try showing up to prom in one of these babies – the AeroMobil made by a Slovakian company tackles "door-to-door travel" problem, says the company. Soon you will be able to get in a vehicle from your house to 430 miles away in a matter of a couple hours.
Billy didn't think you could visit him at that Midwestern college so often. Won't he be happy when you crash his weekend parties.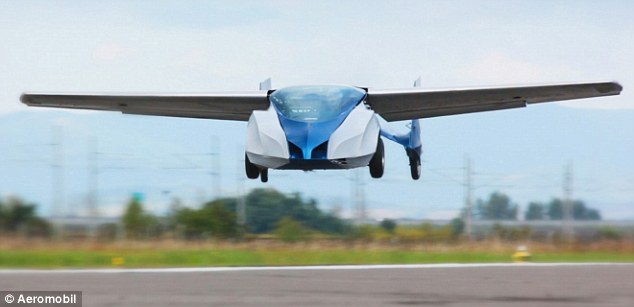 Apple Event Next Week
Didn't we just have one of those?
Anyway, October 16th is the next "special event" for Apple to announce the next gen of iMac and iPad, they say.
According to Business Insider, nearly every detail of the new iPad Air (2) was recently leaked including life shattering elements such as a new camera, larger storage options, lighter in weight, a fingerprint sensor on the home button – and other great things like that.
I'm waiting for the teleporting feature before I jump for joy.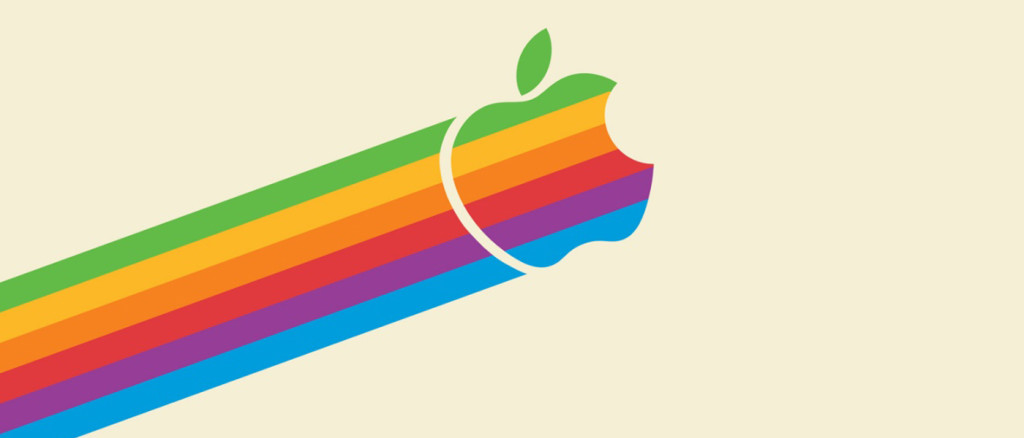 Ironman 4
Robert D. Jr. confirms a fourth installment of Iron Man, hopefully not as bad as the third one, is one its way.
Downey released the info while on the Ellen show, also toying with reporters that he would only reprise the role if Mel Gibson would direct. He then switched stories to Howard Stern.
The almost 50 year old actor also hinted that his Marvel career would be soon coming to a close (don't forget Avengers sequel). Apparently the Ironman suit isn't the fountain of youth.
What does this have to do with tech? Watch the movies. The real deal is also in the works that will not only be used for military capacities but also health, window washing and so you can "fly like an eagle." (Got that song stuck in your head?)
New SMBSyr Next Week!
The next Social Media Breakfast Syracuse will be held next Wednesday, Oct. 15th at the iCafe in Hinds Hall on the SU campus. The topic is "Social Media and Politics" featuring some cool local speakers and – of course – free breakfast! RSVP here on their Splash page.
SMBSyr is a local organization that gathers to talk about topics in social media combining networking with cool local professionals, food, information, and the fun of pretending to be an early riser. It's well worth it!
Yup. Looks like the Kubrick Odyssey and Aliens films won't remain so fiction for long. The idea is to be "lights out" for about 180 days. That is, unless HAL 9000 doesn't keep you that way forever.
[fbcomments url="" width="100%" count="on"]