Inspired by Jeff Kramer's unmatchable selection of "Best Of" items not on the official Best of Syracuse list this week (The Connective Corridor being my favorite – #LOL), here are a few technological Syracusan things that I've thrown together in some semblance of a tongue-in-cheek way.
Best Meme
Of course we all know this one: the 'Cuse/Duke game that kept us all on the edge of our seats, and Jim giving up his for one in the locker room.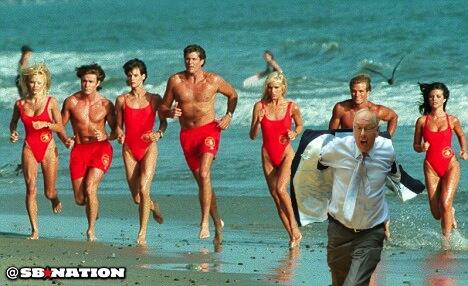 Love the Baywatch one, the Walking Dead, and – of course – Raiders of the Lost Ark.
Best Local Cell Phone Deal
Kevin Fear – Universe Cellular and Dish
I will probably never buy something from this place, and I am sick of the repetitive "Huge-ness" of his ads; but, come on – the guy is practically paying you to take one of his phones for like $2 a month for service!
"I'm gonna make him an offer he can't refuse." – Brando (But you've gotta do it with the marbles in your mouth.)
Best Local Facebook Personality
Steph Noble – because she is funny.
Best Local Twitter Handle
@AnneMessenger
"You be killin em." – Fabolous
Best Place to Write a Screenplay in Public
Café Kubal, Downtown Syracuse
Best Syracuse Buzzfeeder
Michael John Heagerty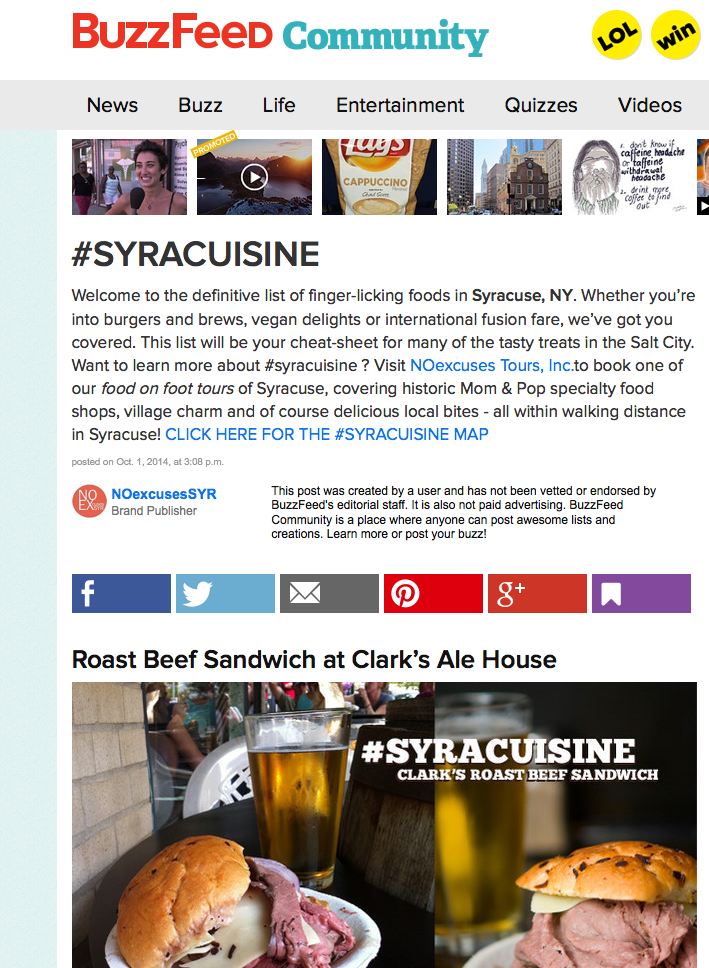 Great stuff! Keep it up!
Best Local Social Network Recently Launched from Here
Brazzlebox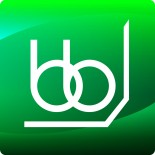 Best Locally Grown App
Plowz. Of course someone from Syracuse came up with this!
Best Grocery Store App
Wegmans.
I'm pretty sure that it will load your shopping cart for you without ever putting the milk on top of the bread.
Best Local Viral Video
James Domroe's We Are Syracuse
#badass
Best Local "Happy" Video
SNT's Ty Marshal & NOexcuse's Michael John Heagerty
Best Local Food Blog
Margaret McCormick and Jared Paventi (because they are both really cool, go to #SMBSyr's, and I don't read any others)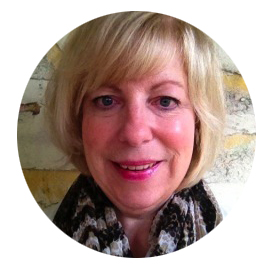 Coolest Lifestyle Blogger That Also Looks Like Jimmy Stewart
Chris Malone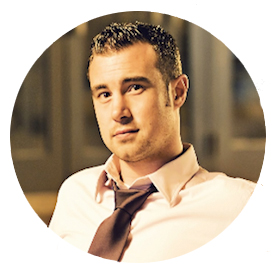 Best Husband and Wife Team That Run a Budgeting Website Out of Oswego That I May or May Not Have Written About Recently
MarkandLaurenG.com

Best Place Not to Bring Your Smart Phone
Skaneateles. Just enjoy it – it's a nice, little town.
Most Technologically Advanced Syracusan for Their Age
That is a tie between my son and my Dad.
My 20 month-old son has mastered the art of calling people on my iPhone I don't normally get to talk to.
My father texts. And was born in 1946.

[fbcomments url="" width="100%" count="on"]