Business
Central Rock Gym hopes to put Syracuse on the rock climbing map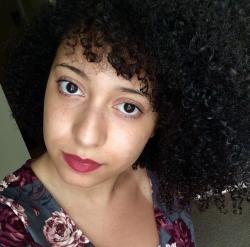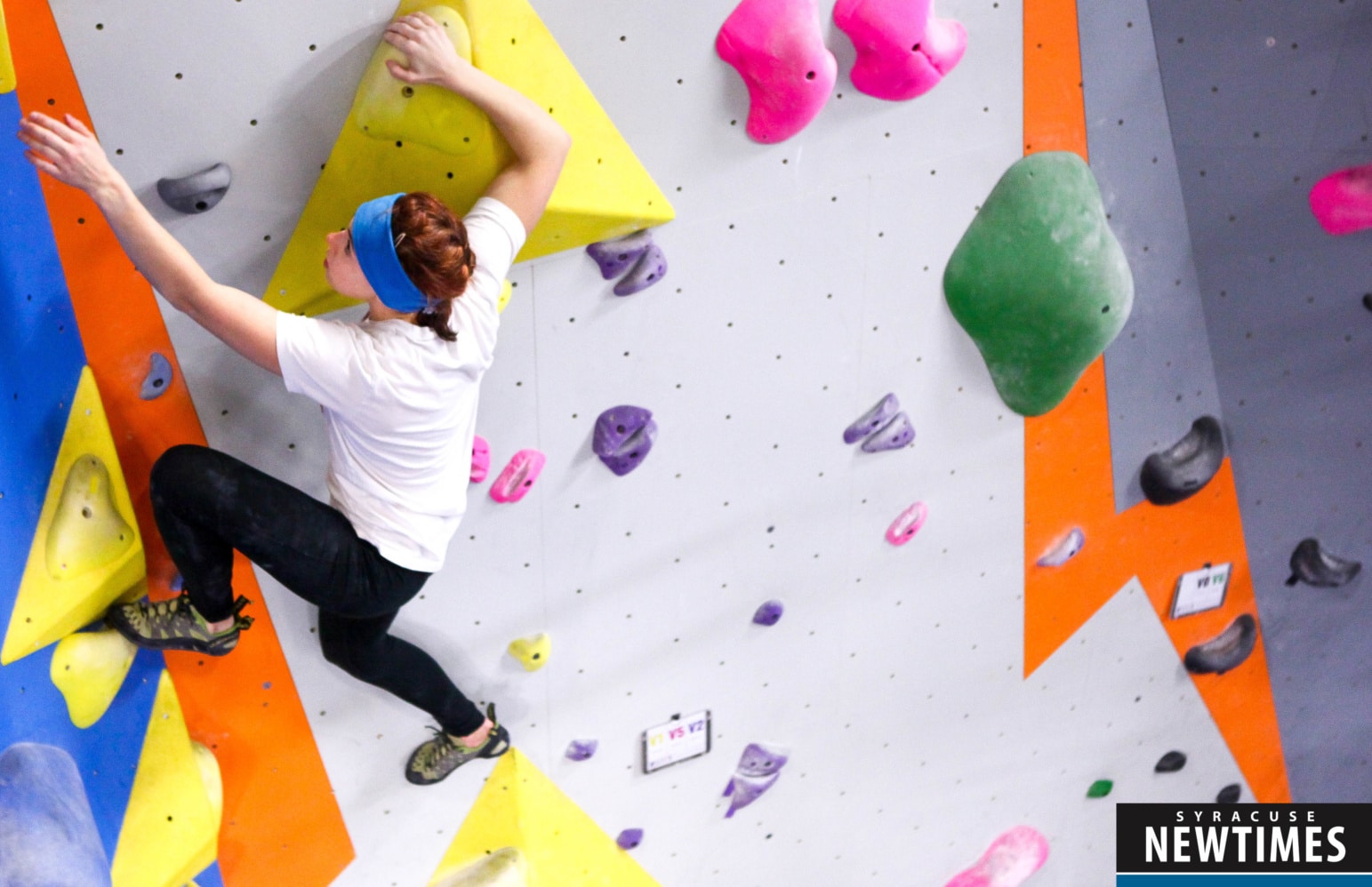 Climbing enthusiasts may have a new mecca at downtown's Franklin Square. Central Rock Gym, featuring more than 16,000 square feet of climbing space, is the largest climbing facility north of New York City.
Unlike some gyms where a rock wall is considered a bonus, it's the main attraction at Central Rock. The gym walls are covered with colored grips. On the first floor is a bouldering island and wall, with spaces about 10- to 16-feet high where climbers move about freely without a rope. There are 25-foot walls for top-rope climbing, where people work in pairs — one as the climber and the other as the belayer — to climb the wall one at a time. The second-floor mezzanine has 45-foot-high rock walls for lead climbing.
There has been much interest in Central Rock since its Dec. 23 opening, according to general manager Joe Gehm and climbing manager Nate Farrington. The facility has notched more than 200 customers on certain days, including a group that regularly drives in from Rochester.
The managers also voiced their excitement about being in the city, especially the scenic yet underutilized Franklin Square area. "Syracuse is a very active community," Gehm said, and having another indoor option for fitness during Central New York's often harsh winter could be a draw for people across the state.
Central Rock has eight locations nationwide. The Syracuse venue is the first in New York state, with the company planning to open a smaller facility in Manhattan this spring.
The building at 600 N. Franklin St. was once a meat packing factory in the 1800s. Gymgoers can see old grayscale and sepia-toned photos of the factory along the hallway between Central Rock's main climbing space and its weight room and yoga studio. The business currently has two yoga instructors.
Central Rock caters to all experience levels and ages. Farrington has a wealth of climbing experience at other facilities; he has helped toddlers learn to climb and once belayed for a climber in her 90s.
The walls are color-coded and have numeral rankings on them, but Farrington said that shouldn't necessarily deter people. "I'd never want someone to look at a grade and think, 'That's above me,'" he said.
Central Rock has pricing for day use and membership packages. It also hosts birthday parties and group team building events.
Info
Central Rock Gym is open Mondays through Fridays, 10 a.m. to 10 p.m.; Saturdays, 10 a.m. to 9 p.m.; and Sundays, 10 a.m. to 6 p.m. For information, call (315) 671-4450 or visit centralrock gym.com.
[fbcomments url="" width="100%" count="on"]