The Flashing Astonishers (Koala Syndicate).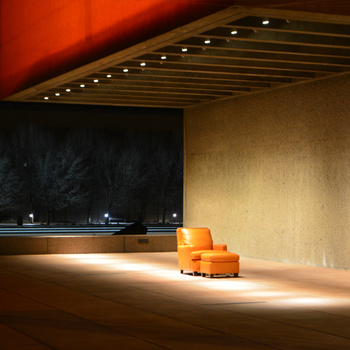 The nostalgia of ripping rhythm guitar and driving drums with wailing vocals may instantly take this EP's listeners back to the days of Sonic Youth and similar bands of the indie rock genre. But mastermind Gregg Yeti always puts his own distinct twist on his projects. The four tracks push forward, but stay clean, allowing instrumental voices to speak up and pipe down accordingly. The lengthy buildup on "Steve French" makes for an attention-grabbing change of pace. When the nearly eight-minute long song finally does burst at the seams, it's only momentary before the song dips back down to bubbling distortion, once again preparing for release. And "The Devil's Dictionary" begins with the expected fury, barreling through your eardrums with chaotic force and fire. Yeti and the Flashing Astonishers prove that they have brought some of the most distinct local sounds to the forefront once again.
Donna Dennihy. Early Girl (independent).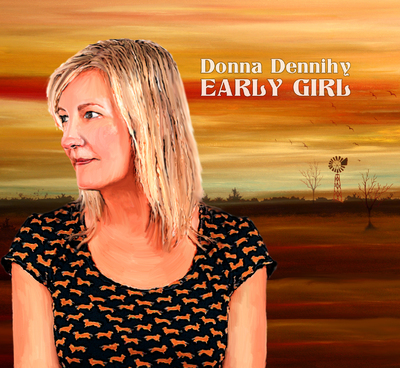 Soft and calm, Donna Dennihy's music flows like a gentle river, evoking similar imagery through her acoustic, natural-sounding songs. It's like you're sitting next to her as she sings her lullabies of missteps, "Beautiful Mistake": "Beautiful mistake, but not at first/ beautiful mistake, she thought it was a curse/ Turned out to be the best thing/ That ever happened to them/ Beautiful mistake, won't happen again." For "Low Visibility" Dennihy explores regret: "I need to hear an interested voice/ Can't have it both ways, we need to make a choice/ why couldn't I see this today/ What was in front of me/ What got in my way/ Now I have an unobstructed view/ of you loving me and me loving you/ Finally occurred to me, I could be wrong."
The instrumentation is kept bare, which amplifies its effect on the listener. Popping banjo, mandolin, violin, accordion, udu and haunting harmonies fade in and out, breathing life into songs built on words that are more striking with every interpretive listen. And contributions from fellow musicians including Jon Peterson, Heather Lee, Wendy Ramsay, Joanne Perry, Theresa Walsh, Loren Barrigar and more make for a perfect group effort. Other than the crunchy and lighthearted closing track, "Upside Down Tutu," there are no tricks on the disc: It's straightforward, honest and true to its acoustic folk-first appearance. There's nothing forceful here, no trying to prove or push. Dennihy doesn't have to. The understated beauty of her tunes speaks for itself.
Mike Ryan Coyotes. The Fury (independent).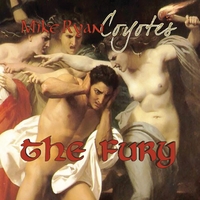 This Texas boy with local roots has been recognized with numerous San Antonio awards for his various bands and consistently commendable songwriting. The September 2013 release of The Fury, recorded at Blue Cat and Spanish Dagger Studios in the Lone Star State, features a variety of musicians including Central New York favorite Jose Alvarez. The catchy opener, "Maybe," has plenty of bounce while later tunes like "Babylon" relish in darker tones. "Under the Influence" has a reggae bump, "Let's Get English" takes a fierce rock turn and Alvarez's guitar work on "Normally, Norma Lee" and "Shallow" are instantly unmistakable. Lyrical spice is scattered throughout as Ryan tackles whatever themes and subject matter he wants, coming right out with lines like, "I don't think I can pretend anymore you see/ It's not me/ I don't want to be the little whore on MTV." No need for subtlety here. Variety defines this disc as Ryan shows that he can tackle it all.

[fbcomments url="" width="100%" count="on"]