Business
LaFayette's Carol Watson Greenhouse offers floral treasures during all four seasons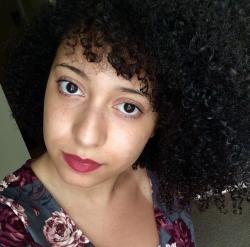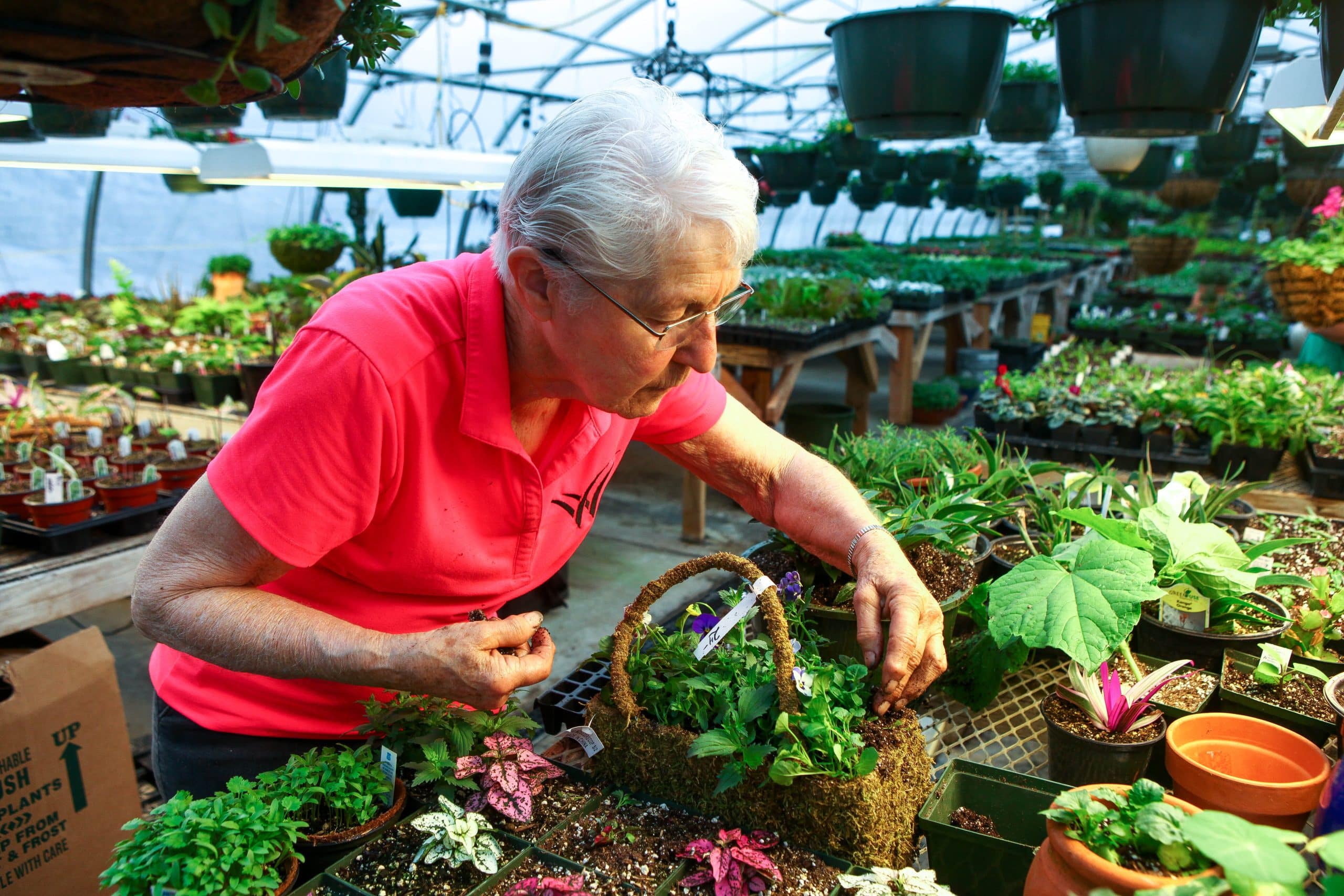 The Carol Watson Greenhouse sits tucked away in the rolling rural countryside of LaFayette. The nursery is marked by a modest sign along Sentinel Heights Road, that sends visitors up a long driveway that passes the owner's home before opening up into a parking lot.
Inside, the normally dismal Central New York landscape of melting snow, gray skies and still-crisp air is shoved aside by near-tropical temperatures and thick humidity. Flower blossoms pop with bright reds and oranges, as they hang in pots on suspended rods, arranged in wrought-iron display stands and blanket tables as if the place were one expansive field. The sounds of bubbling water as it splashes into an antique tiered fountain and the bright green of various tree leaves round out the space's secret-garden aesthetic.
"It's a very therapeutic environment," said greenhouse owner Carol Watson. She began her business in that same spot in 1981 with her mother, Claire. The family had owned a landscaping company, and the flowers were originally meant to be a supplement to that business.
"Over time the flowers began to get more popular," Watson recalled. "And the business just kept growing and growing."
Claire came from a family of gardeners, although Watson said it was also a means of survival, as her mother was one of 10 children. She recalled her grandmother working her green thumb to get plants to grow along a shady hillside that otherwise would have been barren, as well as a grandfather who had maintained a beautiful, large orchard. Watson would eventually take her first steps in this garden.
With this passion for the earth so much a part of her family's life, it was no surprise that one of Watson's first jobs as a teen was transplanting plants at the greenhouse. She could often be seen beautifying the front store space before it was even a true storefront, back when the floor was dirt and the structure looked more like a lean-to than a shop.
That passion has seeped into the greenhouse's culture. Watson said she tries to learn the name of every customer who comes in and she wants the space to be shared with the community. She and the staff — plus Claire herself, who despite turning 87 in April still regularly works in the greenhouse — make sure anyone who walks in the door gets one-on-one care. They'll help in the selection of plants that fit a customer's skills and available sunlight, as well as picking out the best accessories for a garden or houseplant and performing residential landscaping work.
"We want people to be successful," Watson said. "My mother's first mission was to make sure people knew how to take care of the plants, and make sure they were going to them ready to plant."
The greenhouse gets frequent calls about when they'll be opening for the season, Watson said. But the greenhouse is actually never closed: It's been a year-round operation since 1990. This helps keep their employees on the payroll with a steady income; they have four workers on the landscape crew, and up to 15 who work in the greenhouses, depending on the season. It also makes it easier to keep some of their rarer, tropical plants in constant supply.
Aside from an array of plants and garden supplies, the greenhouse also hosts events throughout the year. A Summer Soiree in July will feature wine, beer, picnic foods, a silent auction and live music. The Kale Fest in September will offer discussions on health food. A yoga class takes place inside the greenhouse during the winter months. And they host garage sales in January and February to raise money for the local food bank.
One of the bigger events will be the "Celebration of the Senses" weekend on Saturday, April 14, and Sunday, April 15, 10 a.m. to 5 p.m. Local restaurants will set up tasting stations, local artisans will donate goods to raffle off and live music will be performed. The money from the food tickets and raffle goes to charity, as will 10 percent of the greenhouse's weekend sales. This year's fundraising will benefit the Rescue Mission. Past recipients have included Hospice Care, the Tully Hill Chemical Dependency Treatment Center and the Everson Museum of Art.
They also have classes where people can make items such as miniature terrarium gardens, bird baths and hypertufa pots. When a customer said they'd love to be able to take friends to the greenhouse to hang out, Watson added small tables with chairs and arranged the plants to create little private spaces. A coffee machine can be found at the greenhouse store, and on the weekends it's not uncommon to see homemade cookies or pastries getting passed around. They also keep dog treats at the front desk for customers who bring their pets.
"We really want to share this with people," Watson said. "I had a young couple come in once, and they just stood in the doorway. I came in from the other greenhouse and said hi, and they said, 'Can we go in?' I said sure, then they asked if there was any admission fee."
Teens will come in to pose for prom pictures and photography students have taken shots of the plants for their portfolios. Weddings have also been hosted at the greenhouse.
"Our philosophy, both mine and my mother's and our employees, is that if you come to this greenhouse, you're our guest," Watson said. "We're going to treat you like a guest in our home."
The Carol Watson Greenhouse, 2980 Sentinel Heights Road in LaFayette, is open daily, 9 a.m. to 5 p.m., except on major holidays. For information, call (315) 677-0286 or visit carolwatsongreenhouse.com.
[fbcomments url="" width="100%" count="on"]