When Nic Oliver and Mark Turley started L.R.S. Records in January 2013, the duo didn't envision a long-lasting label. It just sounded like a fun match between two longtime pals and their talents.
Turley was the musician, in bands constantly since age 14 when he was a Cicero-North Syracuse High School student. His classmate Oliver provided the business side.
"I thought, 'I'll do this on the side, the idea will fold and we'll be done,'" Turley recalls. "Nope. It kept going."
The label has since released more than 20 projects with bands that hail from Albany to Greece to Georgia. Turley and Oliver also started a podcast called Long Range Sarcasm two months ago.
The pair will celebrate the label's five-year anniversary on Saturday, Jan. 20, 5 p.m., at the Lost Horizon, 5863 Thompson Road. The show, presented by After Dark Entertainment, will feature eight bands backed by L.R.S.: Goodnight Forever, Matthew Blake and The Blues Dragons, Bridge Under Fire, Against The Giants, Slaughterhouse Chorus, Participation Trophy, The Amazing Shakes and Telegram Show. Admission is $10 in advance, $12 at the door; ages 16 and up are welcome.
Two stages will run back-to-back to ensure nonstop music. Turley also promises special sets from many outfits. Bridge Under Fire will play songs from their first EP, which they haven't performed in seven years, and Goodnight Forever will offer an all-acoustic show. Special deals on band merchandise will also be available throughout the night.
Turley, who also plays in Bridge Under Fire, remembers the 2013 start of the label. His local band and Albany's Slaughterhouse Chorus split a seven-inch vinyl after the groups met each other on tour. It's fitting that both will appear on the bill for the fifth-anniversary party.
"It's turned into this cool thing," Turley says. "Bands that put out a record with us stick around and help with everything else. It wasn't intended to be that way, like a family, but it just happened. We trust each other with musical references and know what we're looking for.
"And we've got a network of musicians. If you need a bass player for this quick run, there's always somebody you can call, somebody who has your back, so bands don't miss opportunities."
In the past year, L.R.S. has released five full-length albums. When the label began it was only EPs and splits.
"When we started, we thought we'd put out one record, have good stories and that would be it," Turley said. "But it (the album) recouped, so we could do a second one. The second one sold out. That allowed us to do a third one, then a fourth. It just kept growing."
Although Turley and Oliver still maintain other full-time jobs, they have watched their label grow into a viable side business. Most of their satisfaction comes from knowing they're helping bands they believe in to create products that will last forever.
"Our mentality is: Your band is really good. We believe in you," Turley says. "We want to document that. We might sit on copies of a certain album for years, but we want it to exist. We want to be able to pass it along to people."
Traditionally, major labels front money to pay for a band's studio time to record an album, then release the album and deal with the promotional side. L.R.S. tweaks its operations depending on each band, but essentially delivers many of the same benefits, helping groups as they make investments in their craft. The label also assists with marketing and publicity once the albums are finished and offers contacts for touring.
"I want this to be as artist-friendly as possible," Turley says. "I want to make it as easy on the artist as possible. As a musician, it's what I would want."
This year Turley hopes they'll continue their string of releases as well as doing events such as Taste of Syracuse and Record Store Day. He also emphasizes that they're always on the lookout for new talent.
"We want to be just like old Capital Records of the 1960s," he says. "They put out Led Zeppelin, Roy Orbison and everything in between. First, we released punk rock, then folk rock acoustic, then a pissed-off heavy band. And we want everything in between. If you're into it, we're into it."
For more information, visit lrsrecords.com.
Michael Davis Photos: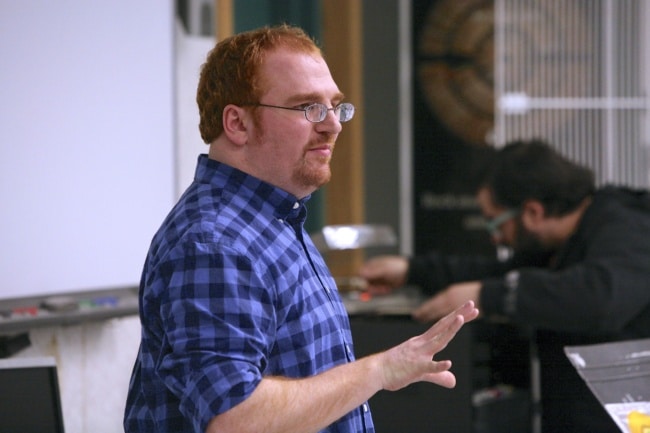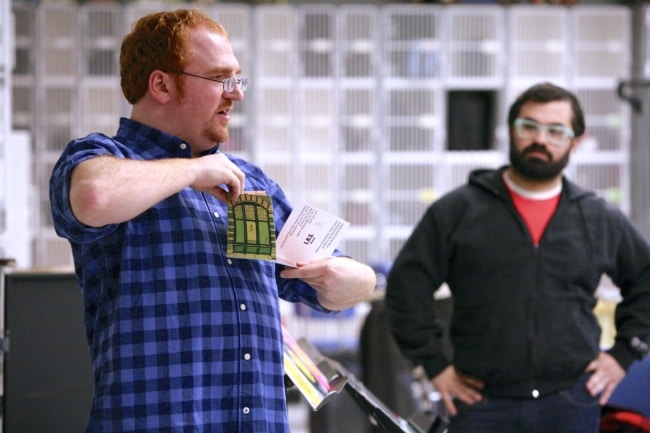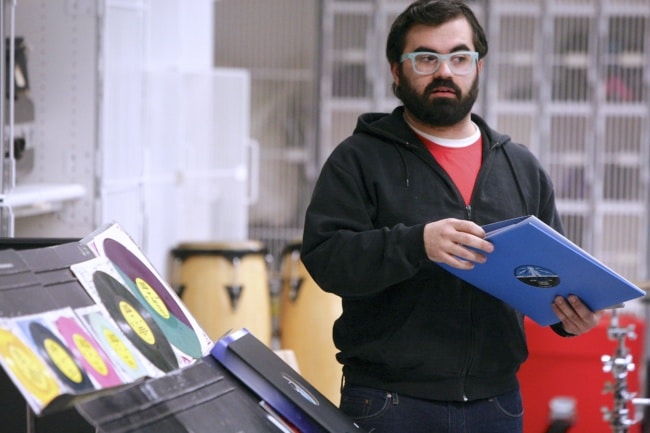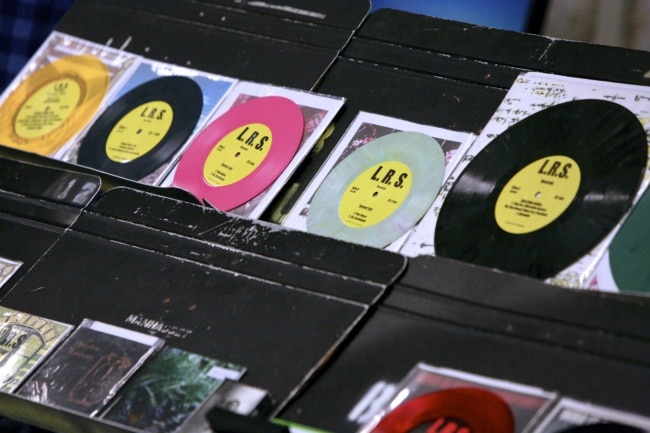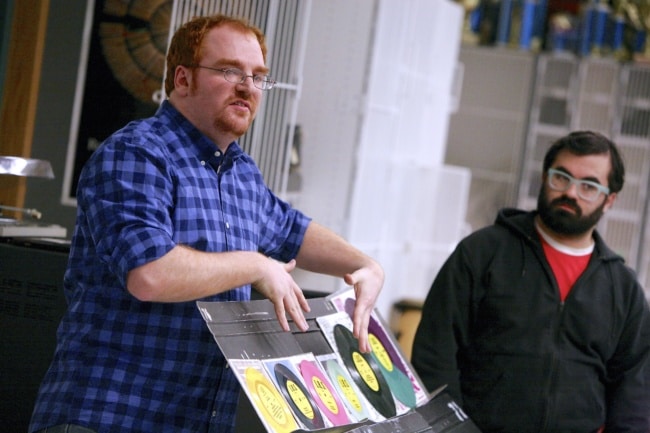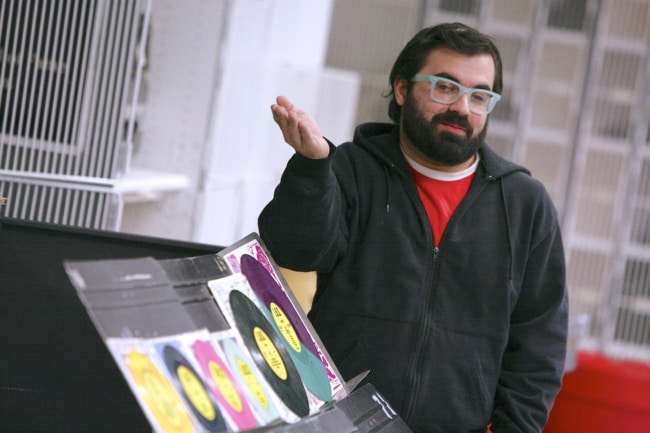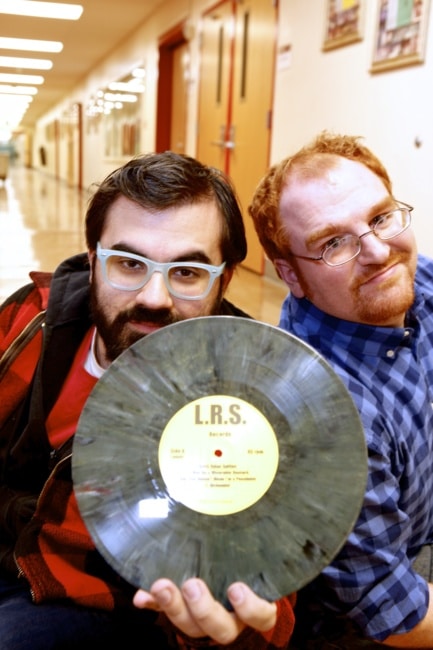 Continue Reading
[fbcomments url="" width="100%" count="on"]