News
'You aren't alone in your grief': Hope for Bereaved plans benefit run/walk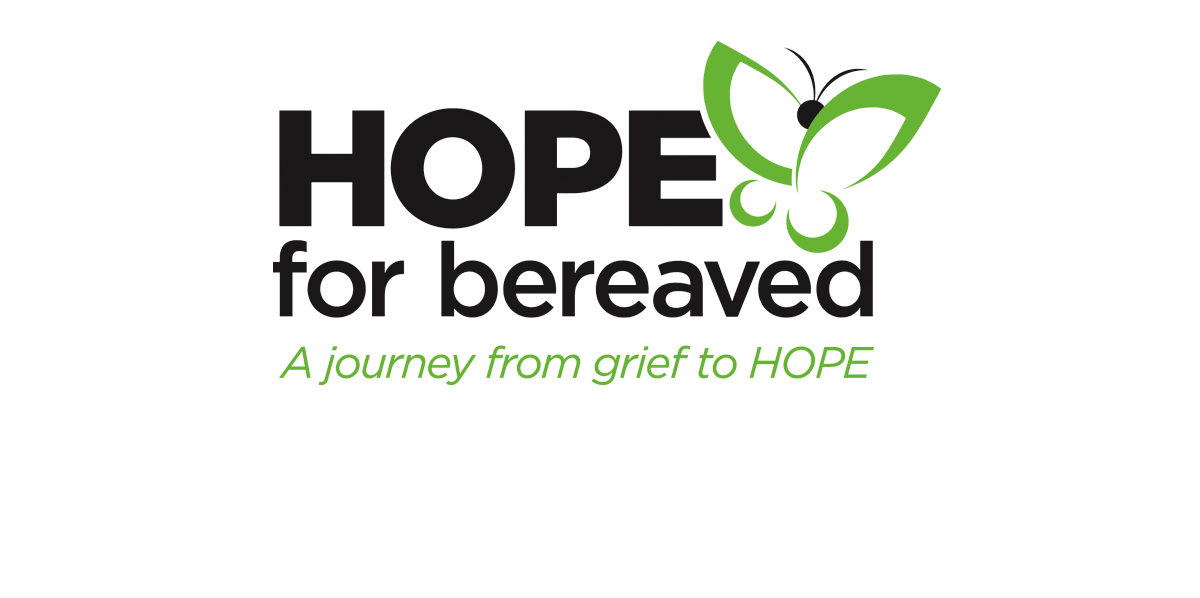 Hope for Bereaved's annual Remembrance 5k Run/3k Walk for HOPE will be held Sunday, July 22, at Long Branch Park in Liverpool. For Katie Oja, this event will be her second year participating as part of a team called "Jerry's Fam," to honor her boyfriend who died two years ago in December from an accidental fentanyl overdose.
Oja, who attended Hope for Bereaved's support group for those whose loved ones died from a drug overdose, was eager to become more involved with the nonprofit. She is now a member of the Remembrance Run/Walk planning committee.
Oja discussed the Syracuse-based organization, its annual fundraiser, and how Hope for Bereaved has helped her through her own personal grief journey.
How has Hope for Bereaved helped you cope with the death of Jerry?
Hope has been an absolutely irreplaceable part of my grief journey. I don't know where I'd be without the support that Hope provided me when I didn't know where else to turn. I am so grateful for the incredible support system that the Overdose Awareness Grief support group has added to my life. I use the race as a way to give back to Hope and honor Jerry's beautiful life while celebrating the people who haven't left my side since his death.
What does this event mean for you?
For me, this event is the perfect opportunity to give back to Hope for Bereaved. The race is such an important annual fundraiser that works to help provide its mission of supporting grieving individuals in our community long into the future.
What can people expect at this event?
When you look around during race morning and see all these teams of people running and walking in honor of their loved ones — brothers, sisters, children, parents, spouses and significant others — you realize that you aren't alone in your grief. Whether you're there to honor a loved one or just to get in a run on a Sunday morning, the Remembrance Run/ Walk is a great opportunity to give back to such a wonderful organization.
ABOUT THE RUN/WALK
This year's presenting sponsor is Dannible & McKee, LLP, in honor of Anthony F. Dannible and all the deceased members of the Central New York community. Other sponsors include: The Hartford, TTA Appraisal, Inficon, Prevention Network, Plis Funeral Home, Reagan Companies, and Rebound Sports & Orthopedic Physical Therapy.
The event will provide children's activities, food and refreshments as well as an awards ceremony after the race. Participants are invited to bring a picture of their loved one who they would like to remember, to be displayed on the memory board the day of the race and later displayed in the Hope for Bereaved office. For information or to register, visit hopeforbereaved.com or runsignup.com.
Proceeds support Hope's core services, including 12 different support groups, one-on-one counseling and a free monthly newsletter to anyone experiencing the death of someone close to them. Hope also holds grief workshops for daycare providers, on-site bereavement support for employees dealing with grief in the workplace, school resource kits, along with training and resources for helping individuals with developmental disabilities cope with grief. Additionally, the organization offers training, consultation and resources for those who wish to help the bereaved.
Date: Sunday, July 22
Time: Walk: 9:30 a.m., Run: 8:45 a.m.
Cost: $35 through July 21; $40 day of event
To register: hopeforbereaved.com, runsignup.com
For information: hopeforbereaved.com, [email protected], (315) 475-9675
[fbcomments url="" width="100%" count="on"]