The newest branch of Syracuse's 40Below organization, The Transit Task Force, holds its first major event "Cycle Syracuse" this Sunday, September 7. The day's free event will feature several group bicycle rides throughout the city of Syracuse and a festival on West Fayette Street in Armory Square featuring; food trucks, a kid's bike rodeo, walking tours of downtown and the Connective Corridor and the screening of a bicycle documentary, The Long Bike Back.
The Transit Task Force's main goal is to focus on issues and potential for more convenient and ecological transportation alternatives. The task force examines the use of bicycles, buses, and several other modes of transportation that people can use in their daily commutes. Task force chair, Eric Ennis, shares that the inspiration behind Sunday's event that comes from similar bicycle festivals popping up in cities around the country.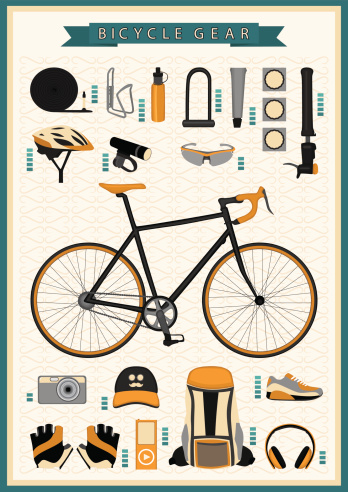 "When people think about great cycling cities, they often think of San Francisco or Portland, but we also looked at cities such as Pittsburgh (with the event Pedal Pittsburgh) and Cleveland (with the event NeoCycle). These two latter cities are similar to Syracuse (more Rust Belt in nature, they have snow and Pittsburgh has some hills) and yet these cities now have robust bicycle cultures."
Ennis hopes to see the continued development of an already enthusiastic bicycle culture in Syracuse. With areas like the Connective Corridor, that included designated bicycling lanes during its construction, it is easy to see the possibility of using bicycles for commutes within the city limits as a convenient, efficient and economical form of transportation that's accessible to the general public.
The "Cycle Syracuse" events starts Sunday September 7 with three group cycle routes all leading to Armory Square.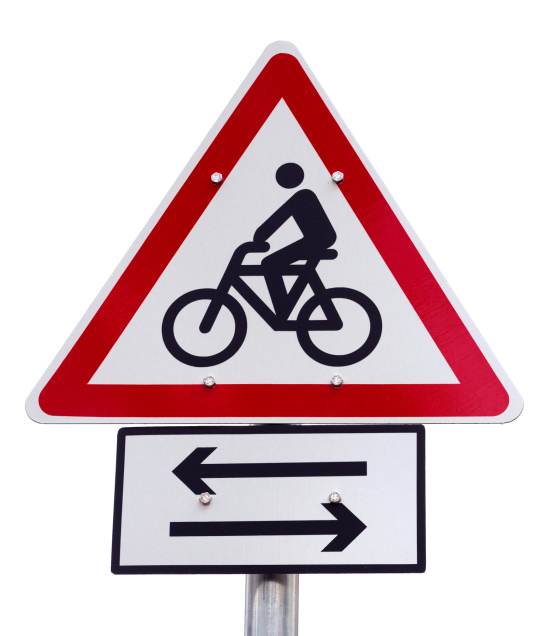 Cycle in the City Route begins at City Hall at 233 East Washington Street, leaving at 10am.
Southside Ride Route begins at Brady Faith Center at 404South Avenue, leaving at 11am.
Westcott Ride Route begins at Mello Velo at 556 Westcott Street, leaving at 11am.
The Bicycle Festival will be located on West Jefferson Street in Armory Square from 11am – 2pm.
For more information about the event's schedule and the Transit Task Force see the 40Below website.
For any question or how to get involved, contact the Transit Task force at [email protected] or call: 412-2860.

[fbcomments url="" width="100%" count="on"]