Business
CoreLife Eatery expansion plans include DeWitt destination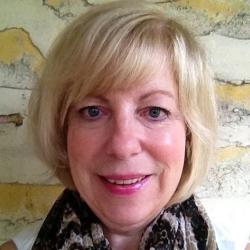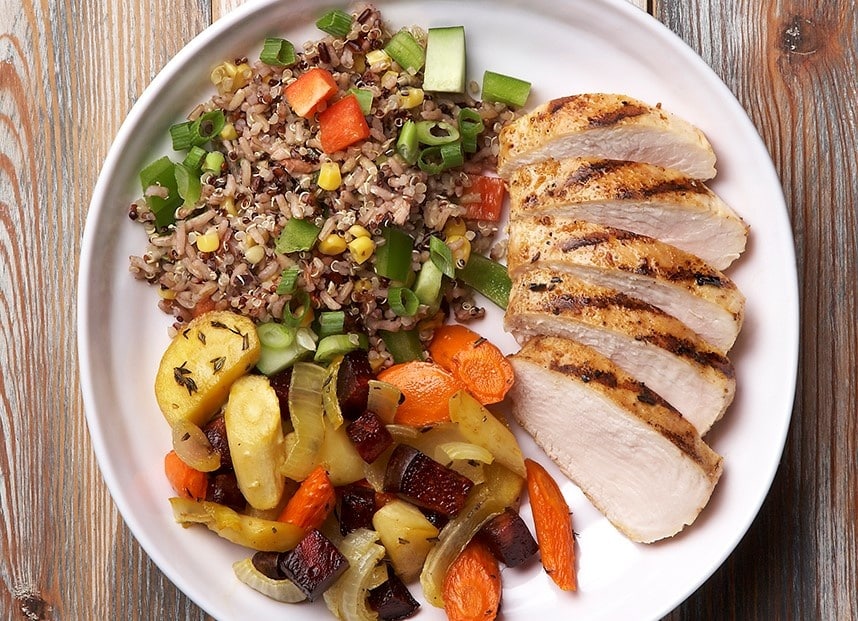 What if the opening of a restaurant predicated on healthfulness and wellness caused traffic jams and traffic advisories, like Chick-fil-A did when the national fried chicken outlet opened a Central New York location earlier this year?
That could happen when CoreLife Eatery comes to DeWitt this fall, and eventually to Fairmount. The Rochester, Buffalo and Albany areas now have several CoreLife locations to choose from and expansion is not limited to New York state. The fast-growing, fast-casual chain now has nearly 40 outlets in 10 states, with more on the way.
North Syracuse is home to the flagship CoreLife Eatery, which opened in 2015 in the former Jo-Li-Me Cafe spot next door to Chuck Hafner's Farmers Market and Garden Center. A new, free-standing outlet in DeWitt, with lots of light, bright colors and seating for about 100, is expected to make its debut in early fall.
After helping to launch outlets downstate and in other states, including Pennsylvania, Michigan, Ohio and Utah, CoreLife co-founders John Caveny and Todd Mansfield are looking forward to showing the Syracuse area some additional CoreLife love.
"It's finally going to happen,'' Mansfield says of the DeWitt location, taking shape near Marshalls Plaza, off Erie Boulevard East.
"We want to be closer to the colleges, specifically Syracuse University,'' adds Caveny. "DeWitt felt like it was the best fit for being able to reach as many customers as possible.''
When CoreLife debuted in North Syracuse, naysayers said it wouldn't fly in this market. After all, CoreLife is a restaurant built around a customizable menu of grains, greens and bone broth bowls, featuring things like organic and locally sourced (when possible) produce, non-GMO ingredients, and sustainably raised chicken and beef — with no chips, fries, desserts or sugary sodas.
But CoreLife has proved them wrong. On Facebook, fans ask: When are you coming to Fairmount? Clay? Cicero? Kalamazoo? Insert the name of your community here.
"We are really happy that people want access to what we offer,'' Mansfield says. "All of our openings are continuing to confirm that people are looking for healthy alternatives that taste great.''
Adds Caveny: "You might come in for the new idea. You come back because you had a good experience and because you didn't know being healthy could taste so good.''
Never been to CoreLife? It works like this: Grab a tray and step up the counter. Select your base/foundation (greens, grains, broth) and move down the line, choosing vegetable add-ons, proteins and dressings and sauces as you go. "Accessorize" further with premium ingredients, at an additional cost. Enjoy your meal with a beverage made in-house, like beet lemonade, cucumber basil lemonade or cranberry cayenne lemonade.
As CoreLife has grown, the menu has shifted somewhat, the partners say, to incorporate more flavor, spice, heat and variety. Recent additions to the menu include a berry quinoa chicken bowl; barbecue chicken ranch and other rice bowls; and "power plates'' with your choice of protein, vegetables of the day and grains.
"When we started this, we didn't want to be a restaurant just serving salads,'' Caveny says. "We want to be known as an authentic, real place where you can get what you're looking for and know that it's good for you." For more information, including menu and locations, visit corelifeeatery.com.
Margaret McCormick is a freelance writer and editor in Syracuse. She blogs about food at eatfirst.typepad.com. Follow her on Twitter, connect on Facebook or email her at [email protected].
[fbcomments url="" width="100%" count="on"]