After a historic first Super Bowl win for the Philadelphia Eagles on Sunday, Feb. 4, at Minneapolis' U.S. Bank Stadium, longtime fans — most waiting for this moment for generations — took to the streets in celebration. Philadelphia city officials estimated tens of thousands had shown up to watch the Super Bowl. When the dust settled the next morning, the city was still standing. . . mostly.
The awning over the luxury hotel Ritz-Carlton along Avenue of the Arts, where a one-night stay can run a couple between $250 for a smaller room and close to $6,000 for a penthouse suite, collapsed from the weight of fans who had climbed onto it, according to the New York Times, which tracked down a video of the incident.
Found footage on NPR showed fans climbing more than 20 feet up street poles, and more carrying away them away after the streetlights were uprooted out of the ground around City Hall, according to CBS Philly. Time Magazine also found video of Eagles fans flipping a car, smashing a window at a Macy's store and trashing and looting a local gas station.
Large ceramic street planters, almost 3 feet in diameter, were left toppled along roadways; graffiti was sprayed in Eagles green on bus stop pavilions; and news boxes were knocked to the ground, showed Business Insider.
Photographers at the scene from the Philadelphia Inquirer snapped pictures of local police in riot gear, holding plastic shields, trying to contain the crowds.
Three people were arrested, according to the Inquirer. Their exact charges had not been released.
Do you think celebrations for sporting events should be given more leniency when it comes to fans' impact on the city, including more mild acts like taking up streets, blocking traffic, etc.?
Here are the results from last week's poll, which asked: Do you agree with the criticism surrounding the 2018 Grammys?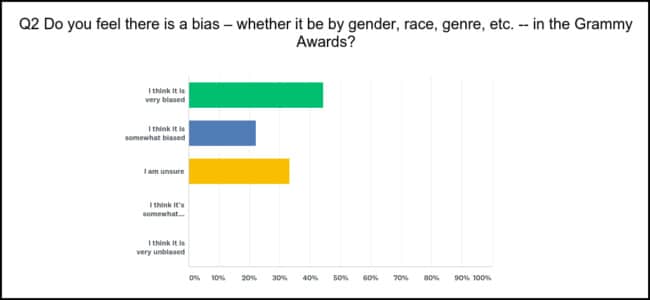 [fbcomments url="" width="100%" count="on"]