Weekly Poll
Do we need a domestic terrorism law in the US? (poll)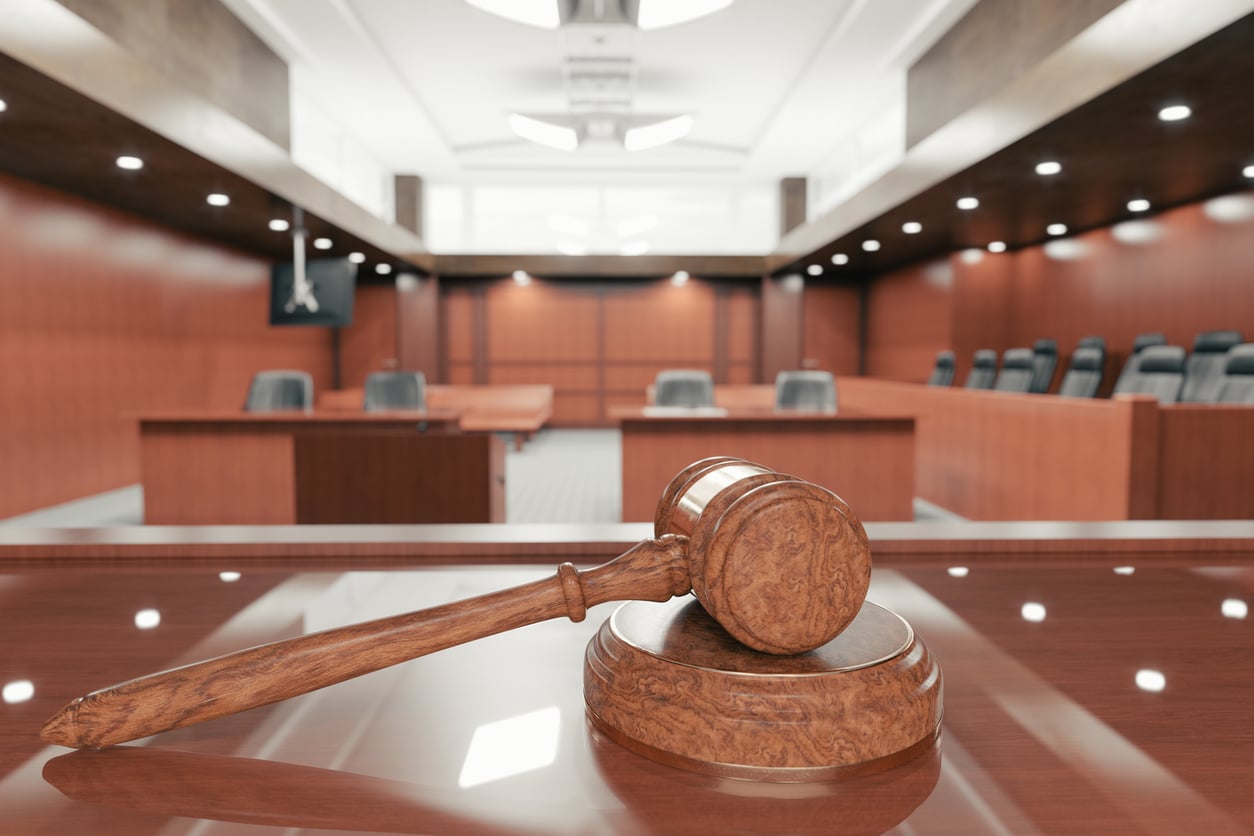 After several mail bombs were sent to a hit list of Democrats across the U.S. and 11 Jewish people were shot and killed in a Pennsylvania synagogue, some are wondering whether there should be a domestic terrorism law on the books like there is for international terrorism.
The absence of a clear-cut law leads prosecutors to go after a hodge-podge of other related charges and leaves no way to track trends in quantity or outcome, reported the Associated Press. People for the idea also say white supremacists and others who kill for ideology should "get the same terrorism label as Islamic State group supporters."
However, others worry that in our current political climate, the label – and the tools used along with it, like communications monitoring –  could be abused based on movements the government does not support or infringe on people's civil liberties.
Do you think there should be some sort of domestic terrorism law? Take our survey and share your thoughts.
Create your own user feedback survey
Can't see the survey above? Take it directly here.
Here are the results to last week's survey, which revolved around the upcoming midterm voting season.

[fbcomments url="" width="100%" count="on"]