Lifestyle
Chittenango non-profit helps veterans and their families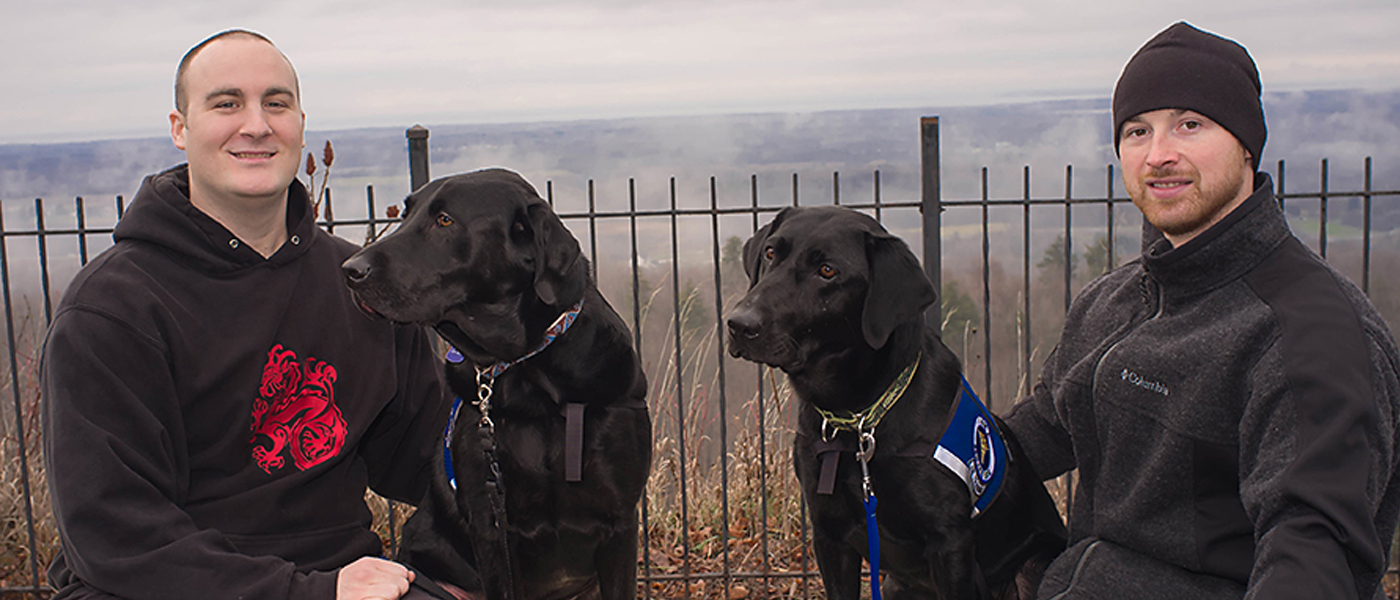 Helping veterans and their families transition to a healthy, satisfying non-military life.
How do veterans respond to the wellness therapies offered at Clear Path for Veterans?
In a recent survey, they reported:
"This is great! It was truly what I needed all along!"
"The pain relief I get here is, by far, more than I get at any of my doctor's office visit. Love the staff."
"This was my first massage, and it was very good. I'll be trying it again"
With the goal to help veterans and their families transition to a healthy, satisfying non-military life, Clear Path, in Chittenango, is a community-based organization that wants veterans to know about and use their services and others to see Clear Path as a way to give back to those who served our country.
Maryann Piazza — board member at Clear Path, volunteer reiki practitioner and social worker for the VA Psychosocial Rehabilitation Recovery Center — explains what makes Clear Path different:
"Clear Path is a place that does not label the veteran. As wonderful as the VA is in providing very good care as a hospital, every veteran has to have a medical or mental health reason for going there. At Clear Path, the only label anyone has is 'veteran' and, most importantly, it is open for any of their family members with them."
"Clear Path offers 'wrap-around' services," says Charlene Marx, wellness coordinator at Clear Path and an Army veteran.
A veteran schedules a dog training session and follows that up with an hour of polarity therapy in the wellness wing.
"Many programs dovetail into one another," Marx says. "For example, at a recent fibromyalgia warrior reset for female veterans, chef Adam prepared a vegan meal, which was best suited for the symptoms experienced."
Along with integrative mind/body modalities, Clear Path provides Dogs2Vets, recreation and agriculture programs and culinary programs focused on farm to table cooking and positive nutrition.
Integrative Medicine
Clear Path offers integrative medicine practices that complement traditional medical methods. Certified volunteer practitioners offer sessions in the self-care practices of meditation and mindfulness, acupuncture, massage, yoga, talking circles and energy healing techniques such as reiki and polarity.
While some of these wellness paths are not familiar to everyone, recent comments by veterans clearly demonstrate a positive response:
"I was very comfortable. I feel centered and relaxed."
"Made me sleep more"
"Really, really helpful."
"Head & neck pain MUCH better."
"Non invasive but very healing."
Dogs2Vets
The primary goal of the Dog2Vets program is to maximize overall wellness and provide emotional support for those with post-traumatic stress or military sexual trauma and others who suspect they have either as a result of their military service.
Recreation and Agriculture
Hiking trails are open year-round. Strawberry picking and community gardening take advantage of Clear Path's natural setting. Golf clinics are held nearby at The Ridge public golf course. Creative arts workshops are offered, along with Project Healing Waters, a fly-fishing program that includes fly-tying and rod-building classes for beginners to those with experience who are adapting their skills to new abilities. All equipment is provided.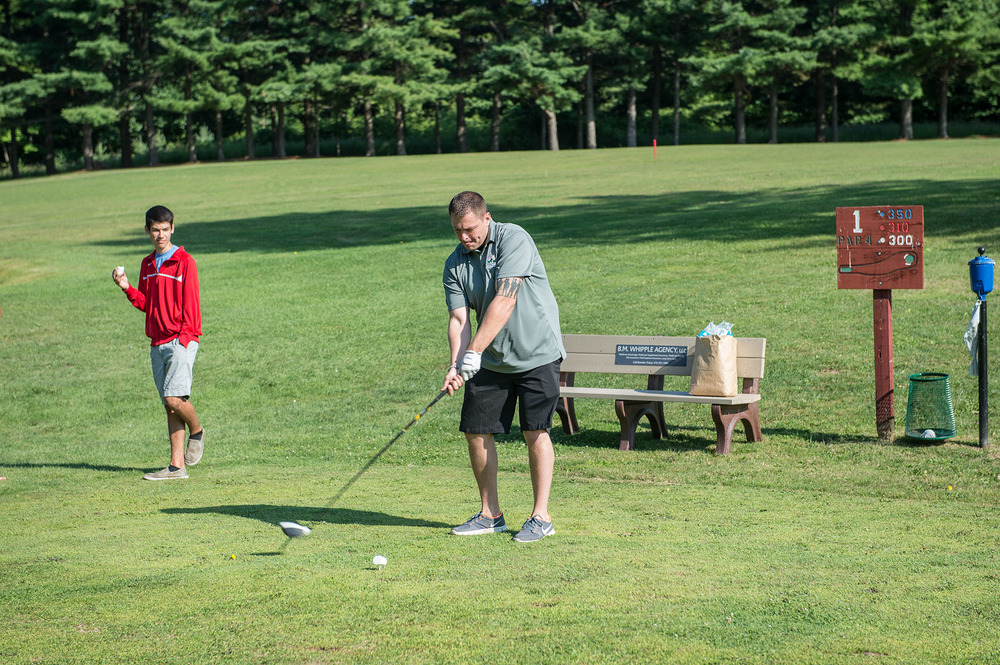 The wellness programs at Clear Plath for Veterans are growing, and there are plans to expand services in 2015, including additional culinary and nutrition programs.
"We listen to the veterans needs and adjust and grow our wellness program to meet them," Marx adds.
"The door to healing is many faceted," explains Piazza, "and at Clear Path, it creates many opportunities to heal without the stigma of a label.
The response from veterans is clear.
"Thank you SO much! What you do here really changes lives :)"
For information, visit Clear Path for Veterans, 1223 Salt Springs Road, Chittenango, call (315) 687-3300 or visit clearpath4vets.com.
Marnie Blount-Gowan is a member of the Crouse Hospital Integrative Health Alliance.
[fbcomments url="" width="100%" count="on"]