Central New Yorkers can't say this loud enough: Winter is finally over! Now it's time to play ball!
After one week on the road, the Syracuse Chiefs will play their home opener on Thursday, April 16, 2:05 p.m., against the Scranton/Wilkes-Barre RailRiders at NBT Bank Stadium. Second-year general manager Jason Smorol promises a home schedule packed with theme nights, entertainment acts and community nights.
"The Chiefs are more than just fantastic professional baseball," Smorol said. "We are an event each and every night. We want to be the most affordable family entertainment value in Central New York, and I think we deliver on that promise."
The 2015 Team: Led by reigning International League Manager of the Year Billy Gardner Jr., the Triple-A Chiefs' Opening Day roster on April 9 featured 14 former major-leaguers and 11 players from last year's Syracuse team that won the IL's North Division – the Chiefs' first division title since 1989.
The Chiefs' strong pitching staff is led by 2014 all-star Taylor Hill (11-7, 2.81 earned run average with Syracuse) and A.J. Cole (7-0, 3.43 ERA with Chiefs and ranked the sixth-best prospect in the Washington Nationals' organization by Baseball America magazine). Closer Rafael Martin, dominant for the Chiefs in last year's pennant race, returns to anchor a bullpen that includes former major leaguers Evan Meek, Rich Hill and Eric Fornataro.
Shortstop and leadoff hitter Emmanuel Burriss returns after an all-star campaign to set the table for veteran first-base slugger Kila Ka'aihue (236 professional home runs entering this season) and a balanced lineup that includes the sons of two former major-league stars: center fielder Tony Gywnn Jr. (son of Hall of Famer Tony Sr.), and second baseman Cutter Dykstra (son of Lenny).
"The pitching is going to be the backbone of our team," Gardner told Chiefs radio announcer Kevin Brown. "We have, from top to bottom, real good arms. I like our offense; we added some big left-handed bats, which play well in our stadium. And we've got Manny (Burriss), who's our table setter at the top of the order."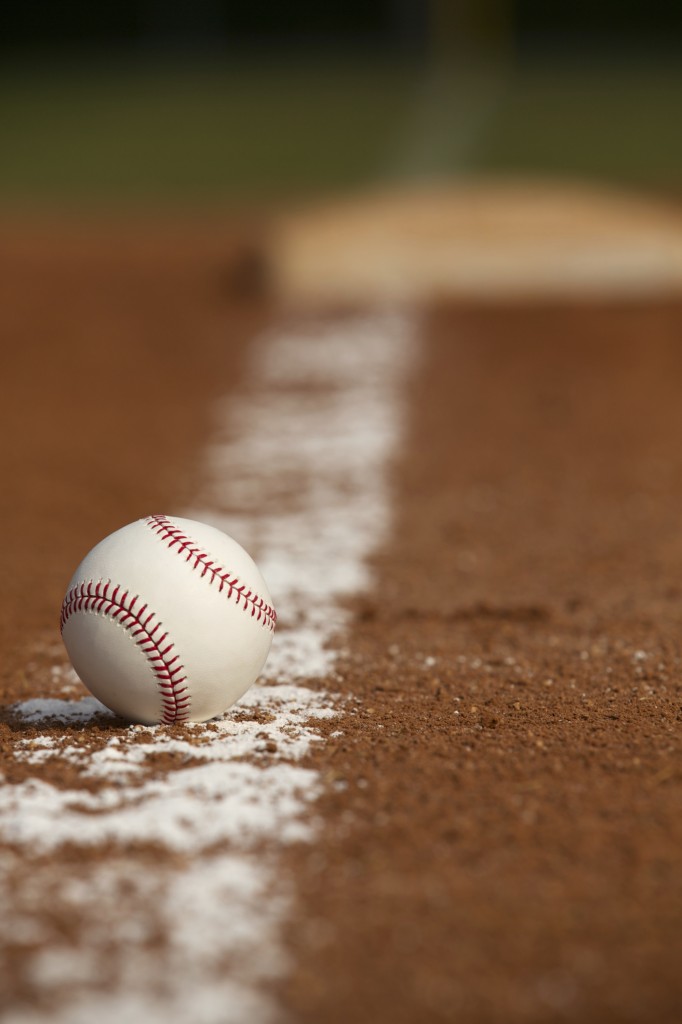 The Promotions Club: The Chiefs will feature the return of the popular $1 Thursdays with $1 Hofmann hot dogs, Coca-Cola products and programs and $2 beers (an increase of $1 due to state regulations). There's also Fireworks Fridays, with pre-game happy hours when the gates will open for batting practice with live bands and drink specials; NBT Bank Family Sundays, when children ages 12 and under are admitted free and can run the bases after the game; and Super Saturdays, which feature giveaway items including batting helmets, fleece blankets and golden baseballs. Starting June 6, the Chiefs will also have fireworks after every Saturday game as they'll present 19 fireworks shows this season.
Entertainment acts offer returning favorites such as the Cowboy Monkey Rodeo and Reggy the Purple Party Dude, and new acts including the Washington Nationals' Racing Presidents and tribute band Mini KISS. And there are post-game catches on the field on Mother's Day and Father's Day, with a special appearance by actor Dwier Brown on Father's Day (he played Ray Kinsella's father in the movie Field of Dreams).
Life's a Pitch: You'll notice something new at NBT Bank Stadium that's also new to all of professional baseball: a 20-second pitch clock that's designed to speed up the pace of play. Major League Baseball wants to reduce the time of major-league games from last year's record average of more than three hours, so it has introduced the clock in Double-A and Triple-A to test it out.
Pitchers have two minutes and 25 seconds to start their windup between innings and 20 seconds between pitches. Batters also have to be in the batter's box and ready to hit during those times. Minor-league players who don't beat the clock will be warned through April, and then balls or strikes will be added to the count as penalties against pitchers or batters.
"I don't like the clock introduced in baseball, but it is what it is," Chiefs skipper Gardner said. "To me it's always been if the pitcher throws strikes and works fast, and if the umpire looks to call strikes, the game will move along pretty well."
The Chiefs take on the RailRiders at NBT Bank Stadium on Thursday, April 16, 2:05 p.m.; Friday, April 17, 6:05 p.m.; Saturday, April 18, and Sunday, April 19, 1:05 p.m. Then they play the Rochester Red Wings on Monday, April 20, 6:35 p.m.; and Tuesday, April 21, through Thursday, April 23, 1:05 p.m. For a schedule and tickets, visit syracusechiefs.com or call 474-7833.

[fbcomments url="" width="100%" count="on"]