News
Mayor Ben Walsh's new administration pumps fresh air into the old system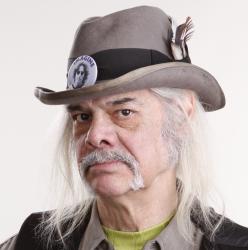 We take a quick look at who's whom in the City of Syracuse administration. See where they came from and what they hope to accomplish.
In politics, they say, the more things change, the more they stay the same. Witness Syracuse's 2017 mayoral election, which began, some who were there insist, with an unconventional announcement in a black barbershop, without the generally accepted clamor, without an inch of ink to document the effort as real.
Ironically, the effort was mounted by a member of one of the area's prominent political families, whose consistency produced a mayor and two congressional representatives, leading eventually to the current City Hall residency of Ben Walsh. His path to the Big Chair, however, could never have been predicted by those who preceded him.
The still-new mayor recalls the encounter, which he describes as a social drop-in on North Salina Street, but notes that it occurred well after the formal announcement of his campaign. The location has significance, however, as the site of the taping of a television campaign commercial.
In terms of electoral experience the most major change, from first glimpse of the ballot, was Ben Walsh listed twice, but neither name on the Republican line. Oddsmakers had just begun to sense the quiet momentum his candidacy was building, but his final 13,584 tally moved many of those surprised closer to shock.
The Democrats, with Juanita Perez Williams at 9,701, wondered where their city's overwhelming numbers had gone. Eyebrows were also raised at Laura Lavine's Republican low of 673 behind the Green Party's Howie Hawkins at 1,017. Joe Nicoletti had not campaigned, but logged 305 on the Working Families line.
While so many things seemed to be changing, a sameness had emerged: a member of a prominent political power family sitting in the Big Chair. His early moves have brought a calm to the transition, team building, trash pickups and a search for staff people appropriate to the current challenges, with more developments on the way. Given the final number, however, the 35 percent of registered voters who turned out on Election Day 2017, his biggest challenge may be getting people to believe that the system can work.
The Benny Bunch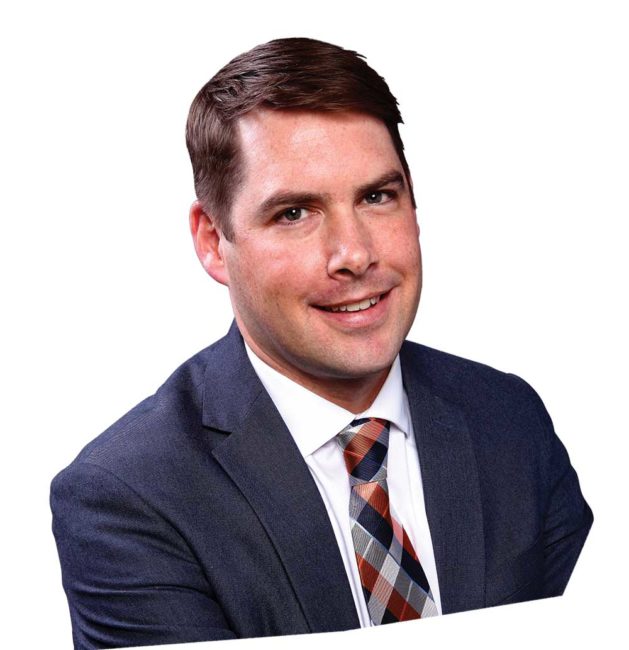 Ben Walsh, Mayor | Previously: Deputy  City Commissioner of Neighborhood and Business
How will we know when we are making progress?
In schools — Graduation rates are going up.
In neighborhoods — Participation in neighborhood groups and organizations will increase, from beautification efforts to neighborhood watch programs.
On Route 81 — Increased awareness and understanding throughout the region that the community grid approach is not just the right option for the city; it is the best solution for all of Central New York.
Toward economic growth — Syracuse will be a growing city that embraces diversity and creates opportunity for all.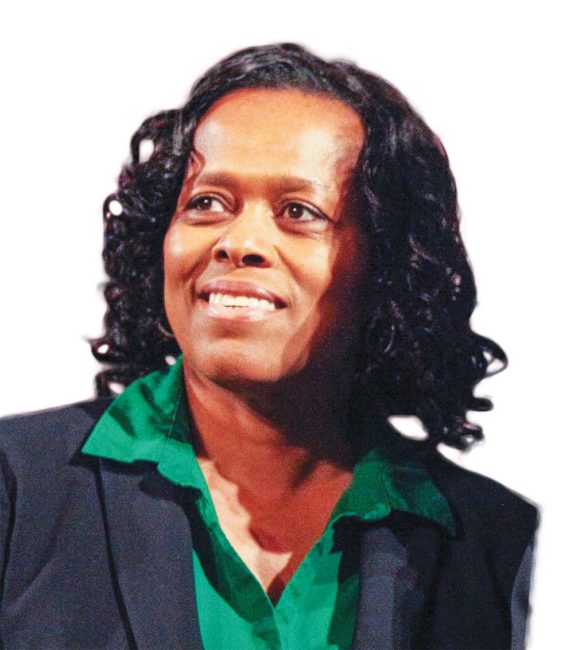 Sharon Owens, Deputy Mayor | Previously: Executive Director of SouthWest Community Center
What are you worried you won't get done?
There is never enough time to get to everything I want done when I want it done.
What have you inherited from the previous administration?
Knowledgeable and experienced department heads and their staff.
What comes first?
What I've always done: make myself accessible to people, their voices, ideas and concerns.
What's more important than money?
People and the relationships we build.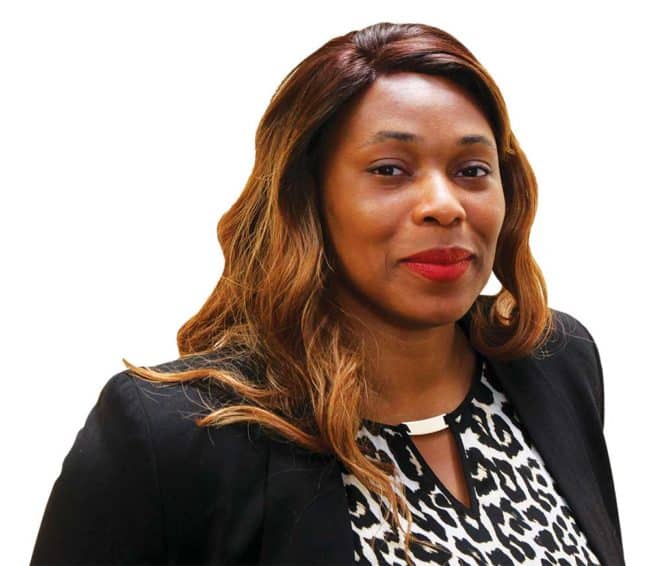 Ruthnie Andrand, Director of Communications and Marketing | Previously: Communications and Marketing Manager, Hueber-Breuer construction
What are you worried you won't get done?
I'm not worried about us not doing what we set out to do as much as I'm concerned about our timelines to deliver, the quality of what we're delivering, and the resources we have to work with.
What have you inherited from the previous administration?
The opportunity to improve and redesign communication across this city — with the city.
What comes first?
In creating strategies to market our opportunities, corridors, and city — people come first.
What's more important than money?
The hyper-mix of activity, ideas, culture, and professional skill that citizens bring to this city extends far beyond money.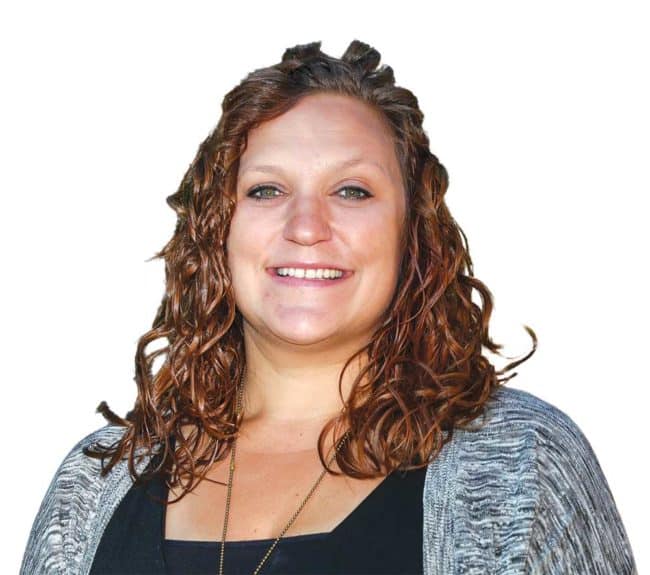 Julie LaFave, Commissioner of Parks, Recreation & Youth Programming | Previously: Town of Sullivan Director of Parks and Recreation
What are you worried you won't get done?
Instead of focusing on what we may not accomplish, we're focused on departmental challenges like modernization in: marketing, program registrations, park renovations and capital improvements.
What have you inherited from the previous administration?
I inherited a loyal and dedicated staff that puts their heart and soul into providing the best leisure time experiences for all of Syracuse.
What comes first?
Getting to know the full depth and extent of the work performed by the 11 bureaus working under the Parks & Recreation Department is priority No. 1.
What's more important than money?
In the parks and recreation world, it is most important for us to deliver a positive parks experience to our citizens, whether through programs, special events or visits to our beautiful parks.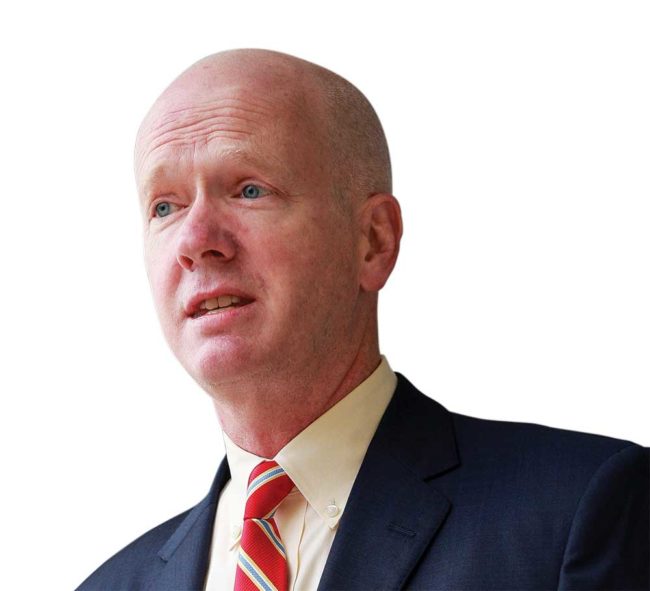 Greg Loh, Director of City Initiatives | Previously: Managing Director and Executive Vice President for Public Relations and Public Affairs at Eric Mower & Associates
What are you worried you won't get done?
I worry we focus so often on getting information out that we don't take enough time to listen.
What have you inherited from the previous administration?
Active communities in Facebook, Twitter and Instagram at @Syracuse1848 that I hope more people will join.
What comes first?
People want a voice in how their city government runs, so for me, public engagement comes first.
What's more important than money?
Taking the time to breathe.
[fbcomments url="" width="100%" count="on"]