Traveling to different cities is great, but what makes it special is experiencing something unique to the city! While in San Francisco I got to visit Color Factory back in October with a local buddy. The art scene has been changing lately allowing for for interaction from the public. Oh Happy Day is the company behind Color Factory and the concept is basically childhood nostalgia (think enormous light brights, balloons, ball bits, scratch and sniff walls, etc)!
Continue Reading & Photo Gallery…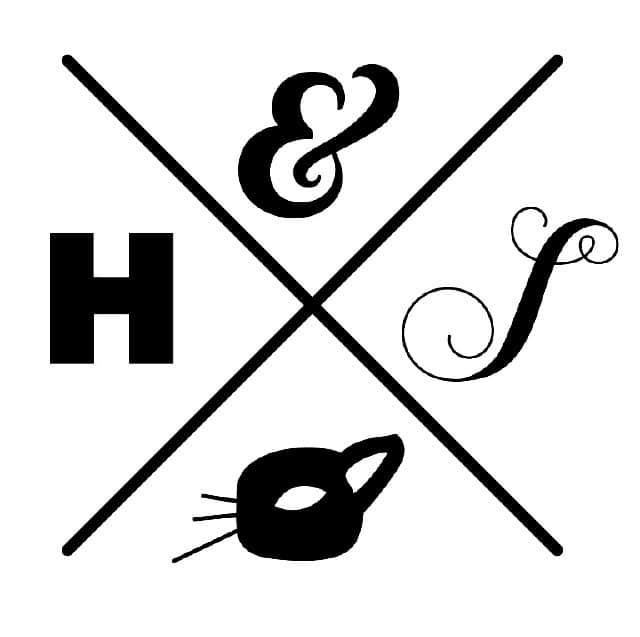 The Hare & Style is a luxury lifestyle digital magazine rich with diverse content, ranging from street style, menswear, beauty, grooming, music, and a unique array of editorials. With a team of editors, a personal stylist, and guest writers The Hare & Style is always evolving, striving to bring the highest quality content for its readers.
For direct contact with the creative director please email: [email protected]thehareandstyle.com
FACEBOOK | TWITTER | PINTEREST | INSTAGRAM
[fbcomments url="" width="100%" count="on"]