Yesterday, Monday, November 24th, was the Central-New-York-based SyracuseFirst annual Buy Local Bash. A big kudos goes to the organization's Executive Director, Chris Fowler, and advisory committee for throwing the fifth locally-conscious event, which was held this year at Syracuse's always elegant Landmark Theatre. Yearly, the participants grow and so do the attendees.
The event primes my spirit for the holiday season. After all, Thanksgiving is in two days. This local fervor is supplemented by articles by fellow writers, Margaret McCormick and Joe Cunningham, to help you brainstorm ideas about what to get those special people in your life. But even if you are materialistic and depend on goodies to brighten your spirit, the holidays are meant to spend with family and friends. This is especially true for Thanksgiving, a holiday where we all — yes, each and every individual — can celebrate as one nation. The night of Thanksgiving is especially important.
Where my colleagues knocked their itemized articles out of the park (and into your hands), I have decided to add to the local fervor with enlightening you with a few of my favorite things to do while milling about Central New York during this holiday season.
15 Winter Blues Beaters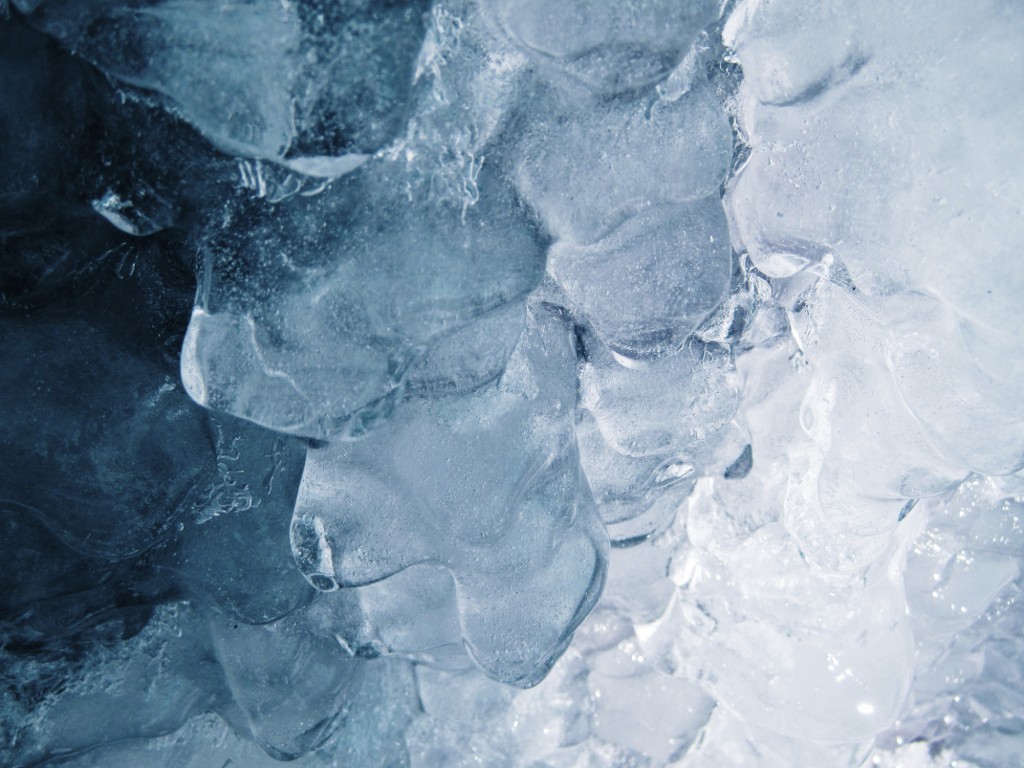 Brunch at Empire Brewing Company: If it ain't broke don't fix it. Sunday Funday has never been the same since this brunch began.
Snowshoeing at Beaver Lake or Highland Forest: Keeping active is important during the winter, and skiing can be a downfall for people.
Tree Lighting at Clinton Square: As cheesy as this event may seem be, Syracuse wants to play in the big league with New York City. And, frankly, we shouldn't take the tree for granted. It's beautiful, and it's for everyone to enjoy.
Ice Skating at Clinton Square: (See above.)
Lights on the Lake: Because you have to get those kids of yours to shut up somehow.
The M.O.S.T.: The hands-on science museum in Armory Square has movies, fun, and The Polar Express for your family enjoyment.
Skaneateles' Dickens Christmas: Dickens himself would be proud. This festival is 21 years old this year. It can drink.
5Wits – This adventure-based attraction has a couple games (at the moment) that have multiple endings. Yes, you can lose if you're not quick enough.
Hot cocoa-a-go-g0. Did you know that one of the best adult activities that kids will secretly enjoy is getting some magic in a cup at your local coffee shop? For instance: Recess Coffee, Cafe Kubal, Cafe 407, and Freedom of Espresso.
Beer tasting! Middle Ages and Eastwood have you covered with that.
Cozy up by the fire with a beverage of your choice and read.
Drive around neighborhoods, check out the lights displays with your kids or loved one(s).
Utilizing that gym membership of yours.
Build a snow person or two.
Get the hell out of town.
15 Restaurants to Cure Winter Hankerings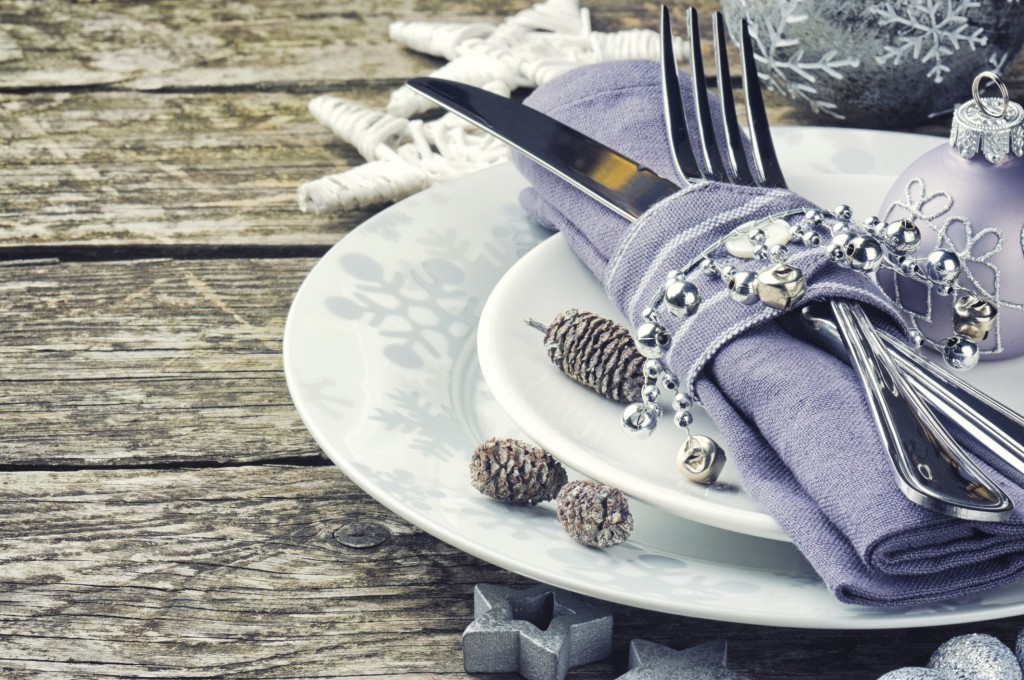 "15" Stores to Find Gifts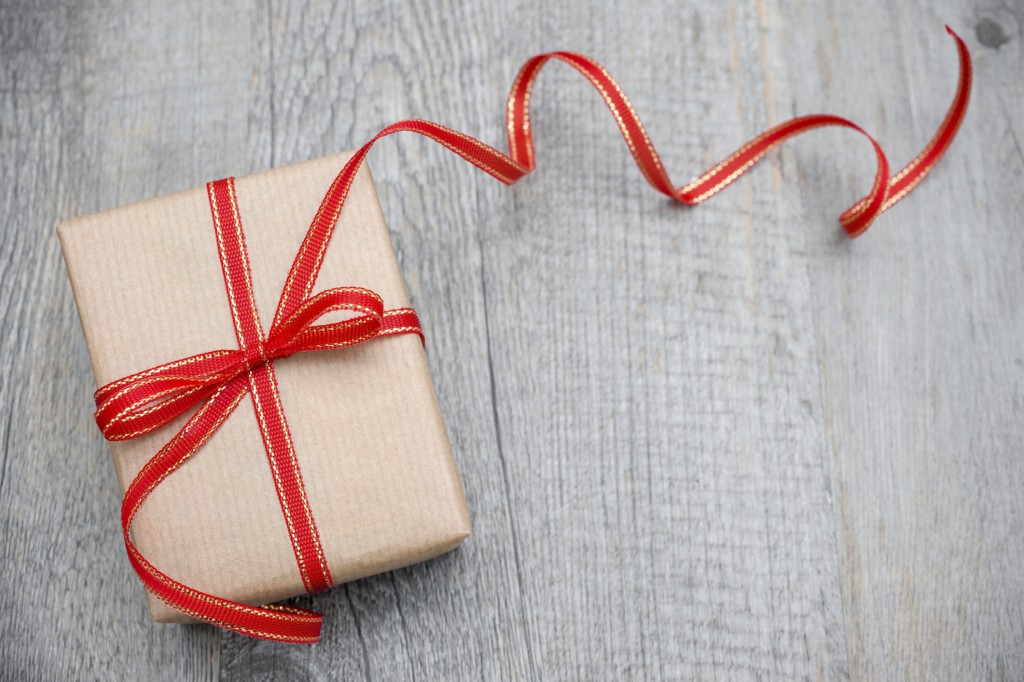 Chocolate Pizza Company: Let's face it. Let's start with sweets.
The Sound Garden: Best Buy and other retailers simply don't have the selection, knowledge, or care for your entertainment needs.
Ra-Lin: This Syracuse-based store has been around since the mid-1900's … Why would it steer you wrong now?
Smith Restaurant Supply: Whether its for your house or business, this Syracuse business that dates back to 1894 has what you need.
Herb Philipsons : This Central New York outdoors company has two locations in our neck of the woods.
The Kinder Garden and Frog Alley Toys in Skaneateles can help you find that unique gift that wasn't on your list.
Speach Family Candy: Sweet treats have no boundaries, or limits, especially when they're hand made.
Imagine and Eureka Crafts both offer large supplies of handmade crafts to decorate your home and body.
Mallard Tobacconist, because holidays are another reason to excuse yourself from family to puff on a cigar.  
Mr. Shop: Let's face it, guys. We have to look good. If you're only going to buy one suit, you may as well have it customized.
Sweet on Chocolate: And we have a never-ending chocolate supply in Syracuse.
Middle Ages Brewing Company and Empire has your back when it comes to beer swag.
Women deserve to be pampered. How about a gift certificate for a mani-pedi? How about spa, massage treatment from Armory Massage, CNY Healing Arts, or Spa at 500?
Your kids should make a statement. Check out Indie Kids.
Lune Chocolat: Russell Stover and Whitmans are too predictable.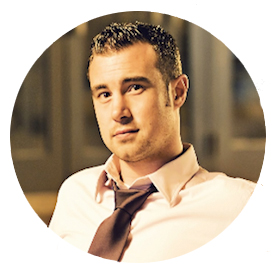 Christopher Malone plays with more thoughts and words at his blog, The Infinite Abyss(es), and at Kinani Blue. He can also be found creating worlds and playing with invisible objects with the Syracuse Improv Collective.  Feel free to tweet at @Chris___Malone, or email him at [email protected].
[fbcomments url="" width="100%" count="on"]