From being a 40 Under 40 recipient in 2014, on the Board of Directors for the Food Bank of Central New York and CNY Sales and Marketing Executives, to President of The Digital Hyve, Jeff Knauss is an extremely dynamic local businessman who is helping companies advance their footprint online.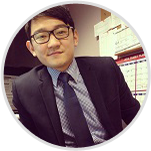 A CNY native, Knauss graduated from SUNY Oswego with a degree in Public Relations and Marketing and also studied international marketing abroad at the French business school IPAG. He received his New York State Broadcasting Association Certification as a media professional.
In 2008, Knauss got into traditional advertising with television stations out of Rochester and then Syracuse. While in traditional media, he noticed the need for online solutions for businesses was ever increasing. Last July, Knauss partnered with Jacob Tanner of CNY Marketer, which Tanner had founded in 2009 as a digital marketing agency specializing in search engine optimization and online ad buying (the company is also a Google Certified Partner). They recently rebranded as The Digital Hyve.
"Hyve," said Knauss, "Connotes in English the hardworking nature of bees, but is also Finnish ('hyva') for 'virtue.'" Knauss's wife Heta is from Finland.
The dynamic team of Tanner and Knauss has been electric since it's conception. Today, the importance of digital marketing is so immense, with 87% of the U. S. population using the internet to find goods and services – it is becoming a "no brainer" to have a web presence that successfully connects businesses to customers. Digital Hyve "increases awareness, visibility, and engagement" for their clients across the web.
Knauss sat down for an interview several weeks ago for the New Times podcast "The Next Best Thing" and shared insight into the company's massive growth, development, and financial success.
When asked what his secret was, Knauss replied, "There is no secret. Hard work! Jake and I are often up late, communicating at three in the morning, and for certain working all day to make sure our clients are taken care of. There is no substitute for or success without hard work."
To listen to the complete interview with Jeff Knauss, tune in to this column for "The Next Best Thing" podcast this Thursday.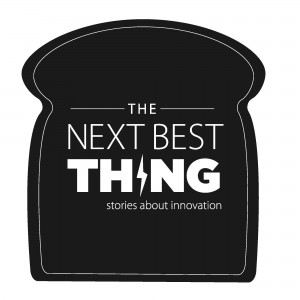 [fbcomments url="" width="100%" count="on"]