Photos
SU men's basketball breezes past Saint Rose in preseason matchup (photos)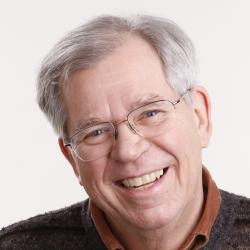 The Oct. 25 exhibition game between the Syracuse University men's basketball squad and the College of Saint Rose at the Carrier Dome went pretty much the way Orange faithful would expect, with SU on top 80-49.
But there was a Fayetteville freshman on the team that garnered some attention: guard Buddy Boeheim, the son of Orange coach Jim Boeheim. The younger Boeheim joins an impressive roster that also includes forwards Marek Dolezaj and Elijah Hughes, as well as fellow guard Tyus Battle and center Paschal Chukwu.
The Orange has another exhibition tune-up at the Dome on Wednesday, Oct. 31, for a Halloween contest with Le Moyne College.
[fbcomments url="" width="100%" count="on"]