I have the utmost respect and admiration for those who have served to protect our great nation and the freedoms that we all enjoy. As the grandson of a Navy Seabee, I take my role as a business advisor with the Small Business Development Center (SBDC) and the opportunity that I have to positively impact veterans in the small business world very seriously. Assisting aspiring and existing veteran small business owners is a top priority of mine, and to all of the business advisors at the SBDC.
The purpose of this article is to help make you aware of some of the many resources that are in place to assist veterans and their families as they pursue the journey of small business ownership. As you may be aware by now, the SBDC provides free and confidential business guidance, counsel, and many other support services to help small businesses succeed. If you take advantage of only one piece of advice from this article, I would strongly suggest that it be to make an appointment to speak with one of our many experienced Certified Business Advisors to help guide you.
You can sign up for free business advisement HERE
The first item that I would like to bring to your attention is that the annual Operation: Start Up and Grow Veteran Business Conference is coming up quickly and will be held on March 19 from 8:30 a.m. to 1:30 p.m. and is hosted by Onondaga Community College. It is the premier veteran business conference in upstate New York and is free to veterans and all members of the military community who want to start or expand their own small businesses. There will be over 50 exhibitors with programs and resources for veterans, along with workshops on financing, marketing, exporting, legal, government contracting and much more. Not only is the event free, but so are the breakfast and the lunch buffet! It is definitely an opportunity to gather information and network that you don't want to miss out on.
You can register for event HERE
Other Examples of Resources for Veteran Small Businesses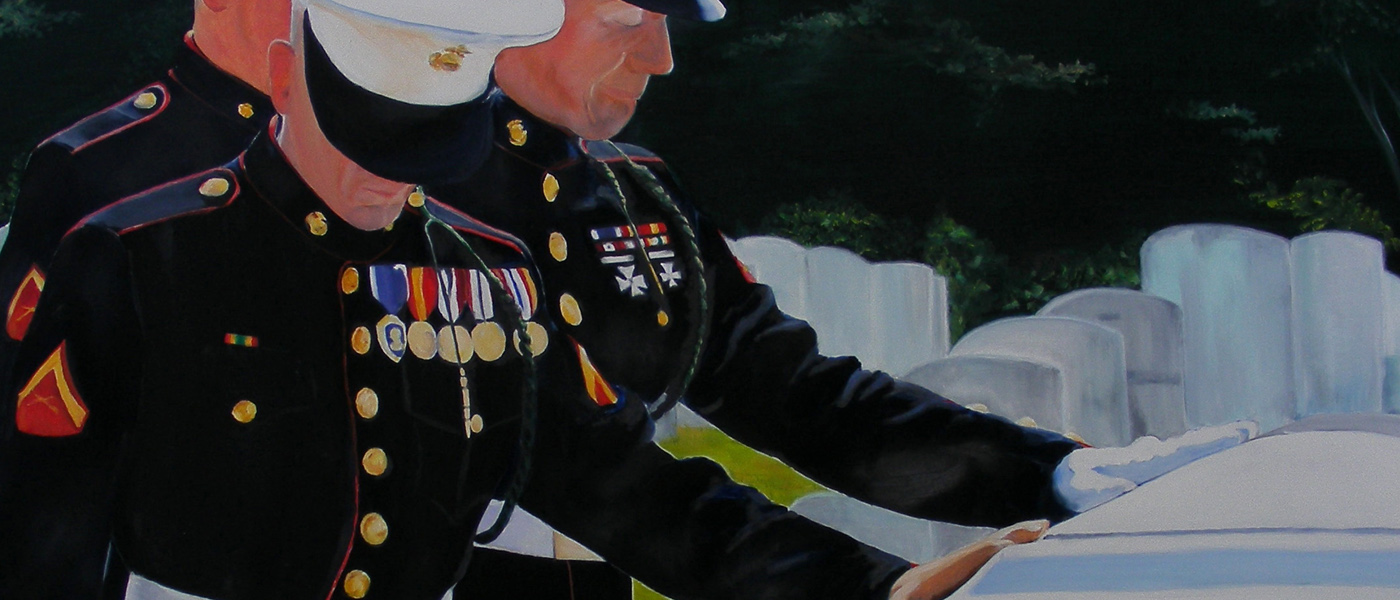 The SBA's website has a great number of articles and practical guides on countless topics ranging from A to Z.  If you have a small business related question, checking the SBA website and/or discussing it over with your SBDC Advisor is a great place to begin.  
CLICK HERE FOR MORE INFO
Among the SBDC's services is free access to government procurement services to help you to sell to local, state, and federal government organizations, including our BidLinx government contract bid matching service.
 MORE INFO
The U.S. Department of Veterans Affairs Veteran Entrepreneur Portal has a wealth of information including access to financing, growing your business, and finding opportunities (including government set-asides for veteran-owned businesses).
 MORE INFO
The Vets First Contracting Program within the VA is one program that has set-aside contracts that are to be awarded to verified Service-Disabled Veteran-Owned Small Business (SDVOSBs) and Veteran-Owned Small Business (VOSBs). Since the VA is one of the largest procurement organizations in the Federal Government, this presents an enormous opportunity that should not be ignored. If you undergo this verification process you will be able to qualify for these VA set-asides. MORE INFO
Syracuse University's Institute for Military and Veterans Families (IVMF) provides a number of support services including programs such as their Entrepreneurship Bootcamps for veterans, veteran families, and disabled veterans.
 MORE INFO
The SBDC has a Veterans Business Planning Guide: 
CLICK HERE
As you can see, there is no shortage of resources and programs out there to assist you. SBDC Business Advisors help people just like you every day to navigate through these programs and more. Please feel free to reach out to us if you would like our assistance – we are here to help!
By David Bull, SBDC Business Advisor

comments