Last year, as part of Mashable's international "Social Media Day," a local group of social media enthusiasts and professionals – the Social Media Breakfast Syracuse – launched a creative campaign titled #ShowUsCNY. The rules were simple: snap a picture or take a video of anything going on in the Central New York area – be it scenic, fun, inspirational, or all of the above – and post it on Facebook, Twitter, Instagram, or Google+ using the above mentioned hashtag.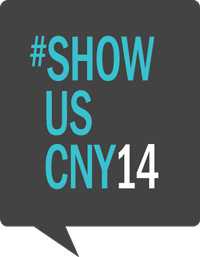 What for? The event originator, Kevin Morrow, a communications professional at Syracuse University and co-founder and principal organizer of the Social Media Breakfast Syracuse, commented on the unique unifying nature of the project.
"Many Social Media Day events are about bringing people together physically in one place at one time," said Morrow, "We decided to try a twist on that and use technology and the power of crowdsourcing to bring a whole lot of people together virtually."
The result: overwhelming participation from local professional and amateur photographers, bringing together an amazing collage of nearly 500 photos and national recognition on Mashable.com.
Social Media Day originated as a Mashable.com initiative in 2010 as "a way to recognize the digital revolution happening right before our eyes."
This year, the #SMBSyr event will use the hashtag #ShowUsCNY14 and span six days (June 25-30), as opposed to last year's weekend only. Fifteen local companies and organizations have pledged support.
Every post using the hashtag from the various networks will be digitally collected and displayed on the event's RebelMouse page.
As an added incentive, this year the 30 best images, selected by judges, will be publicly displayed at the Everson Museum of Art this August with an opening reception sponsored by The Gifford Foundation and the Central New York Community Foundation.
All in all, the organizers are looking to help bring the community together in a fun, social, and artistic way – bound by neither time nor space.
"We're offering a forum and opening up the opportunity to hundreds of people," said Morrow, "They are the artists standing before a blank canvas. It is through their eyes that we will see emerge a colorful collage of the best of Central New York."
For more information, visit ShowUsCNY.com.
For more TECH like 'Social Media Campaign to #ShowUsCNY14' – CLICK HERE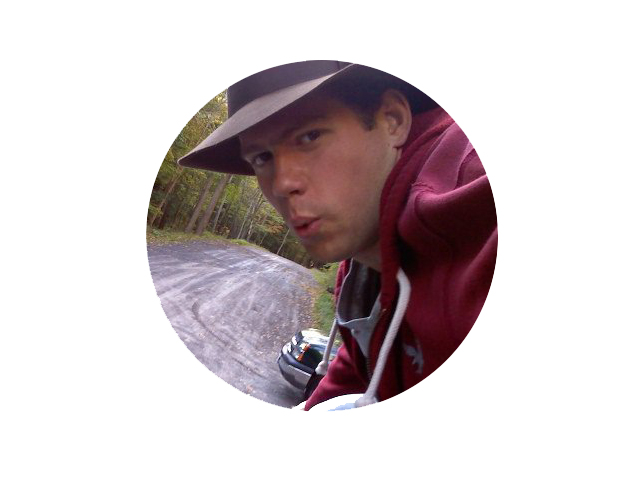 A former Internet Marketing Manager, Joe Cunningham is a dad, a screenwriter, playwright and all-around adventurer. He blogs for Kinani Blue, charms Google at Terakeet and enjoys running through the city. You can follow him on Twitter at @IndianaJoe77 or he can be reached at [email protected].
[fbcomments url="" width="100%" count="on"]