Opinion & Blogs
Poll results reveal New Yorkers' increasing alarm over opioid crisis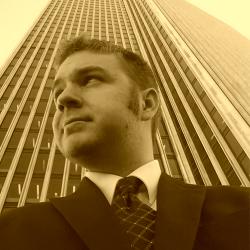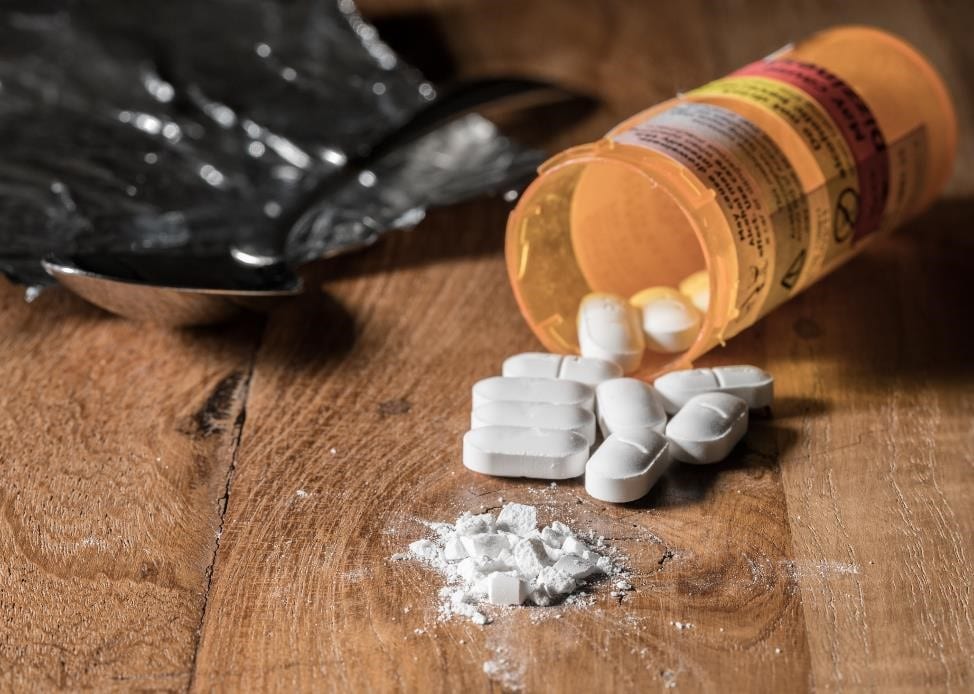 The ongoing opioid epidemic troubling the nation ― especially upstate New York ― is a favorite talking point for politicians. It's also something voters can get behind.
But a stunning set of polls released by Siena College in recent weeks made apparent the effect of the crisis on the state's residents, as well as the underperformance by the state in challenging it.
The polls were released over the course of four weeks, presenting data that had been gathered over the last two years or so. The scope of the epidemic, while not completely surprising, is still extremely humbling.
The poll found that one out of every two New York residents have been personally touched by the crisis, and nearly a quarter of people personally know someone — a family member, friend or acquaintance — who has died due to an opioid overdose. In Onondaga County, the number of opioid- related deaths has tripled since 2012.
That might explain why 80 percent of people said the opioid crisis has gotten worse in the last few years and only 4 percent say it has improved. That might explain why New Yorkers listed heroin, the growing availability of synthetic opioids and prescription drug abuse as the three most pressing health issues ― finishing far ahead of concerns of the last decade like obesity, mental illness and cigarette use. Indeed, more than three-quarters said opioid addiction is a disease that should be treated on the level of cancer or heart disease.
One thing that makes a solution to the opioid crisis so hard to find is the difficulty in figuring out just who to fault for its beginning. But the polls showed that nearly 80 percent of New Yorkers blame doctors who prescribe patients too many pain pills, as well as pharmaceutical companies that promote legal drugs without fully warning about risks.
About the same number of people support strengthening prescription monitoring and say pharmaceutical companies should be held legally and financially responsible for the opioid crisis. That sentiment has been shared by county governments across the nation, including Onondaga, Madison and Oneida, which have filed lawsuits against drug manufacturers and distributors in the last year.
Their reasoning for assigning blame doesn't appear to be completely unfounded. The poll found that of the 25 percent of New Yorkers who were prescribed opioids in the last two years, only half of them were told by a doctor about the risks associated with those opioids and only 42 percent were warned by a pharmacist.
New Yorkers are also apparently displeased with how those currently suffering are receiving treatment. The Siena poll found that 18 percent of New Yorkers said they, a family member or a close friend have pursued treatment for opioid abuse over the last two years. Around 11 percent of people said that it was very easy to access treatment, but 26 percent said it was either "not very easy" or "not easy at all."
Nearly half of those polled believed that insurance providers refusing to cover the cost is a barrier to people in their area receiving treatment. Also cited as barriers: treatment programs that weren't long enough and treatment facilities with insufficient space.
When asked to divide 100 percent of the money available in New York to address the opioid crisis, the poll found that people would use the most — 25 percent — on funding treatment and rehabilitation, beating out addressing the root causes, public awareness, litigation and regulation.
New Yorkers were also pretty clear about solutions they don't think would be very helpful. Nearly 60 percent of people opposed increasing funding for supervised injection sites where it would be safe to use heroin — a proposal several cities across the country have considered, including Ithaca.
To their credit, lawmakers in Albany have spent the last few years focusing more on preventive and reactive measures to the epidemic. In the 2018-2019 state budget that was passed last month, representatives agreed to a package of legislation that would, among other things, require opioid manufacturers and distributors to fund treatment programs and enact reasonable time limits on prescriptions of opioids unless patients' medical records dictate otherwise.
But it's clear that New Yorkers demand more from their elected officials. Lawmakers know the deadly statistics. They know the hard data. Now they have the pulse of public consciousness that these polls have helped bring forward. Let's hope the information from these polls is as disturbing to them as it should be to us.
[fbcomments url="" width="100%" count="on"]