Opinion & Blogs
New York voting laws create unnecessary hurdles to get to the ballot box (opinion)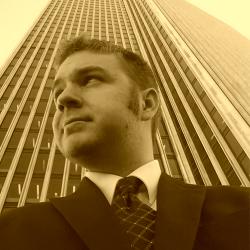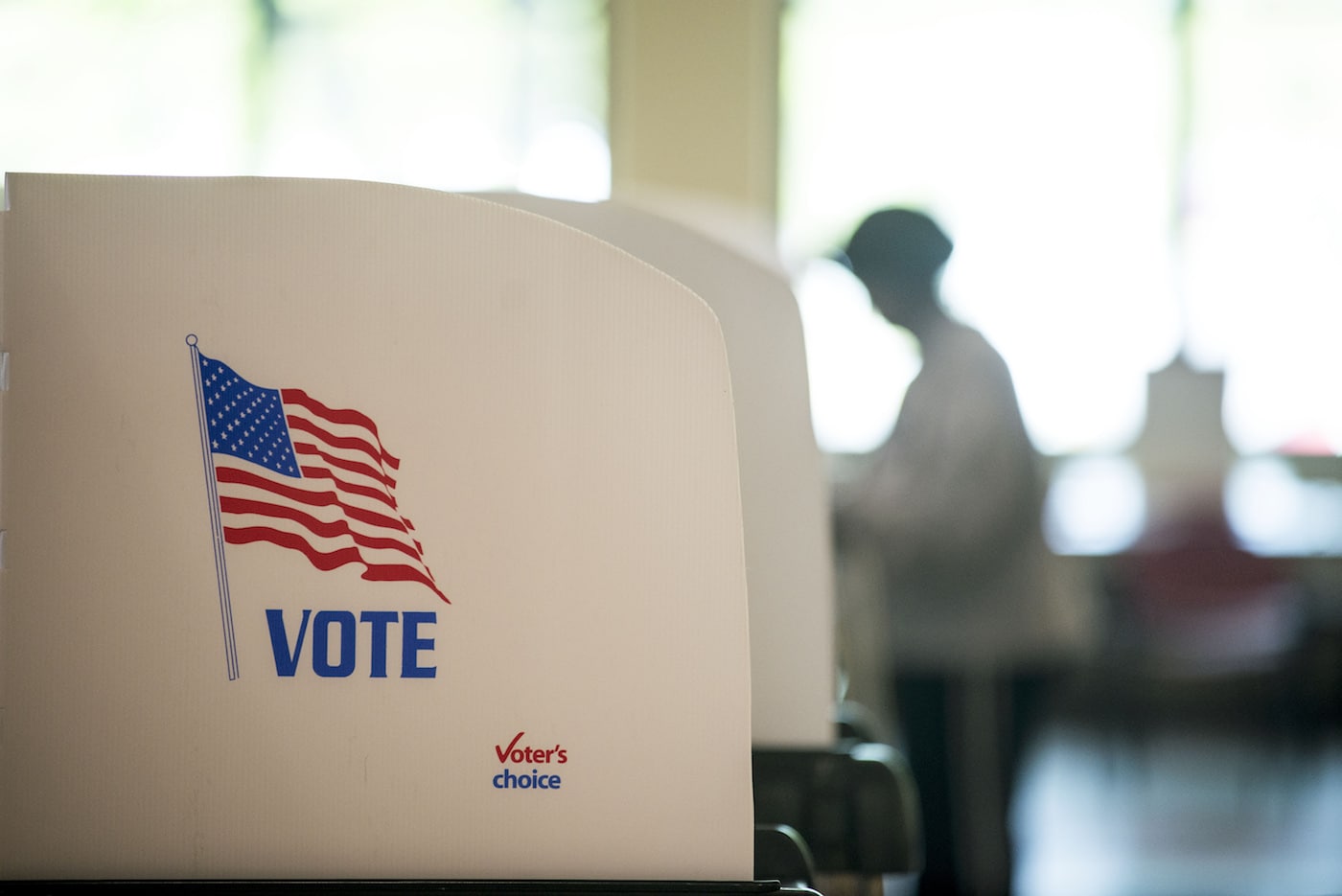 Planning to vote in New York's primary elections on Thursday, Sept. 13? If you want to change your party affiliation to vote for a certain candidate, you are out of luck.
In order to change your status to a Republican, Democrat or any other party member so you can vote in the Sept. 13 primaries in New York, you had to submit that change a very long time ago: The deadline was Oct. 13, 2017!
You had to change your party affiliation for the 2018 election before even last year's general election took place. That's even earlier than the deadline that presidential candidates have to meet to formally appear on the state ballot every four years.
It's not the only ludicrous voting law on the state's books. And primary season is a good time to remind our government leaders that the state's current voting laws are insane, antiquated, undemocratic and in desperate need of an overhaul.
New York still does not have early voting, which is something more than 30 states already take part in, including the populus states of California, Texas and Florida. It also does not have automatic voter registration, another practice many states across the country have had for years.
We've been discussing the need for voting reforms for quite some time, especially in the wake of the last two federal elections, when voters are most energized. Yet New York still had a dismal voter turnout rate. During the contentious 2016 election, the state had the sixth-worst turnout rate in the nation. In 2014, which was the last time the governor's seat was on the ballot, New York had the fourth-worst turnout rate. It was also the state's worst turnout since the beginning of World War II.
People aren't voting because the state makes it too difficult to vote, even though we've had common-sense voting reform bills at our doorstep numerous times. New York's party re-registration time gap needs to be shortened considerably. Several past proposals would allow voters to change party affiliation up to 25 days before a primary election if done by mail, or up to 10 days if delivered by hand.
Early voting should also be allowed by the state. Early voting does not just benefit busy people. It also benefits the elderly, the ill and disabled, giving them extra room to exercise their right amid an uncertain schedule or mobility.
New York has a confusing primary election schedule, with those for federal offices held in late June and all others in September. That schedule would make early voting even more desirable, especially this year given that the September primaries were moved from the traditional first Tuesday of the month to a Thursday.
The state should also be responsible for registering voters. In Oregon, anyone with a driver's license is automatically registered to vote unless they opt out. New York bills have even proposed that voters can be automatically registered at any state or local agency that collects identity information from an eligible person, not just the DMV.
It should also be up to the state and local boards of elections to update voter information as needed, should they move and submit a change-of-address form. Currently, any registered New Yorkers are automatically deregistered if they move to a different county. With the ability of instant communication that we have in this day and age, we can do better than that.
Thursday's primaries will likely see a very low voter turnout because we force people to jump through ridiculous hoops just to exercise their right. State lawmakers also like to keep voter turnout low, because there will be fewer people to show up to vote for someone else.
That may be something to consider when you walk into a polling place on Thursday or later on Nov. 6, Election Day. Don't just vote: Vote for voting, too.
Luke Parsnow is a digital producer at CNY Central (WSTM NBC 3/ WTVH CBS 5/ WSTM CW6) and an award-winning columnist at The Syracuse New Times in Syracuse, New York. You can follow his blog "Things That Matter" online and follow his updates on Twitter.
[fbcomments url="" width="100%" count="on"]